Digital banks expected to treble customers
Digital banks operating within Britain are on track to treble their customers in the next year.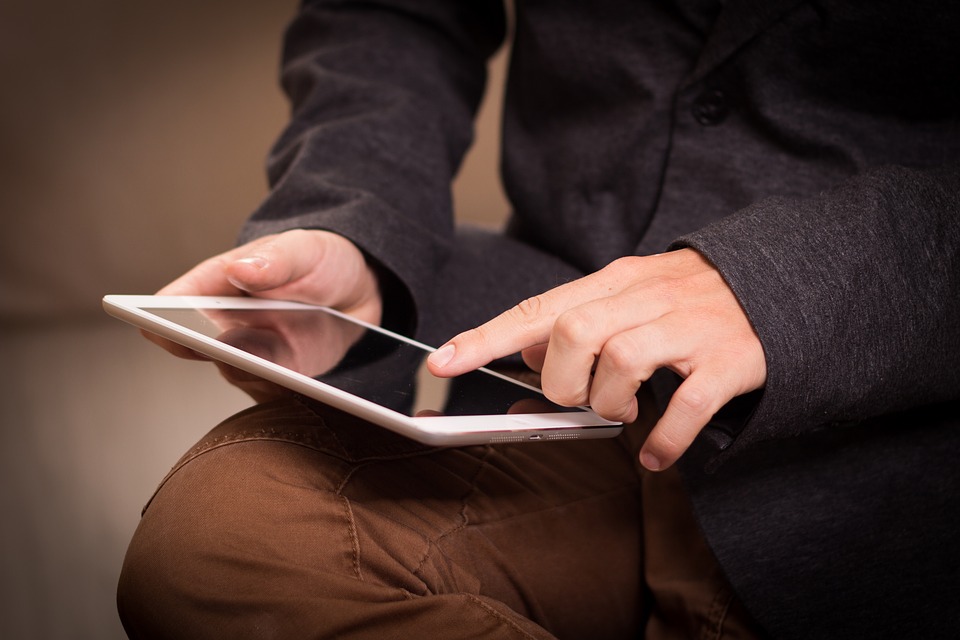 According to research from Accenture, the digital-only banks are expected to experience huge growth, accumulating 35 million customers worldwide.
Accenture research has also indicated the obstacles these banks face in terms of profitability.
The British banking market has been dominated by digital bank providers such as Revolut, Tandem, Starling, Monzo and N26. This has occurred after several decades of the prosperity of high street banks.
---
---
Digital banks operating in Britain currently claim 13m customers in Europe, with five million new accounts opened in the first six months of 2019. The customer base is also broadening beyond the younger population, as many firms have now revealed that their average customer is in their mid-40s and increasingly outside of London.
As they grow, digital startups are increasingly focusing their attention from customer acquisition to becoming profitable. With no branch networks and legacy IT systems, digital challengers have a substantially lower cost-to-serve than incumbents of £20-£50 per account compared to £170. Meanwhile, deposit balances for challengers have increased from £70 to £350 per customer. However, this is still overshadowed by the £9000 average for incumbents.
Yet, the majority of new entrants remain unprofitable, as the average digital bank continues to lose £9 per customer. Account switching remains low across the industry and while digital banks are now gaining primary account customers and larger balances, the pace remains slow.
Accenture research reveals that scrutiny has also already been drawn to governance and control issues as these banks scale, suggesting regulatory hurdles could increase in response. Incumbent banks are also investing heavily in digital, with an initial focus on transforming their existing infrastructure, and several are now launching their own new digital banks.
Tom Merry, MD, Accenture Strategy, said: "While digital banks are popular, most are not profitable. On the face of it, these banks show great promise as being a catalyst for positive change in banking, putting pressure on incumbent banks to invest in technology, convenience and customer experience. But with competition mounting and most digital banks continuing to be unprofitable, customer acquisition alone does not guarantee long-term success.
"How these banks convert more customers to primary account holders and manage core challenges in terms of balance sheet scale and funding, risk management and compliance, will ultimately be the critical deciding factors to their future success."