Direct Soccer secures six-figure funding package from Bank of Scotland
Direct Soccer, a Dundee-based sports kit and equipment retailer, has built a state-of-the-art automated warehouse as part of ambitious growth plans, thanks to a six-figure funding package from Bank of Scotland.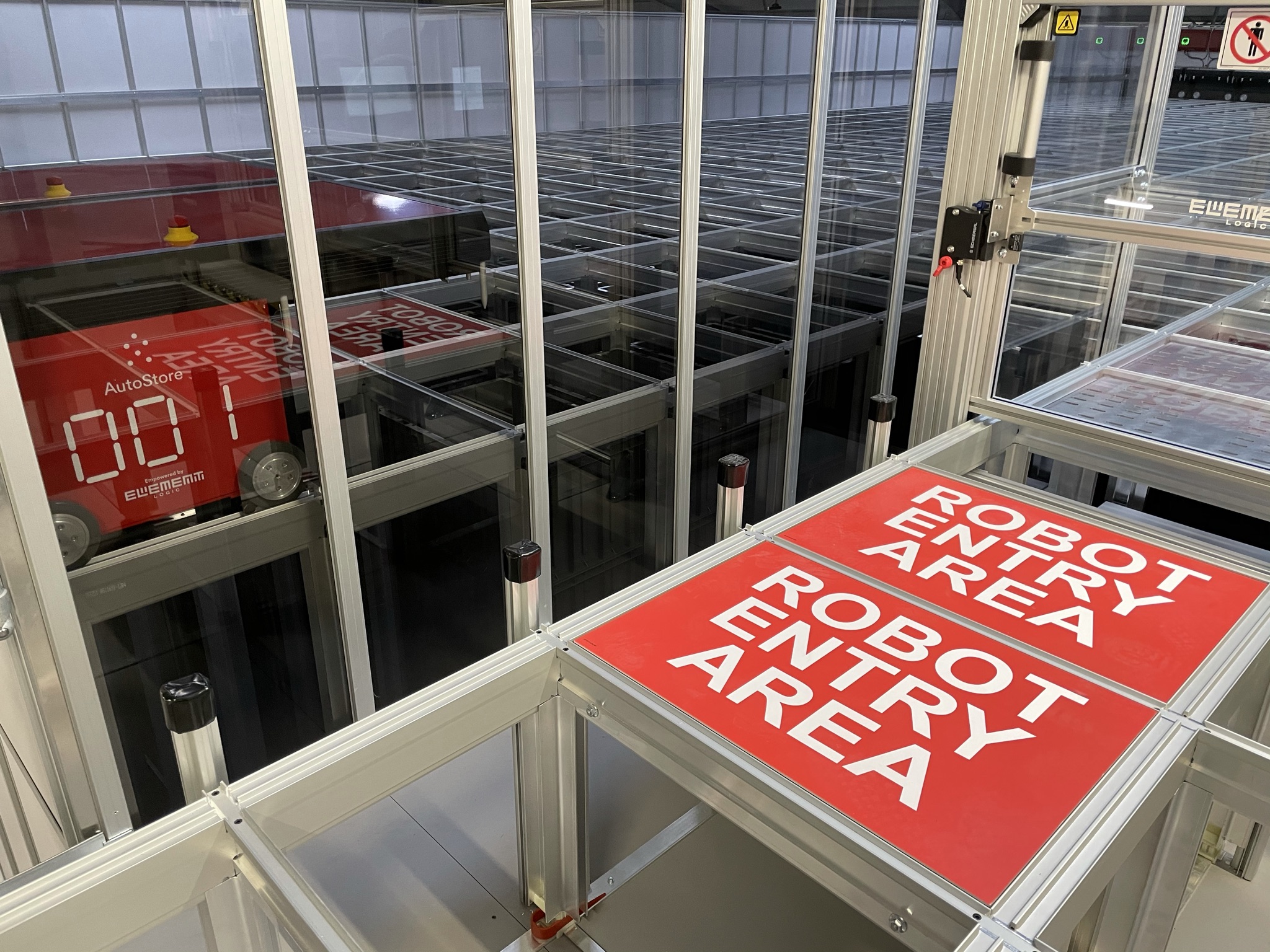 Trading online since 2002, Direct Soccer sells personalised football team kits, training wear and football equipment using sports brands including Nike, Adidas and Joma.
Despite COVID-19 causing a temporary dip in sales while sports clubs closed during lockdown, the firm continued to progress with growth plans to modernise its sorting processes and build a fit-for-purpose facility.
---
---
The new 24,000 sq ft warehouse features an intelligent robotic system, designed to streamline the sorting process and allow stock to be stacked more efficiently reducing the space required by 75 per cent.
Bank of Scotland provided a six-figure funding package for the new automated warehouse and the new intelligent robotic equipment.
Thanks to this investment, the business hopes to increase productivity by 400% over the next 3 years.
Joyce Gibson, director of Direct Soccer, said: "Despite the closure of sports clubs during lockdown impacting our sales, we were confident that demand for our products would return and decided to progress with our plans to grow the business.
"We've always tried to adopt measures that will help drive growth. Thanks to Bank of Scotland, we've managed to introduce technology that will support our 22-strong team in providing a quicker and more efficient service for our customers.
"Being able to programme the robots is hugely beneficial to our business, especially while the impact of the government-imposed restrictions continue to be felt across the country. We now have the flexibility to scale the workload either up or down, depending on consumer demand."
Moira Robertson, relationship manager at Bank of Scotland, added: "Direct Soccer is a great example of a business cleverly investing in technology to support future growth. The new intelligent robotic system also sets the firm in good stead for any future disruption, thanks to the system's flexibility.
"At Bank of Scotland, we've been supporting firms like Direct Soccer throughout the last few months so it's great to see the focus beginning to go beyond recovery and towards future investment. We will continue to be by the side of businesses as we head towards more growth opportunities."