Director of finance appointed as chief executive of Port of Leith Housing Association Group
Heather Kiteley, who currently holds the position of director of finance and corporate services at Port of Leith Housing Association Group, has been appointed as chief executive of the group.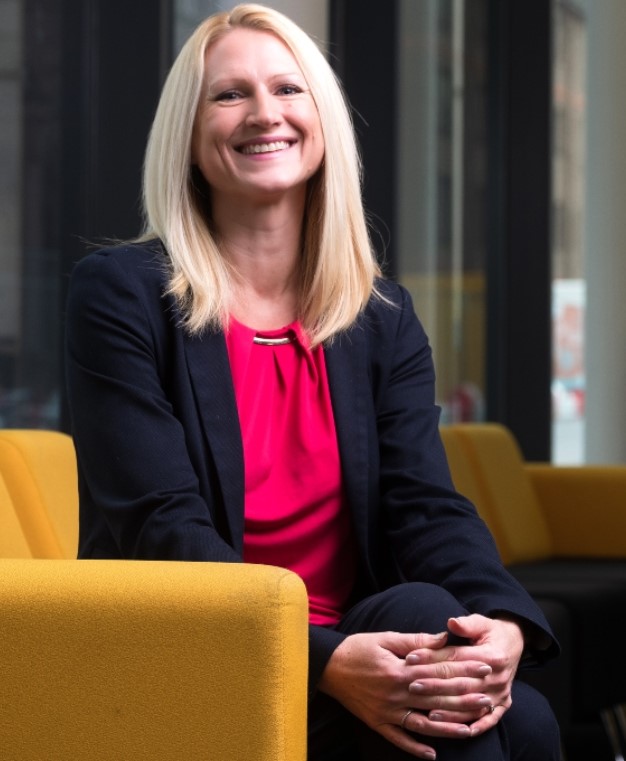 Ms Kiteley will take up her new role when Keith Anderson retires in May.
Ms Kiteley, who is currently director of finance & corporate services at PoLHA, joined the Association in 2015 and has more than 20 years of experience across not for profit, charitable and commercial organisations. She holds a master's in business administration (MBA) with a specialism in strategic planning and is a Fellow of the Chartered Institute of Management Accountants (CIMA).
---
---
Caitlin McCorry, chair of PoLHA, said: "Heather impressed the recruitment panel with her strategic vision and leadership style which, combined with her skills and experience, make her ideally placed to lead the PoLHA Group into its next exciting chapter when Keith retires later this spring.
"I am looking forward to working with Heather, the rest of the staff team and our board members to continue making a big difference to the lives of people in Leith and north Edinburgh."
Heather Kiteley said: "Having led on the development of our ambitious new strategy, I am thrilled to have this opportunity to oversee its delivery with support from our dedicated staff and board members.
"I'm excited about our potential to play an important role in the ongoing regeneration of Leith and north Edinburgh by providing excellent affordable homes and life-changing services in brilliant communities.
"Leith is renowned for its remarkable sense of community. I look forward to nurturing an equally strong sense of community among our staff and ensuring that this continues to be such a brilliant and rewarding organisation to work for."
Keith Anderson announced in July that he intends to retire after leading the organisation for 11 years. He will continue in his post until May 2020 to ensure a smooth transition period.