DJ Alexander: Johnson's Brexit deal unlikely to stabilise UK house prices
Apropos by DJ Alexander has said that Boris Johnson's EU deal is unlikely to stabilise UK house prices.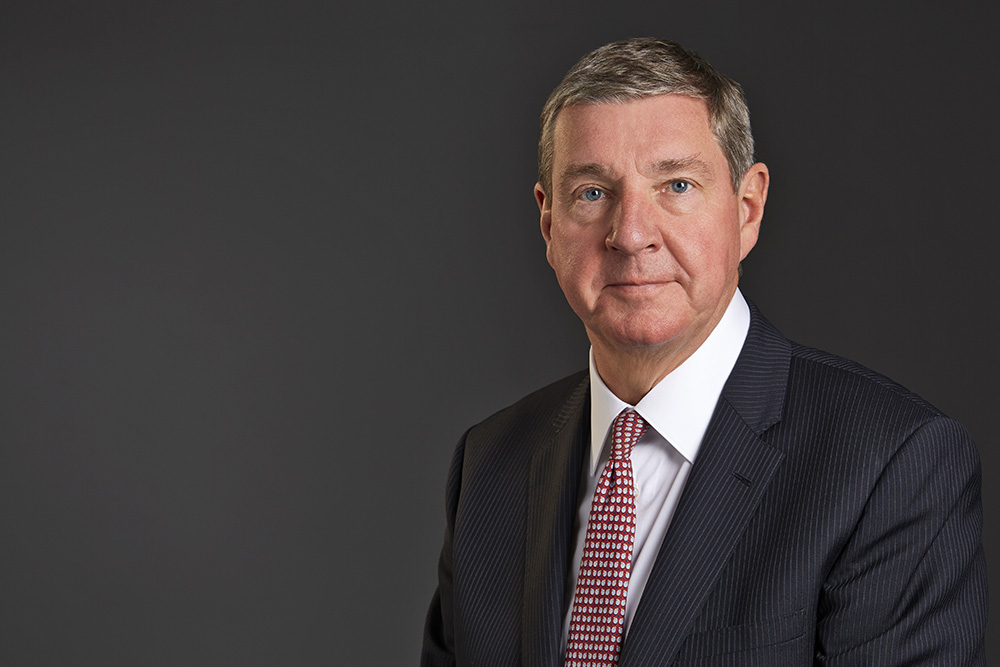 The firm believes that even if the agreed deal is passed in Parliament, the housing market will still face uncertainty as the wider ramifications of the deal for the UK leaving the EU remains unclear.
KPMG's recent report 'Outlook for UK House prices' stated that if there is a deal, house prices will stabilise this year and rise by 1.3% next year.
---
---
KPMG also forecast that a no-deal Brexit could cause house prices to fall by between 5.4% and 7.5% across different parts of the UK. But put in context the last three years have seen house prices growth slow to 0.9% from 8.2%.
With a deal, the report states that UK house prices would fall by 0.1% in 2019 and increase by 1.3% next year. Without a deal, UK house prices would fall by 1.1% in 2019 and by 6.2% next year.
RICS September 2019 Residential Markets survey also highlighted the sluggishness of the current marketplace.
It reported that "new instructions net balance fell to -37%, the weakest reading since June 2016".
This trend is likely to continue into the New Year with or without a deal as, even with a deal, the market understands that this is simply the beginning of the process of exiting the EU rather than the end. The future talks on trade which any deal produces could still have a substantial impact on the UK's economy.
David Alexander, joint managing director of Apropos by DJ Alexander, said: "All markets love stability and Brexit has, without a doubt, created considerable uncertainty and insecurity. Individuals, investors and institutions have not known what to do regarding the UK property market for the last three years with the result that prices have been stable but flat. There have been other factors affecting this including higher government charges, but Brexit has been a major influence in depressing the UK market.
"Even with this deal, it is unlikely that the property market will suddenly respond as this is simply the first part of the negotiations between the UK government and the EU. The full implications for exiting the market will only become clear when further details on the UK's trading relationship are outlined. Therefore, the housing market will be unlikely to respond positively in the short term.
"For individuals, institutions and investors this uncertainty has, undoubtedly, been driving some of them out of the market altogether. Some larger institutions have seen this as an opportunity as we can see in the flourishing buy to rent market but for individuals and smaller investors considerable drops in average prices for any length of time are a major concern."
He concluded: "Property has always been a sound investment and it remains so in the medium to long term. It is the current short-term nerves which are producing a flat market and investor jitters, and these are likely to remain over the coming year."