Dow Schofield Watts earmarks £2m grant funding to open second office in Scotland
Business advisory firm Dow Schofield Watts, which has an office in Aberdeen, has earmarked £2 million in grant funding to attract professional services teams as it seeks to expand its footprint and open a second office in Scotland.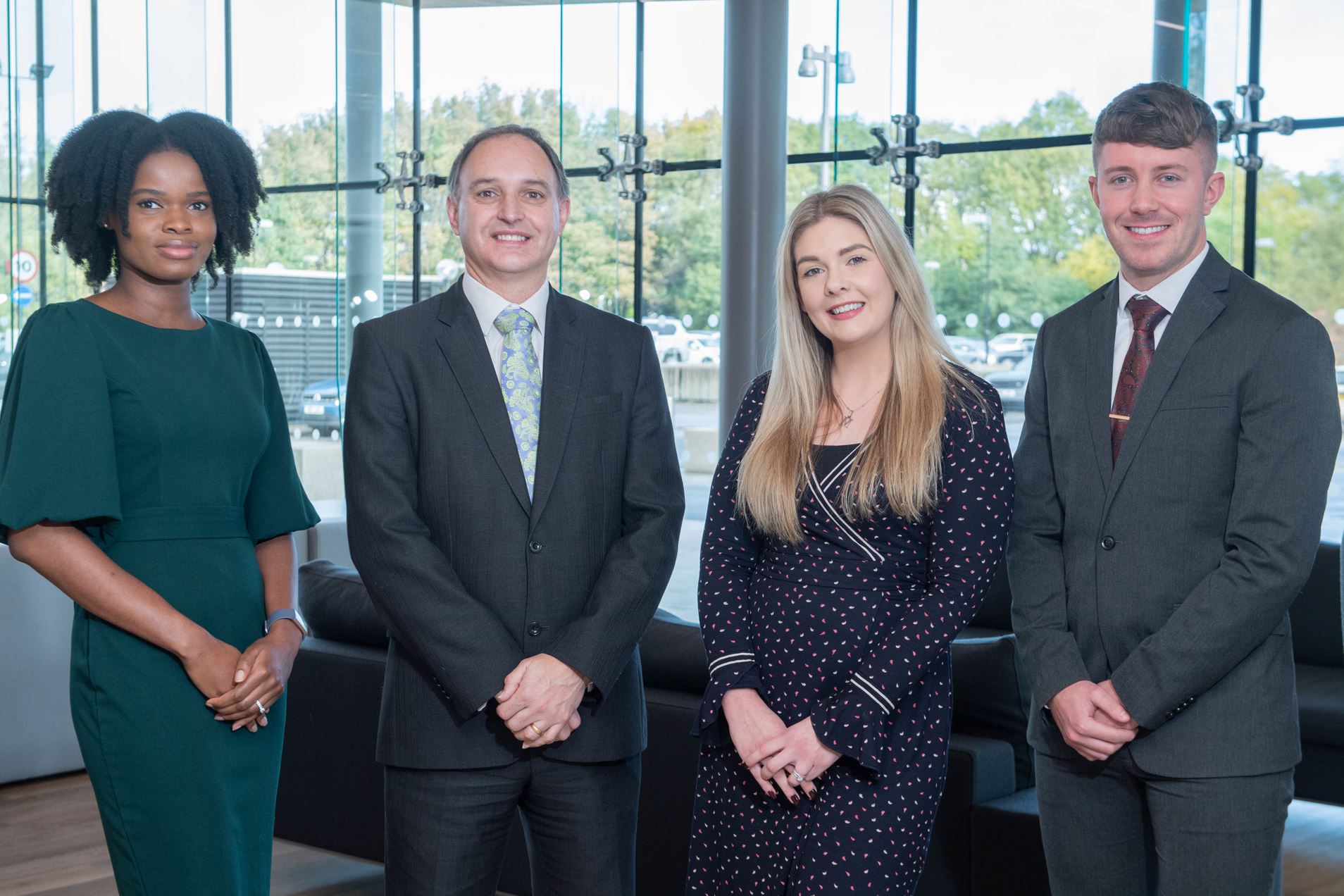 The Dow Schofield Watts Entrepreneurship Grant scheme will be open to 'break-out teams' from top-tier firms who want to set up their own business as part of its network. The move follows the successful IPO in December by DSW Capital, which owns the Dow Schofield Watts brand, in which it raised £5m.
The firm now aims to open new offices in Edinburgh, the Midlands and Bristol, and add new service lines to its eight existing offices in Aberdeen, the North West, Leeds, London and Reading.
Dow Schofield Watts aims to provide a genuine alternative to the traditional accountancy model, one that gives professionals greater autonomy and flexibility. The network currently comprises 20 licensees with over 80 professionals and ranks as one of the UK's top 20 most active corporate finance advisers.
The firm is now targeting Director and Assistant Directors who manage an existing team within top six accounting firms. In addition to a one-off grant, the company will provide them with further financial support, mentoring, as well as ongoing infrastructure and back-office support to launch their own business.
James Dow, CEO of DSW Capital, said: "Dow Schofield Watts provides the opportunity for talented teams to launch their own business and enjoy greater flexibility and rewards, as part of a respected brand and with a safety net of support. This new entrepreneurship grant scheme will encourage even more professionals operating in specialist areas to break out and join our growing network."