Dow Schofield Watts offers £50k a head lump sum to professional services teams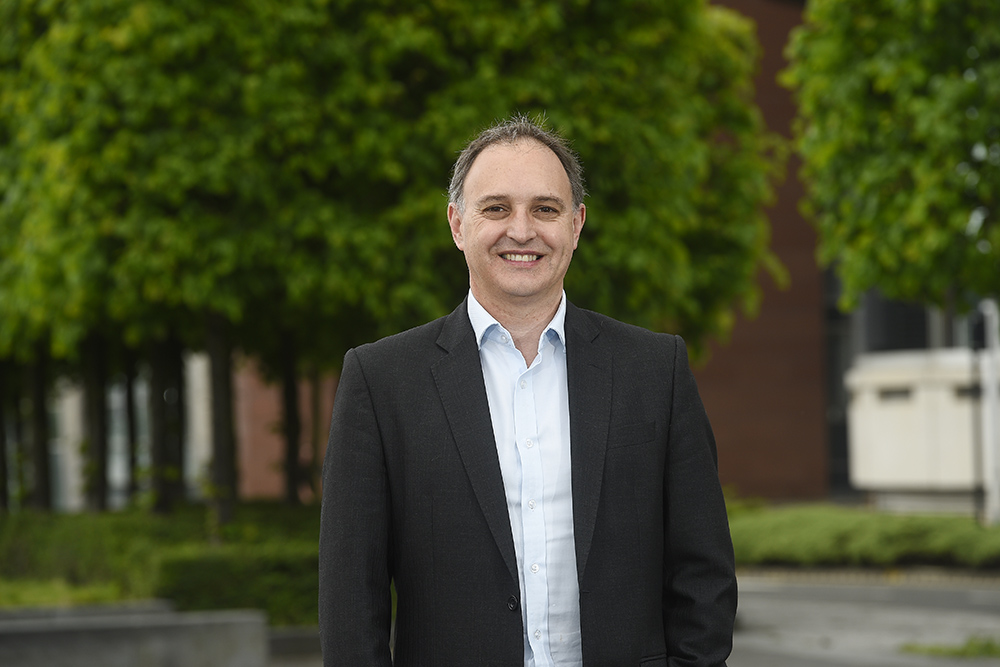 Dow Schofield Watts, the challenger professional services firm, has announced it is offering a cash lump sum of up to £50,000 per person to support ambitious teams who join its award-winning network of advisory businesses.
The firm - which has offices in Aberdeen, Glasgow and Edinburgh - is targeting entrepreneurial teams of three or more who want to break out of their existing firm and build their own business with the backing of a credible and proven brand.
In addition to a free cash injection, it will also provide working capital to enable them to hit the ground running. The funding will come from a £2m pot established last year to boost recruitment and expansion.
---
---
The firm is currently seeing increased demand for services such as business recovery and debt advisory but is also keen to talk to teams offering corporate finance, due diligence, tax advisory and other specialist service lines. Dow Schofield Watts currently has 97 professionals – many from 'big four' accounting firms – across Scotland and England. It aims to expand the range of services at its existing offices and open new offices in other locations.
Dow Schofield Watts' licensing model provides an alternative to traditional accountancy firms, offering fee earners full autonomy with no billing targets and the opportunity to build a business that aligns with their values.
Under the model, they benefit from a comprehensive infrastructure with back-office support whilst taking home up to 78% of their fee income.
Tom Faichnie, who is senior partner of Dow Schofield Watts in Scotland, said: "Dow Schofield Watts provides an alternative career option for ambitious finance professionals; empowering them to build their own business.
"It enables teams to work in a way that aligns with their own values, make their own decisions and take charge of their own destiny. We look forward to welcoming more specialist teams to our growing network."