Drummond Finance announces Dundee expansion
Aberdeen-based Drummond Finance has announced its expansion to Dundee as the firm celebrates its third anniversary.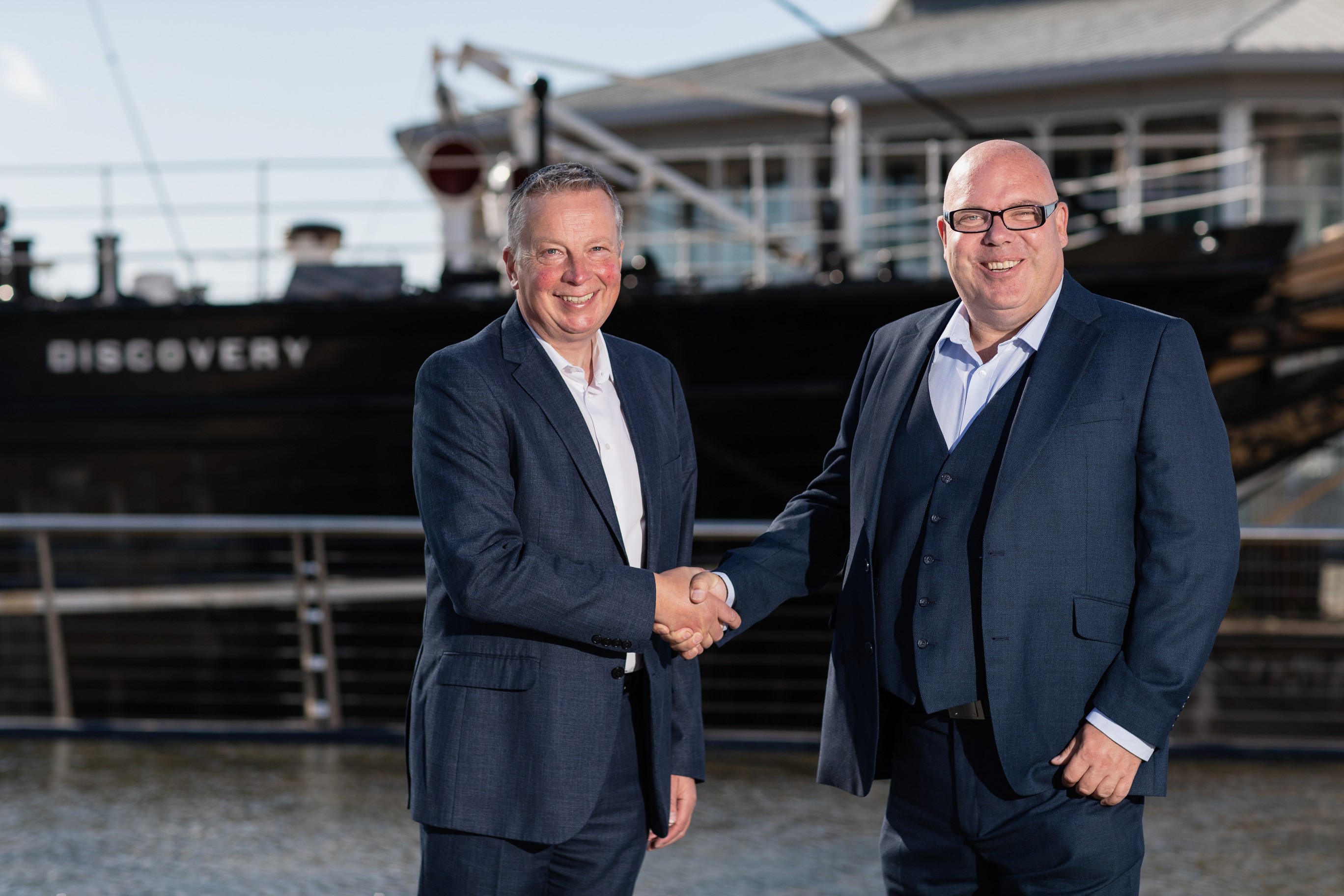 Steve Ayre, an experienced commercial banker, has joined the firm to support existing activities and grow its corporate footprint into Dundee and the surrounding area.
Mr Ayre's has joined from Bank of Scotland, where he has been employed since 1987.
Managing director Alex Drummond said Mr Ayre's knowledge and experience would be crucial in supporting the funding needs of local businesses.
Mr Drummond said: "If more local businesses get more opportunity to meet an experienced banker face-to-face and have greater access to funding, there is greater potential for those businesses to thrive."
Mr Ayre added: "There is a huge gap in the market for a large number of businesses who no longer get access to a traditional face-to-face relationship.
"Drummond Finance ably fills that void and I look forward to using my commercial banking experience, and a full suite of options, to engage with the local business community."