Dunedin Advisory moves to new Dundee premises following appointments
Business restructuring and insolvency firm Dunedin Advisory has moved to larger Dundee premises after expanding its team with the appointment of development director Linda Grant and associate director Angela Paterson.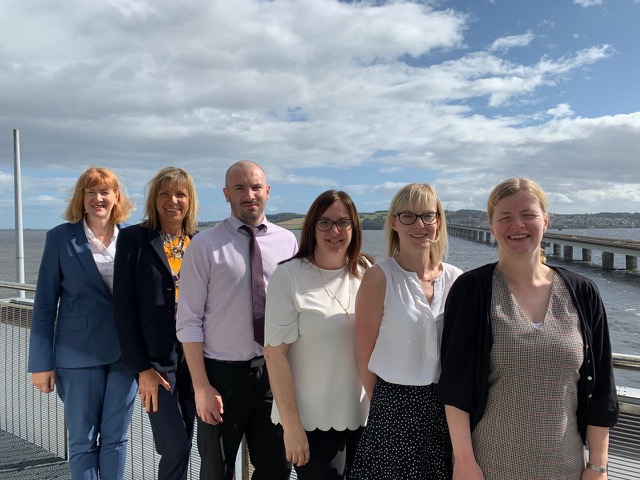 Ms Grant has over 25 years' experience in business, marketing and financial services, joining the company from Vitality where she worked throughout Scotland.
Ms Paterson, a qualified insolvency practitioner, has more than 17 years' experience in personal and corporate insolvency having worked for Henderson Loggie in Dundee and has had a wide portfolio of clients in many sectors from construction to the care sector.
Dunedin Advisory has now relocated its Dundee office to the top floor of the city's revamped River Court offices.
Christine Convy, founder of Dunedin Advisory, said: "I'm delighted with the success of our expansion plans. Since we established a Dundee office in May last year, the firm has continued to grow with a 20% increase in overall performance.
"We repeatedly receive commendations for the high quality and effective support we offer clients across our business advisory, restructuring and business recovery services to achieve the best outcomes for them. I look forward to welcoming clients to our new stylish and spacious offices overlooking the Tay.
"I am very proud of all of our team here in Dundee as well as in our other offices in Glenrothes and Glasgow. They are key to our strong reputation and growth as we enter the next stage of our development plan."
Dunedin Advisory has a Scotland-wide reach as one of only two companies appointed by the Scottish Government to deliver insolvency services on behalf of the Accountant in Bankruptcy (AiB). It is also a member of a number of select panels as specialist advisers in their field.