Easdale brothers donate £50k to charity fundraiser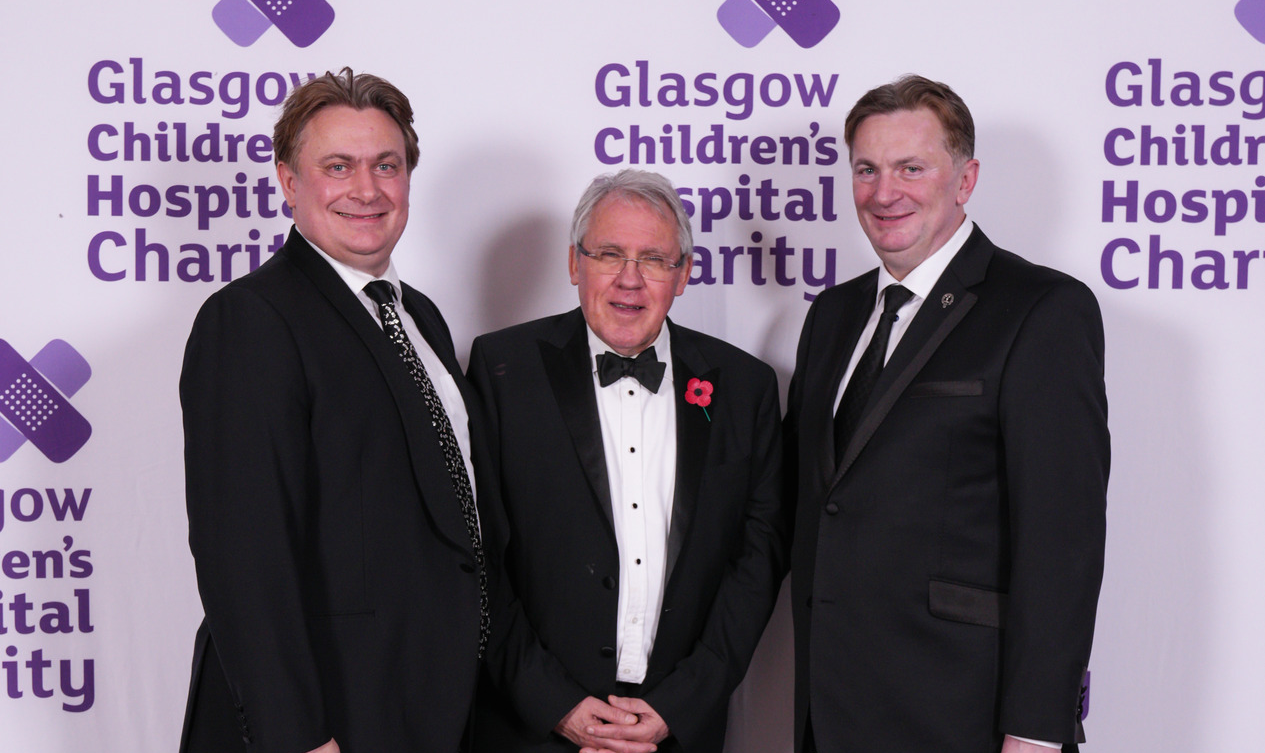 Last Friday 600 guests gathered at Glasgow Hilton for the Glasgow Children's Hospital Charity's Fundraising Ball, raising over £200,000.
The ball, which was the first in three years, reached the record-breaking donations total with a generous gift from James and Sandy Easdale of McGill's Bus Group.
The philanthropic brothers pledged £50k, matching the amount donated by guests to the Charity's 20th Anniversary Legacy Pledge.
---
---
Sandy Easdale said: "It's been tough for all charities during Covid and now with the country's financial plight, it is vital we don't forget what these children and their parents are facing."
James Easdale added: "It was wonderful to see the generosity of the Scottish audience at The Hilton. Sandy and I feel that if you're doing well in life you have a moral obligation to give something back. We're both fathers and the plight of these kids really gets to us."
Kirsten Watson, chief executive at Glasgow Children's Hospital Charity, said: "The past few years have been incredibly tough for all charities, and for the children and families we support. We cannot thank James and Sandy enough for matching the donations of our guests, and for ensuring our first Fundraising Ball in three years raised a record total.
"Although the excitement of the event has now passed, our thoughts remain with the babies and families receiving round the clock care in the neonatal units, and the dedicated NHS staff caring for them tonight, tomorrow and every night.
"We are grateful to everyone who contributed so generously to this life-changing total, including headline sponsor Wonder World and partner sponsors Enhance Healthcare, Advance Construction (Scotland), Lomond Plant and McGill's Buses."