Edinburgh-based Hampden & Co partner with Hiscox Private Client on insurance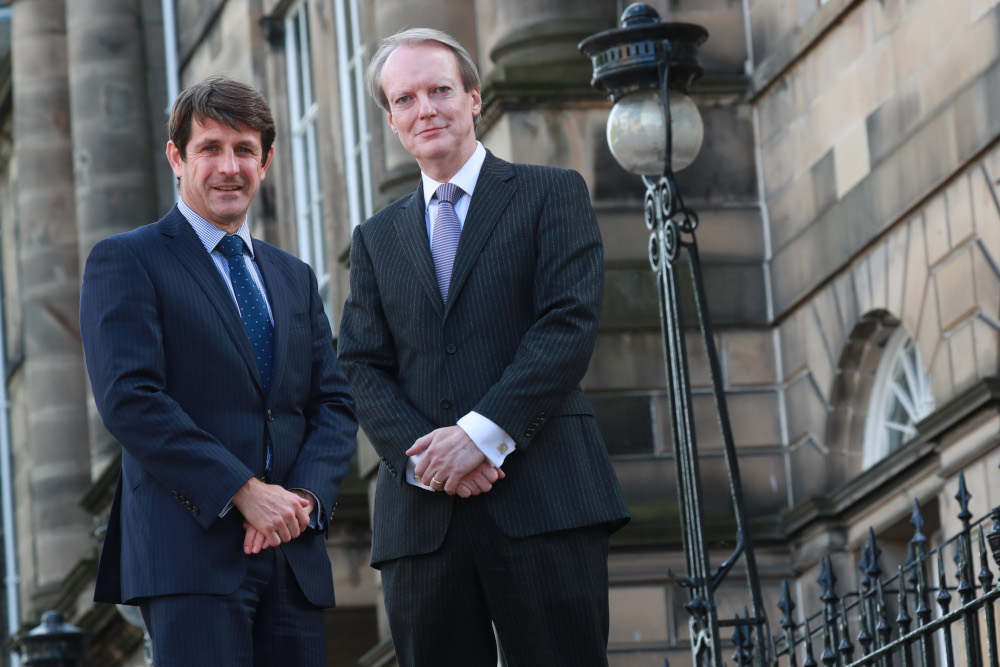 A new partnership has been formed between Edinburgh-based bank Hampden & Co and Hiscox Private Client, seeing both organisations collaborating to offer specialised insurance solutions to clients.
The relationship will also allow Hampden & Co to introduce clients to Hiscox Private Client who can offer a comprehensive range of insurance services, including property and contents, renovation and extension, high-value motor, travel, personal cyber, and cover for fine art, jewellery and collectables. Policies will be tailored to the specific needs of each client, with each assigned a Hiscox private client manager.
Through the relationship with Hampden & Co, Hiscox property insurance can include multiple assets, worldwide cover for theft, loss and damage of possessions, and additional protection for staff and visitors. Renovation and extension insurance includes cover for plant and machinery, building materials and alternative accommodation.
---
---
Hampden & Co recently reported strong growth in loans and deposits for FY2021. Deposits rose by 39% to £696 million, while loans and advances were up 29% to £422m.
In 2021, the Edinburgh-based bank saw demand rise for its tailored lending solutions, which include residential, retirement, family guarantor, multi-property, and buy-to-let mortgages. It extended its product suite with the launch of self-build mortgages, and financing for eco-friendly home and renewable energy initiatives.
Andrew Bell, chief commercial officer, Hampden & Co, said: "We have seen growing demand among our clients for bespoke insurance cover and are delighted to be working with Hiscox Private Client to help meet this need. It further enhances our banking, deposit and lending services for Hampden & Co clients."
"Hiscox Private Client has an extensive track record of serving high net worth individuals and their often highly complex insurance requirements, which complements our own personal, tailored and accessible approach to serving clients."
Jessica Bamford, head of Hiscox Private Client, said: "Hiscox has a rich heritage in providing specialist insurance and has been protecting private individuals and their families for more than 100 years. Our relationship with Hampden & Co will enable us to provide insurance products that are tailored to meet their customers' needs and wants."