Edinburgh International Conference Centre contributed £720m to economy
Edinburgh's International Conference Centre (EICC) has published its annual results for the calendar year 2019 claiming £720 million in economic impact.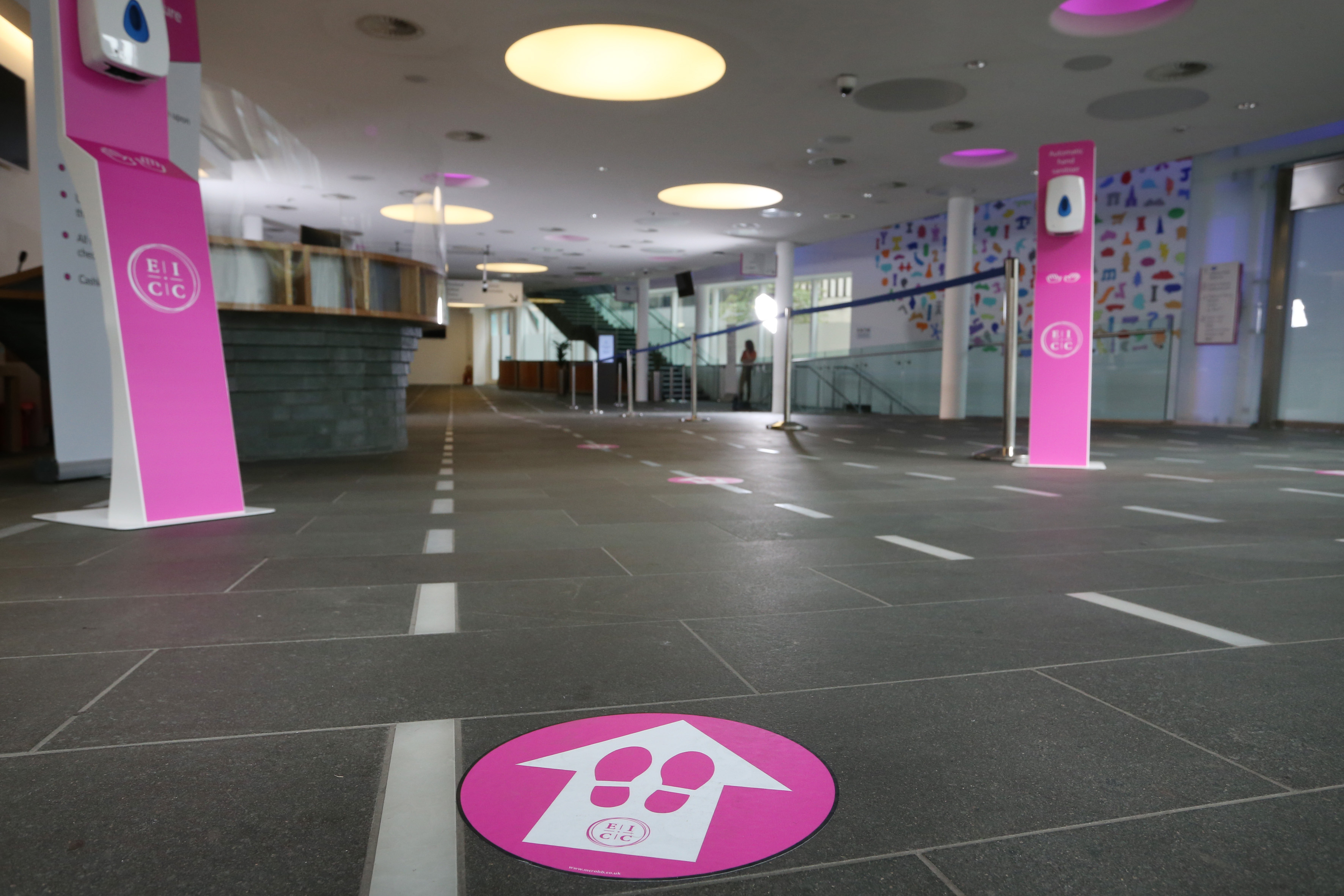 The EICC's revenue in the year to 31 December 2019 was £12.6m (2018: £11.8m), with profits at £1.5m (2018: £1.4m).
The results arrive as the venue celebrates its 25th anniversary.
---
---
The EICC has been holding virtual events since the lockdown restrictions were implemented and plans for events and conferences to return next year.
Marshall Dallas, EICC CEO, said: "What has been a hopeful prospect during the pandemic is that we have developed a market-leading online events platform that has enabled us to stage conferences which have a greater global reach for audiences around the around the world.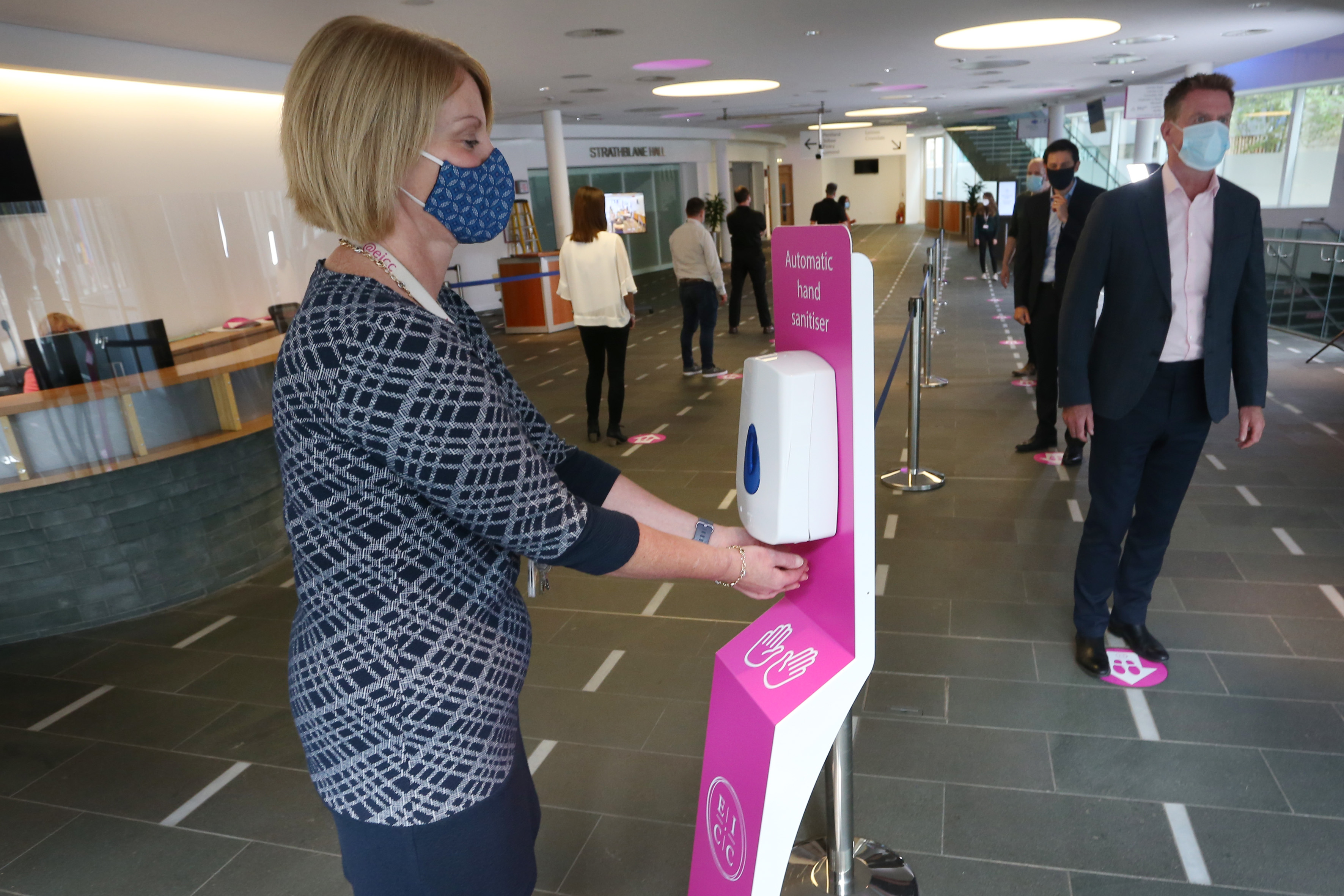 "When we combine this in a hybrid scenario, once delegates return to the venue, we believe we'll have one of the best offerings of any conference centre worldwide"
In 2019, the EICC hosted TEDSummit when 1,000 delegates from around the globe congregated in Edinburgh, and to date, almost 3,500 events have been held at the EICC with total delegate numbers standing at 1,475, 892.
Mr Dallas continued: "2019 was our best ever year, and we came into 2020 with a record number of events on our books before the COVID-19 pandemic forced us to close the venue in March.
"We continue to take bookings for 2021 and have recently secured a number of major conferences for next year which we will be announcing in the near future.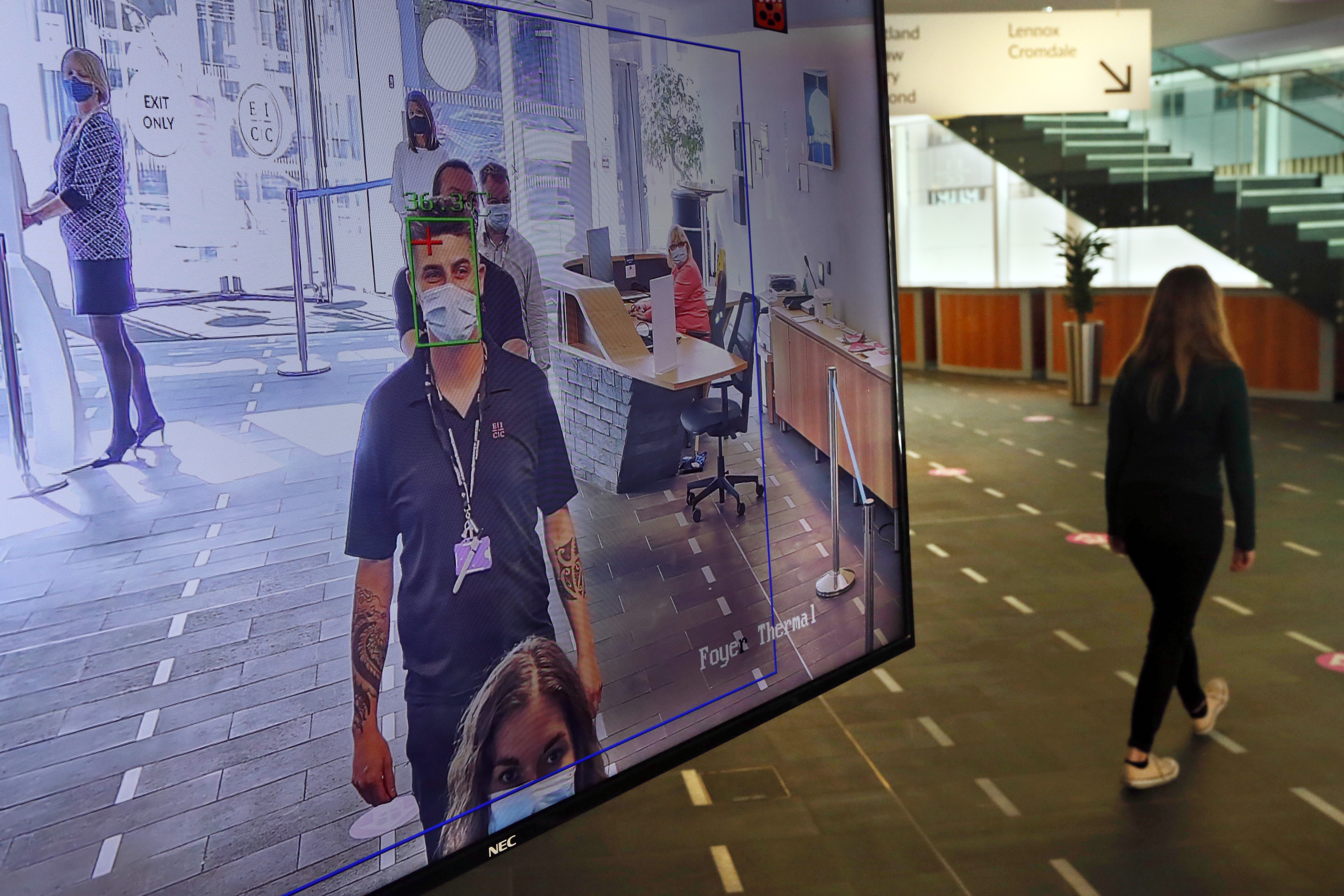 "We, of course, remain circumspect about business activity in light of prevailing conditions, however, we have focused our efforts on implementing extensive health and wellbeing measures in readiness for safely welcoming delegates back to our venue."
In May, the EICC launched a new online events platform, Make it Edinburgh Live, which was created to enable the venue team to run conferences and events entirely online or via a combination of online and in situ.
The EICC has also heavily invested in both technology and related training for its team members.
Mr Dallas concluded: "In so many ways, our 25th anniversary will not be the occasion we envisaged it to be pre the COVID-19 pandemic.
"However, it's a significant milestone and an important occasion to appreciate the many achievements to date, as well as our position as one of the world's leading conference centres."