Edinburgh's abrdn joins forces with Border to Coast on UK real estate proposition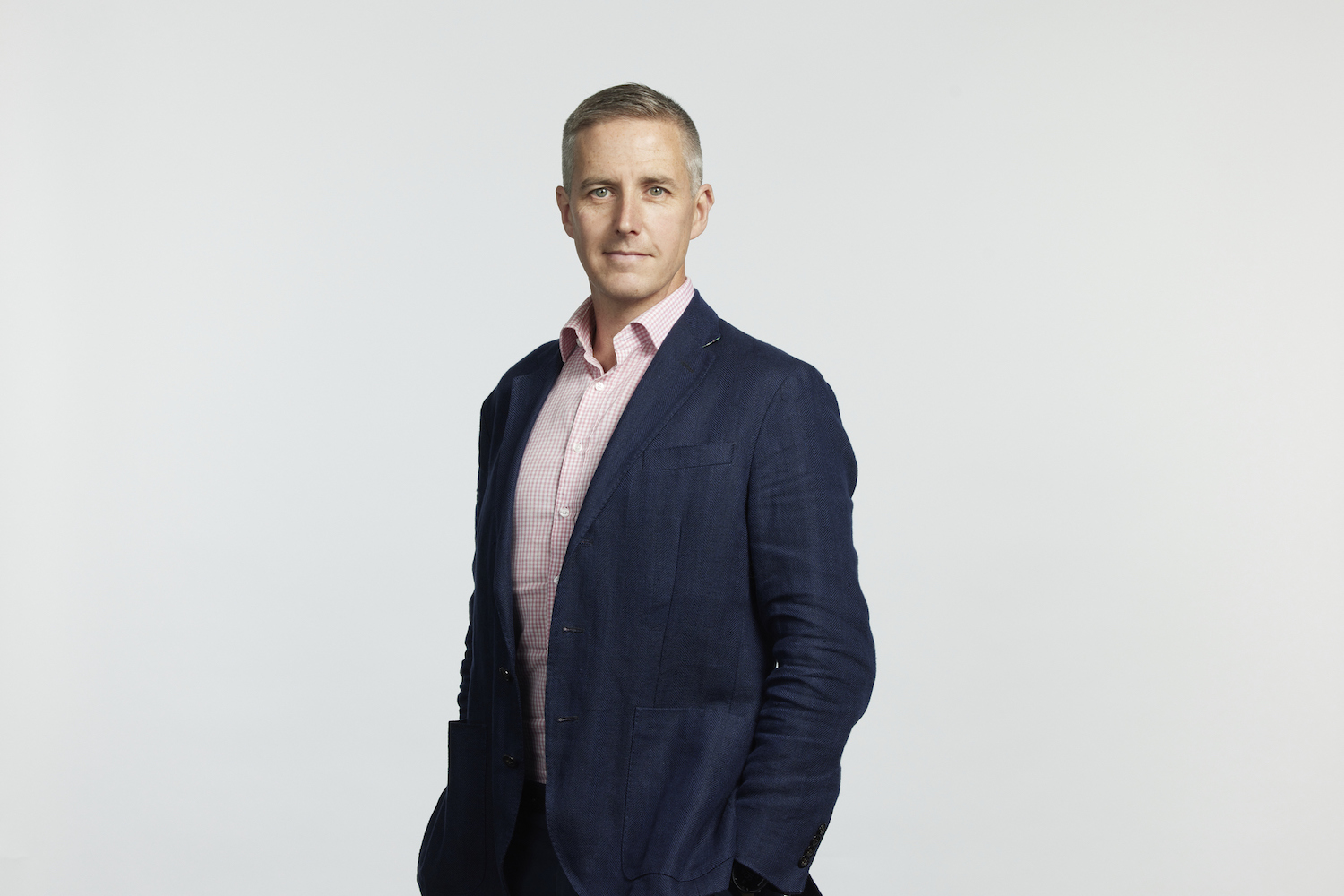 Border To Coast Pensions Partnership has engaged with Edinburgh-based investment giant abrdn for the development and management of its new UK real estate proposition, aiming to launch in late 2024.
The partnership will target Border to Coast's 11 local government pension fund shareholders and investors (partner funds), which currently invest approximately £4 billion collectively in both direct properties and property funds. The proposition is designed to allow these partner funds to leverage the advantages of pooling, thus gaining significant value.
The real estate unit of abrdn will collaborate with Border to Coast's internal real estate team to craft the investment strategy, discover premium real estate opportunities across the UK, and manage the portfolio of real estate assets. The firms will ensure that responsible investment and net zero commitments are upheld by incorporating active stewardship and ESG factors in the portfolio construction and asset management process.
---
---
Alistair Smith, head of real estate at Border to Coast, said: "UK real estate is a fundamental asset class for our partner funds' wider investment strategies.
"Our collective scale will allow us to deliver significant value for our partner funds, enabling us to invest in high quality assets and manage them for the long term, while meeting our, and our partner funds', responsible investment and net zero commitments."
Cameron Murray, head of core funds at abrdn, said: "We look forward to working closely with Border to Coast to deliver sustainable investment returns on behalf of the partner funds.
"Our strong track record in managing funds for local government pension schemes means we are uniquely placed to deliver the desired outcomes on behalf of the investors, while the size of our £43bn Real Estate business will enable us to provide depth and breadth of capability and at the same time benefit from efficiencies of scale."