Edinburgh's Scotch Whisky Experience undergoes £3 million refurbishment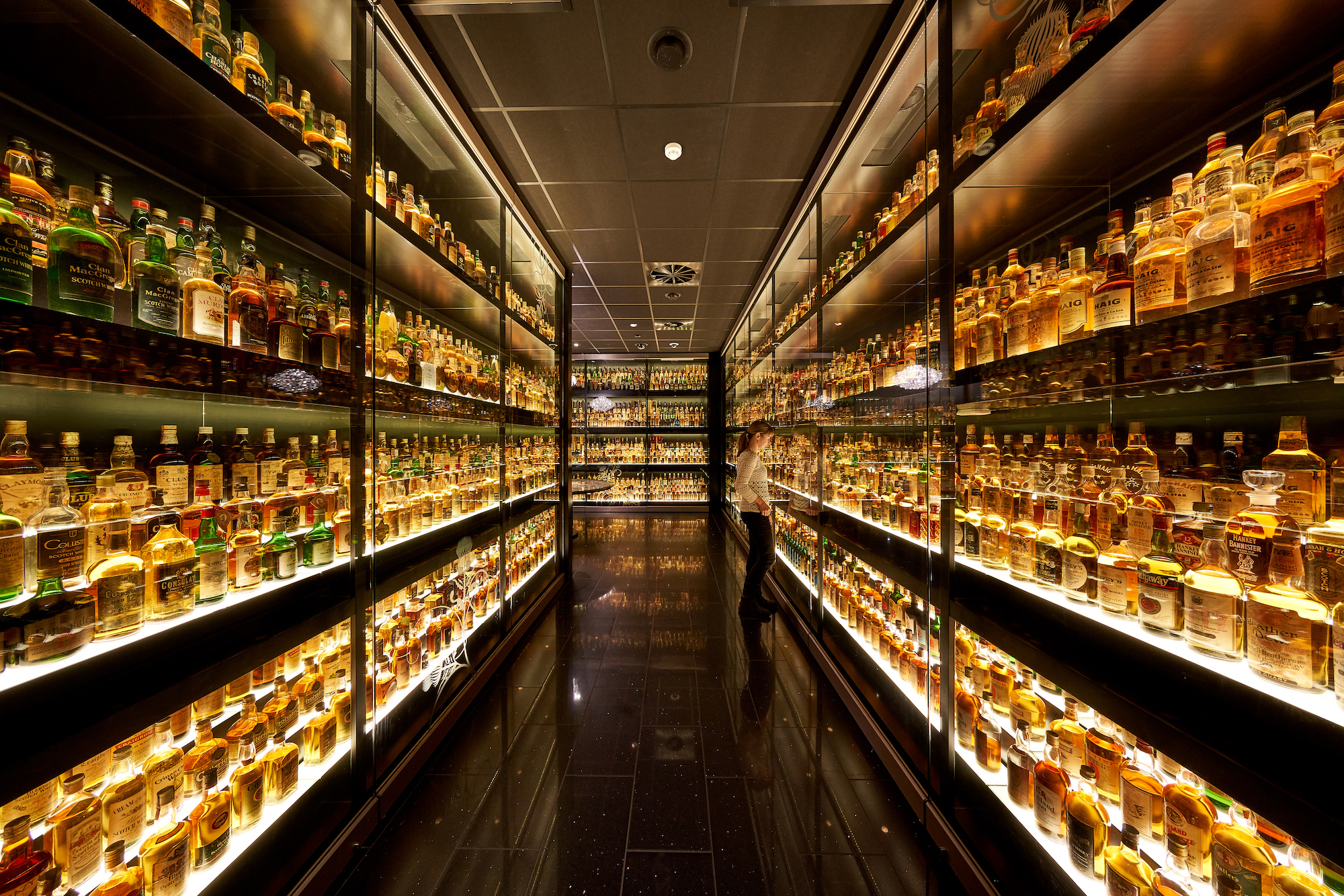 The Scotch Whisky Experience, an attraction operating from the top of Edinburgh's Royal Mile, has begun work on a £3 million refurbishment of its premises.
The experience has been educating and enthusing visitors about Scotch whisky for over 30 years already welcoming more than 8.5 million visitors from around the globe, in addition the Amber Restaurant and Whisky Bar accommodate corporate events and private dinners.
The substantial investment of £3m will enhance the visitor experience, with work already underway, this will reflect the premium nature of Scotch whisky. With tour options to suit both whisky lovers and those with a passing interest, the business claims the new tour experience will include technology not yet seen at a visitor experience in the UK.
---
---
Susan Morrison, chief executive of The Scotch Whisky Experience, said: "we'll be creating a theatrical and magical experience to tell the story of Scotch whisky production, blended with technologies which we believe have never before been used in a visitor experience.
"Our team have been nurturing this vision since well before the pandemic, and excitement is building. We can't tell you more yet, but we promise that what we have in store will be breathtaking and truly unique."
The Scotch whisky industry is a very considerable player in both Scotland and the UK representing £5.5 billion in gross value added to the economy with 11,000 people directly employed in Scotland, 7,000 of those jobs in rural areas. In 2021, Scotch Whisky accounted for a remarkable 22% of all UK food & drink exports.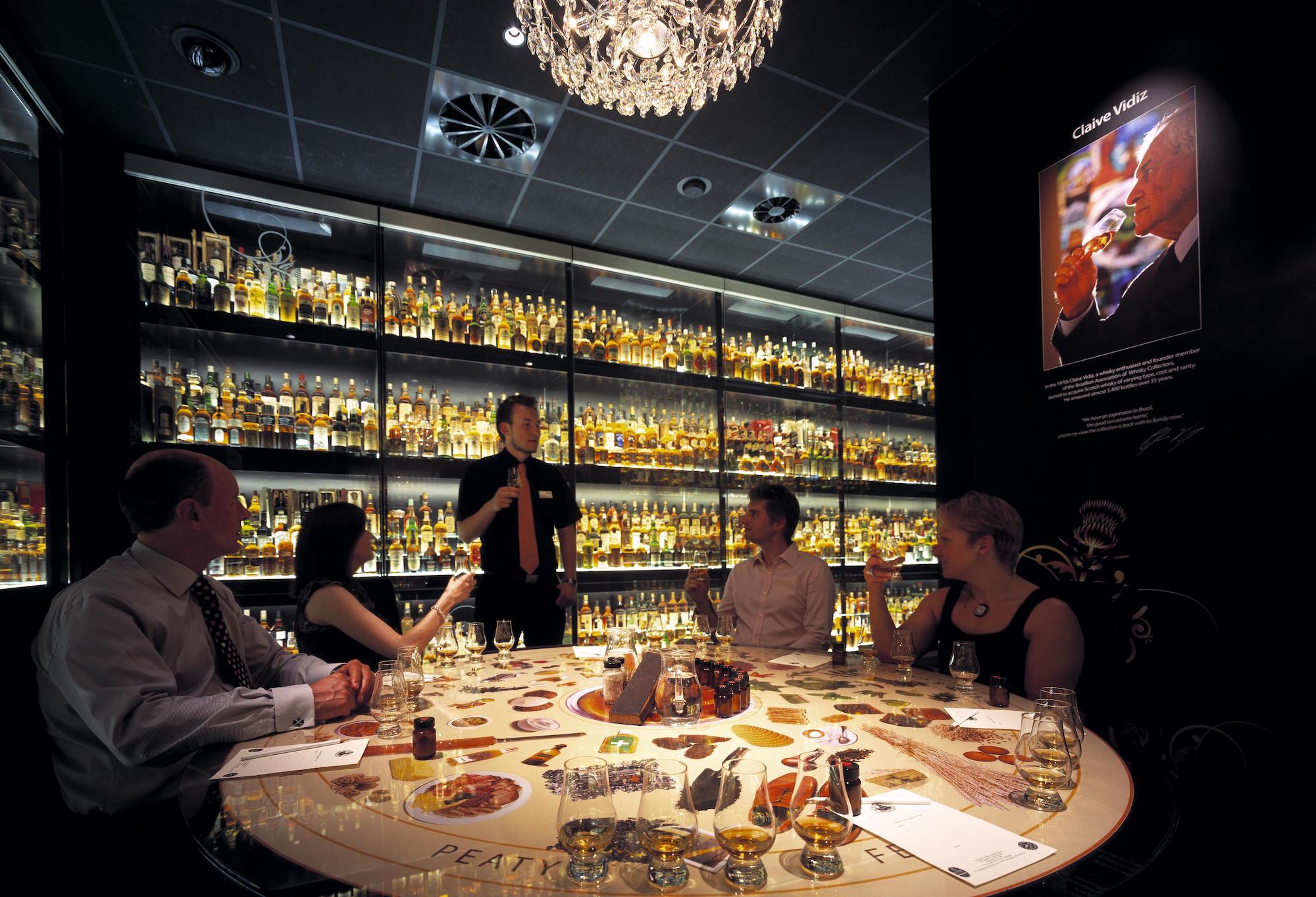 Education is a key ingredient in the success of Scotch whisky with its unique and complex heritage. The product of the distillation of water, barley and yeast it encompasses a huge range of possible expressions based on differences of age, source of ingredients, region, type of maturation and the production process itself.
The industry offer includes many varieties of single malts, product of just one distillery, and a huge range of blended whiskies made by the highly-skilled master blenders. The Scotch Whisky Experience's new investment is destined to bring even more visitors into this extraordinary world of Scotland's whisky heritage.
Work commenced in early January and will be completed by Summer 2023. Any disruptive work will be undertaken outside opening hours and will not impact on tour experiences, Amber restaurant or private events.