EG: 14 Debenhams stores remain empty in Scotland as high streets struggle to fill the void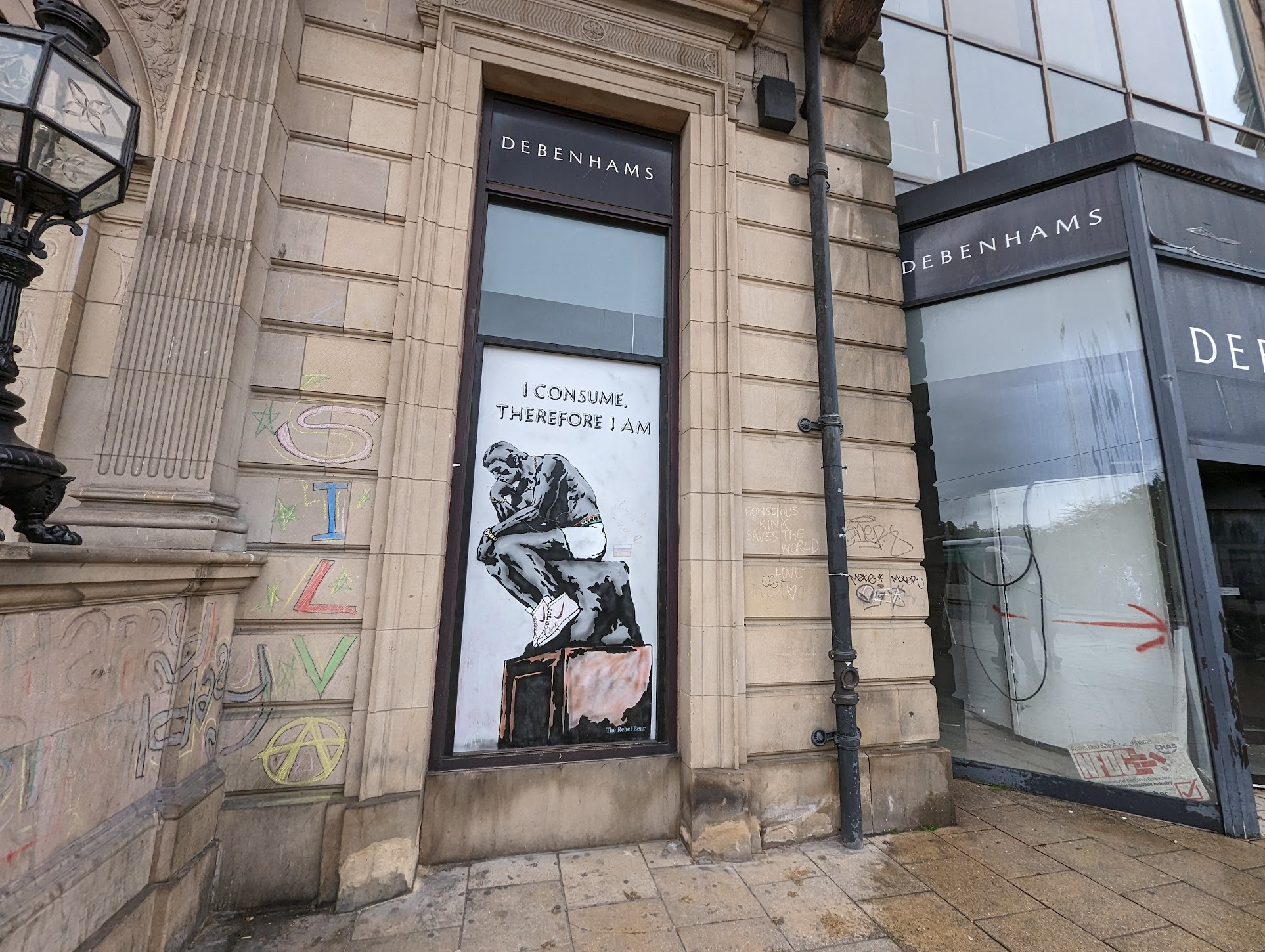 As this month marks the two-year anniversary since department store Debenhams announced its final store closures, recent data from EG has revealed that more than half of its former stores remain vacant with 14 still yet to be filled in Scotland alone.
The historic UK retailer announced the final closure of its 124 stores in May 2021, shutting the door on more than 200 years of trade on UK high streets.
While some former stores have been taken over by other retailers, and plans are in place for the conversion of other stores into studio apartments, luxury hotels and even a university campus, many have no future development plans.
---
---
Sharing his thoughts on why high streets are struggling to fill the void, Jonathan Tomlinson, head of research at data provider EG, believes the significant square footage is presenting a challenge for future tenants.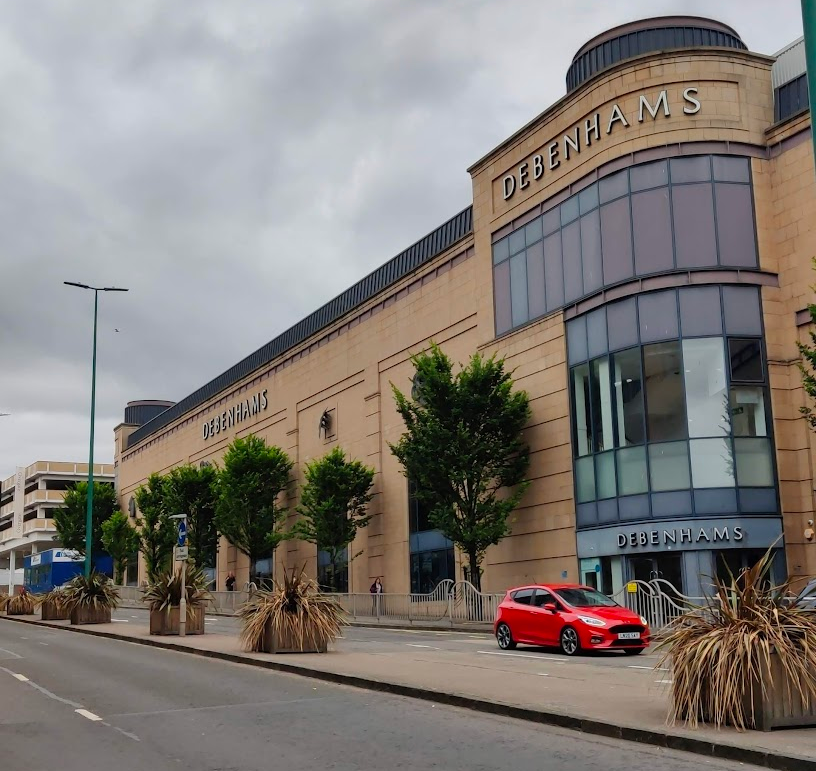 Mr Tomlinson said: "At its height, Debenhams operated 150 stores, but the impact of COVID-19 lockdowns dealt the retailer a hammering blow. Boohoo acquired Debenhams in 2021, but the fast fashion chain had no use for its brick-and-mortar outlets, trading the brand as a solely online store.
"Former Debenhams stores across the country are in the process of being repurposed following the company's collapse, with a particular interest from the retail market. Of those premises that are already occupied, 27 have been taken over by the likes of M&S and The Range.
"The leisure sector has also pounced on the opportunity, with Gravity opening its first Active Entertainment Venue in a former Debenhams store in Wandsworth in August 2022, with similar plans approved for the former store at Liverpool ONE.
"Across the UK, Debenhams was an anchor store with significant square footage, which now presents a cost challenge for potential tenants. While the majority of stores are likely to see retail or leisure use, we are also seeing plans for mixed development, including retail and residential, as single occupiers struggle to justify rent on premises of that size.
"We've seen applications approved for the conversion of former stores into studio apartments, luxury hotels and even a university campus, with work underway at the former site in Gloucester to build a new £60m campus.
"However, now two years on since the doors closed, many Debenhams stores still remain vacant with no development plans in place."