Eight firms awarded funding by Michelin Scotland Innovation Parc
Eight companies, each focused on alternative energy options to achieve net-zero, have been awarded funding as part of Michelin Scotland Innovation Parc's (MSIP) first Innovation Challenge.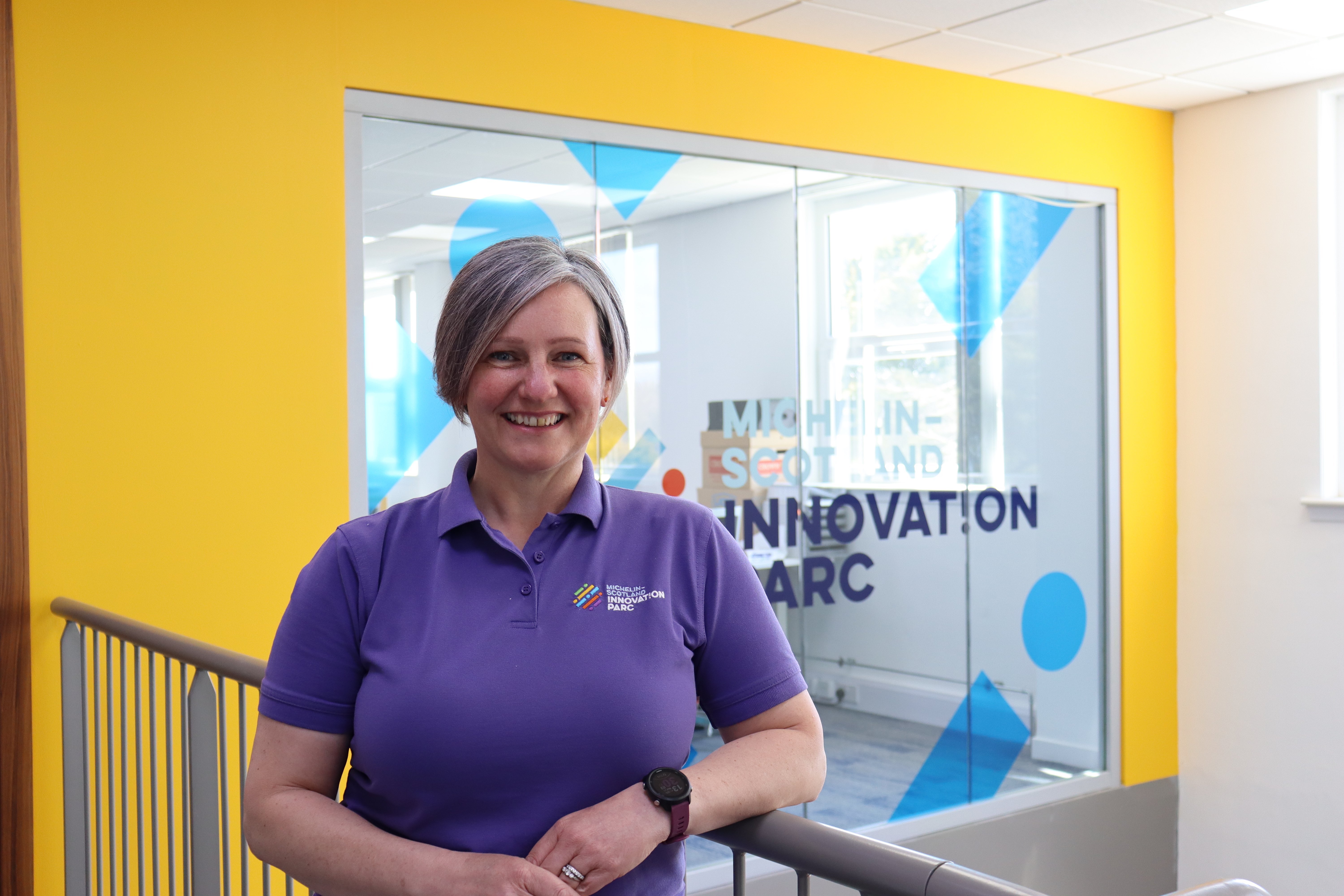 MSIP, a joint venture between Michelin, Dundee City Council and Scottish Enterprise, is a world-class Innovation Parc in Dundee for sustainable mobility and decarbonisation, which aims to drive growth and diversity in the Scottish economy whilst addressing the global climate emergency.
MSIP's Innovation Challenge aims to provide grant funding to companies seeking to develop zero emission alternatives for small scale off-grid, mobile or temporary energy provision.
---
---
A competitive funding call was launched in July, resulting in 17 applications, which have been narrowed down to nine funded projects from eight companies.
Each funded project will demonstrate the viability of a zero-emission alternative as an off-grid energy solution across a range of options, including hydrogen fuel cells, battery power, solar thermal, heat capture, and hydro.
The funding awarded will allow the successful companies to carry out a range of studies including market research, feasibility and prototyping projects. It will enable the progress of new ideas and technology that will identify future solutions that can be used for a variety of needs, including heating, powering events and road works and lighting towers, construction and many others.
The funding will be awarded and all projects are due to start by October 2021.
Sarah Petrie, innovation director, MSIP, said: "The potential to decarbonise small-scale energy provision provides huge opportunities not only for companies but for the reduction of carbon emissions. That is why our first Innovation Challenge addresses that directly.
"Through MSIP's Innovation Programme we want to support early-stage companies that have an idea, but will benefit from additional support to further test, research and develop that idea into a viable product that can be taken to market.
"I'm excited to announce the funding of nine projects in our first Innovation Challenge. It's great to see this funding awarded to several of our MSIP Accelerator Alumni and tenants, but also to other companies including early-stage and start-up companies, that will be critical to achieving the ambitious net zero targets set in Scotland."
Projects selected for MSIP Innovation Challenge 1 funding are:
PlusZero Limited: Identifying the most cost-effective hydrogen-based technology to meet the events industry needs for a small scale clean portable power generator.
Enocell Limited: Market assessment – fully autonomous fuel cell and electrolyser generator.
Tronius Limited: Tronius GenEcan.
Solarskit Limited: Unlocking the potential of solar thermal technology for off-grid communities: Trialling a low-cost, self- assembled passive solar hot water system in the Southern Africa region.
Finesse Control Systems Limited: Mobile Battery Power Supply.
KelpCrofting Limited Development of an eco-dryer for processing kelp.
Carruthers Renewables Limited: The Carruthers System is harnessing Very Low-head Hydropower.
⦁ Hydrowheel Limited: Validating Hydrowheel within a beachhead market.
PlusZero Limited: Development of a carbon free space heating module to double PlusZero's hydrogen monofuel generator efficiency and add significant customer value.