Eric Curran: Is the prosperity of Scotland's residential market creating a price bubble?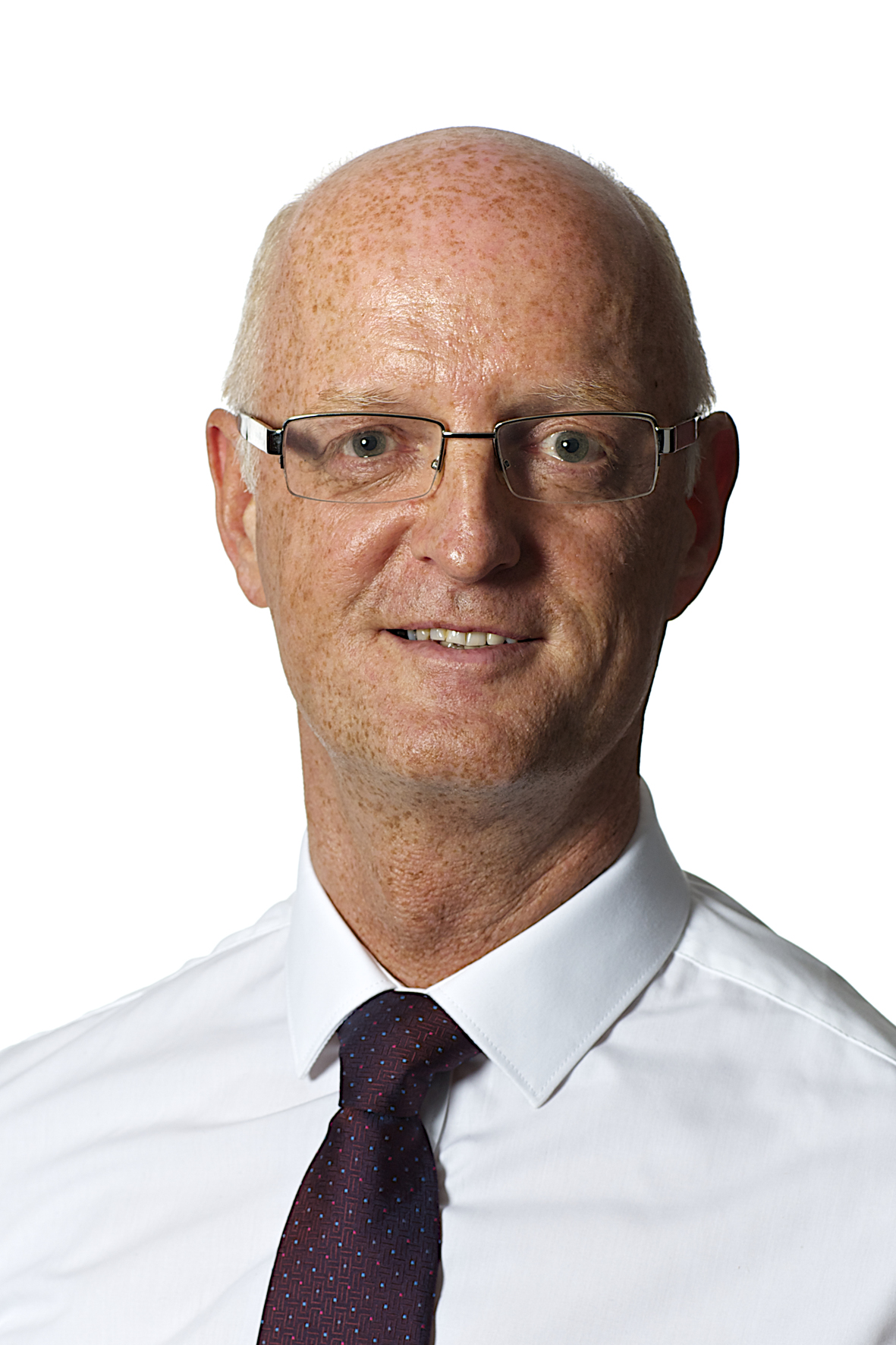 Eric Curran, managing partner at DM Hall chartered surveyors, discusses the state of residential property market in Scotland.
There is, I am sure, a more measured and professional way of saying this, and in more normal times I would instinctively reach for it, but the stark fact of the matter is that the residential housing market in Scotland has gone nuts.
Hyperbole it may seem to be, but how else to describe the unprecedented numbers of transactions we are seeing, the phenomenal volumes of work, the speed of sales – often in days, rather than weeks – and the hitherto undreamt-of prices being achieved.
---
---
It is all so 2006/2007, eerily reminiscent of the feeding frenzy that took place just before the Crash.
And it is not what anyone in the sector envisaged would happen as soon as buyers, sellers and property professionals were released from the straitjacket of the March-to-June total lockdown. No one was very sure where demand would come from or what the sentiment would be.
The received wisdom as we went through these dark days was that, once the traps were opened on June 18 and transactions could resume, it would take around six weeks to clear the backlog and get back on to the even keel of normal trading.
Well, we are now 14 weeks into the tsunami of activity that was unleashed in midsummer, and it shows no sign of abating, with closing dates being set in days and lockdown-stranded properties now flying off the shelves.
Our firm's levels of business are some 25% to 30% higher than normal and we are seeing prices being offered that will certainly not be recoverable in the foreseeable future. One recent property went for 43% over the Home Report valuation.
Is it sustainable? Not at these levels, I think. We are well into the creation of a price bubble of pre-2008 crisis proportions, despite the marketplace being completely different and the characteristics of the purchasing process being so askew.
In a one-sided sellers' market, decision-making has become disassociated from the cold facts of a bricks and mortar transaction and buyers are bidding against each other, rather than for the property itself, in a frantic attempt to secure the home they want.
The huge disparity in taxation between Scotland and the rest of the UK has not affected sentiment as much as might have been expected. A buyer of a £500,000 home in Scotland still has to pay Land and Buildings Transaction Tax of £21,250, while his or her counterpart in England pays zero Stamp Duty under the Chancellor's temporary measures.
There have been some low-lying grumbles about the perceived unfairness of the tax differential, but these tend to be outweighed by the feeling that even the limited concessions which have been made by Holyrood represent a rare opportunity.
For instance, purchases of up to £250,000 are for the moment tax free in Scotland, saving first-time buyers up to £2,100 – a sum which will come in handy as mortgage lenders continue to hold out their hands for much higher deposits.
Market drivers still include well-heeled ex-pats returning home to work or to secure a bolthole from international instability, allied to the post-lockdown imperative among locals to find more attractive lifestyle homes with space round about them in case we are incarcerated again.
Predictions are difficult in these uncharted waters. The market may settle back into seasonal norms, with activity tailing off as the nights draw in at the end of October and the beginning of November.
Against that, with increasingly febrile chatter about ongoing lockdowns and the potential cancellation of Christmas, buyers with financial savings amassed during isolation may well keep things bubbling away over the course of the Yuletide festivities.
What we can predict is that surveyors stand ready. Professionals going out again to value homes – the key part of the process – are armed with a formidable arsenal of safe working procedures to protect both themselves and the public.
And I must record how the lessons learned this year about technology and the agility of tech-working have also taught us a lot about our people. Despite the enforced break, they have come back with a renewed commitment to the firm and are working harder than ever. Their dedication merits a huge thanks.
There is now much more reason to be optimistic than there was six months ago. The last quarter has pulled us out of the abyss, and there is an enormous desire and determination not to be plunged back into it.