Exam success for Caithness mortgage adviser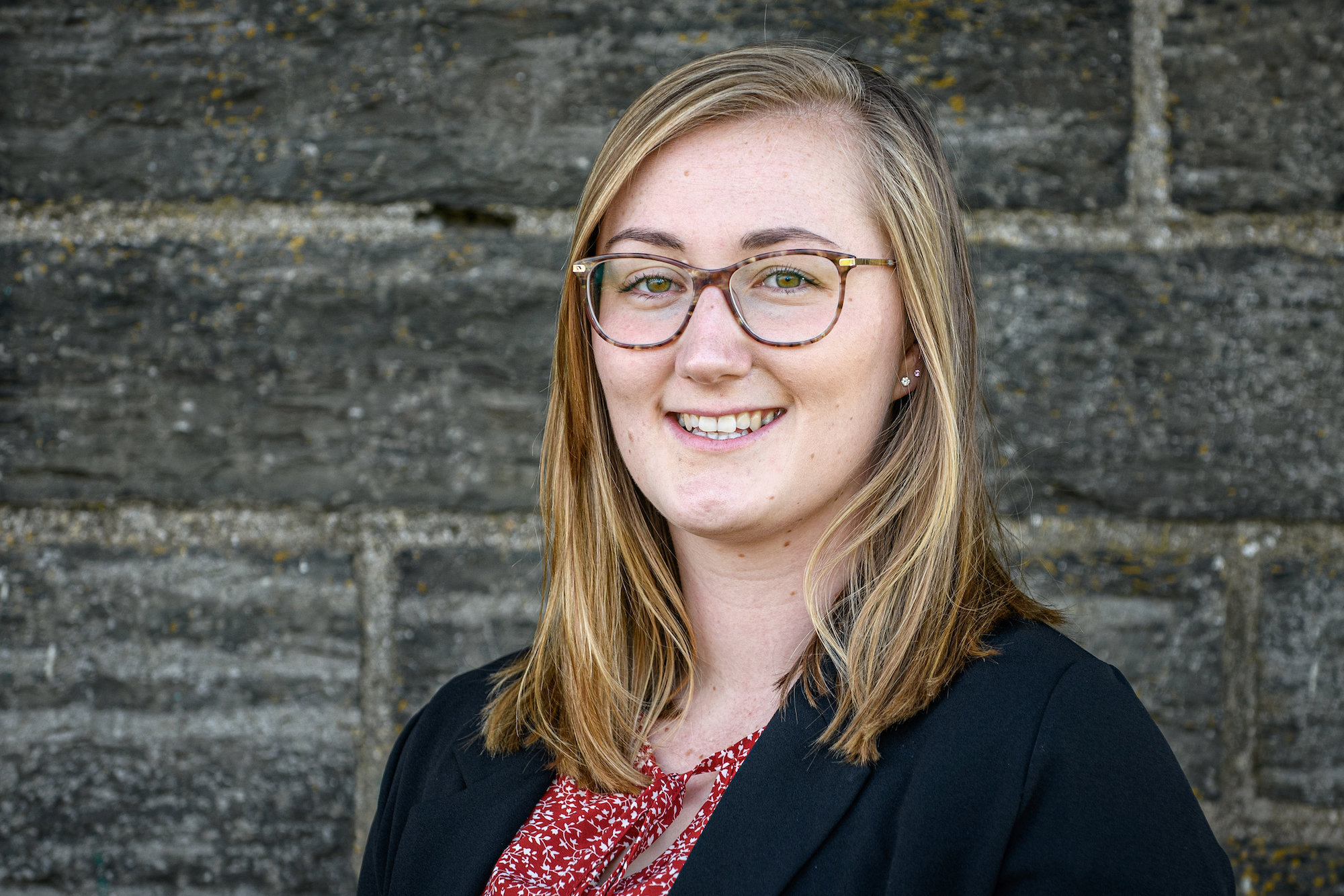 A Caithness-based mortgage adviser is celebrating after having passed her final exam to gain the Diploma in Regulated Financial Planning.
Kayleigh Ross works at Phil Anderson Financial Services in Wick as a mortgage adviser has passed the Chartered Insurance Institute Exam R06 – Financial planning practice. Upon completion of the exam Ms Ross has now become a fully qualified financial adviser.
Phil Anderson, managing director at Phil Anderson Financial Services, said: "Kayleigh is such an important part of the team and she has been doing so much training and studying to become a financial adviser.
---
---
"It is great that the people of Caithness now have a fully qualified financial adviser who is local and can help them with investments, pensions and mortgages. Kayleigh joined our team two years ago and she has become an excellent mortgage adviser.
"The number of referrals Kayleigh gets from clients is amazing and I have no doubts she will do just as well now that she is advising on investments and pensions as well as the mortgages."
Ms Ross's exam success is even more of an achievement after the problems she had during the exam. The examination took place in Aberdeen and a technical problem led to a delay in the start time. There was also a technical issue during the exam and Ms Ross had to leave 20 minutes early to catch her flight back to Wick Airport. This meant that she did not have enough time to answer the final two questions of the exam paper.
Ms Ross commented: "I am so relieved that I am now through the last of my Diploma exams. It has been quite a challenge to get studying done as work has been very busy and I have had to put in a lot of hours in the evening to get through this. I would like to thank Phil for paying for the exams and for all the support in helping me achieve this."