Extra £6bn expected in dividends due to weaker pound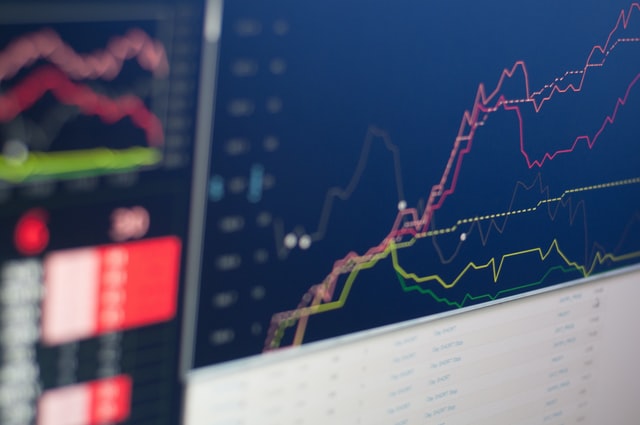 Investors in UK publicly listed companies are set to receive £5.7 billion more in dividends as a result of the weakening of the Pound Sterling against the US Dollar.
The boost to dividends shows how UK companies with a significant portion of their earnings coming from abroad are benefiting from a weaker Sterling.
Last month, the Pound traded at its lowest against the US Dollar, since records began, as it reached a record $1.03 on 26 September as a result of market backlash after the UK government's catastrophic Mini-Budget. Even after much of the announced tax cuts and fiscal policies were reversed and the Pound recovered, it is still 15% down for this year, The Financial Times reports.
Ian Stokes, managing director at Link Group commented: "The exceptional weakness of the pound [has] enormously flattered the figures."
---
---
He added: "As the dollar has soared in value, the translated value of dollar dividends has received a boost."