EY CEO Carmine Di Sibio to step down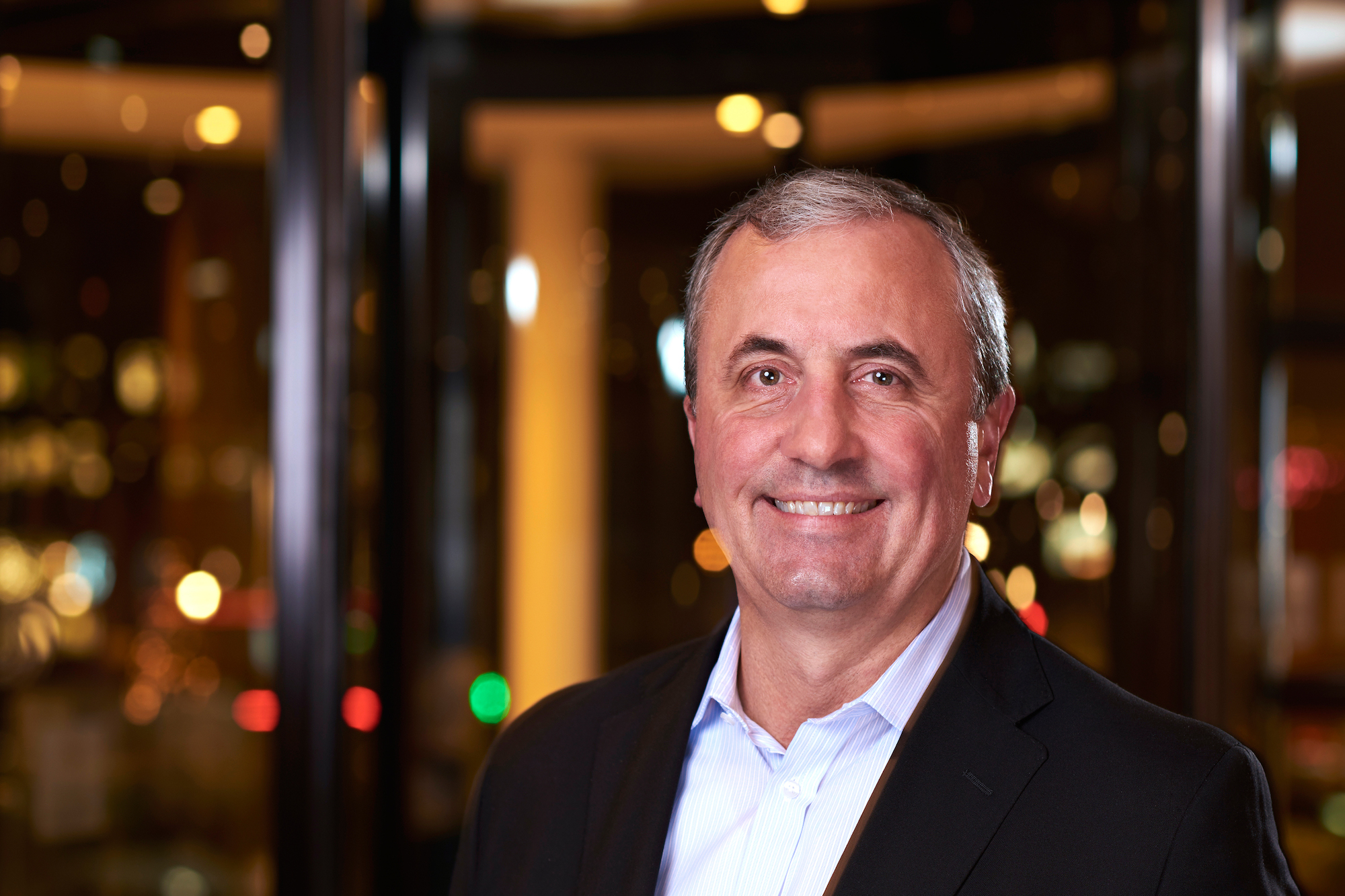 Carmine Di Sibio, the global chairman and chief executive of Big Four accountancy firm EY, has announced plans to step down in June next year.
His decision comes in the wake of a scrapped proposal to divide EY into separate audit and consulting businesses, a move informally known as Project Everest. Despite defending the concept, Mr Di Sibio recognised the need for a new leadership generation to guide the firm's future.
Project Everest, driven primarily by Mr Di Sibio, was met with significant opposition from senior partners at EY's influential US division, resulting in its termination in April. The project was anticipated to generate up to $10 billion in additional fees for EY's consulting business, predominantly from tech giants such as Amazon, Google, and Salesforce which the firm audits. However, the break-up raised contentious issues, including team allocations in the new businesses and the scale of payouts for partners and retirees.
---
---
Mr Di Sibio, who became a partner at EY nearly 30 years ago and has been at the firm's helm since 2019, acknowledged his time at the firm was drawing to a close. He reached the firm's mandatory retirement age of 60 this past March.
Despite the setbacks, he expressed pride in the boldness of Project Everest and its potential to chart a new course for the sector in the future, The Times reports.
In a webcast to partners he said: "The courage that we displayed set the entire sector on a new course that will only become apparent in the years to come.
"We challenged the status quo, we asked tough questions and we were bold in our ambitions. Actions such as these will make us a better organisation in the long term. Now it is time to usher in a new generation of leaders."
The Big Four firm, which has roughly 13,000 partners and 400,000 employees worldwide, plans to begin the search for Mr Di Sibio's successor this summer. To ensure a smooth transition, EY intends to create a substantial transition period for the successful transfer of leadership.