EY contemplates vacating London HQ as remote work reshapes office landscape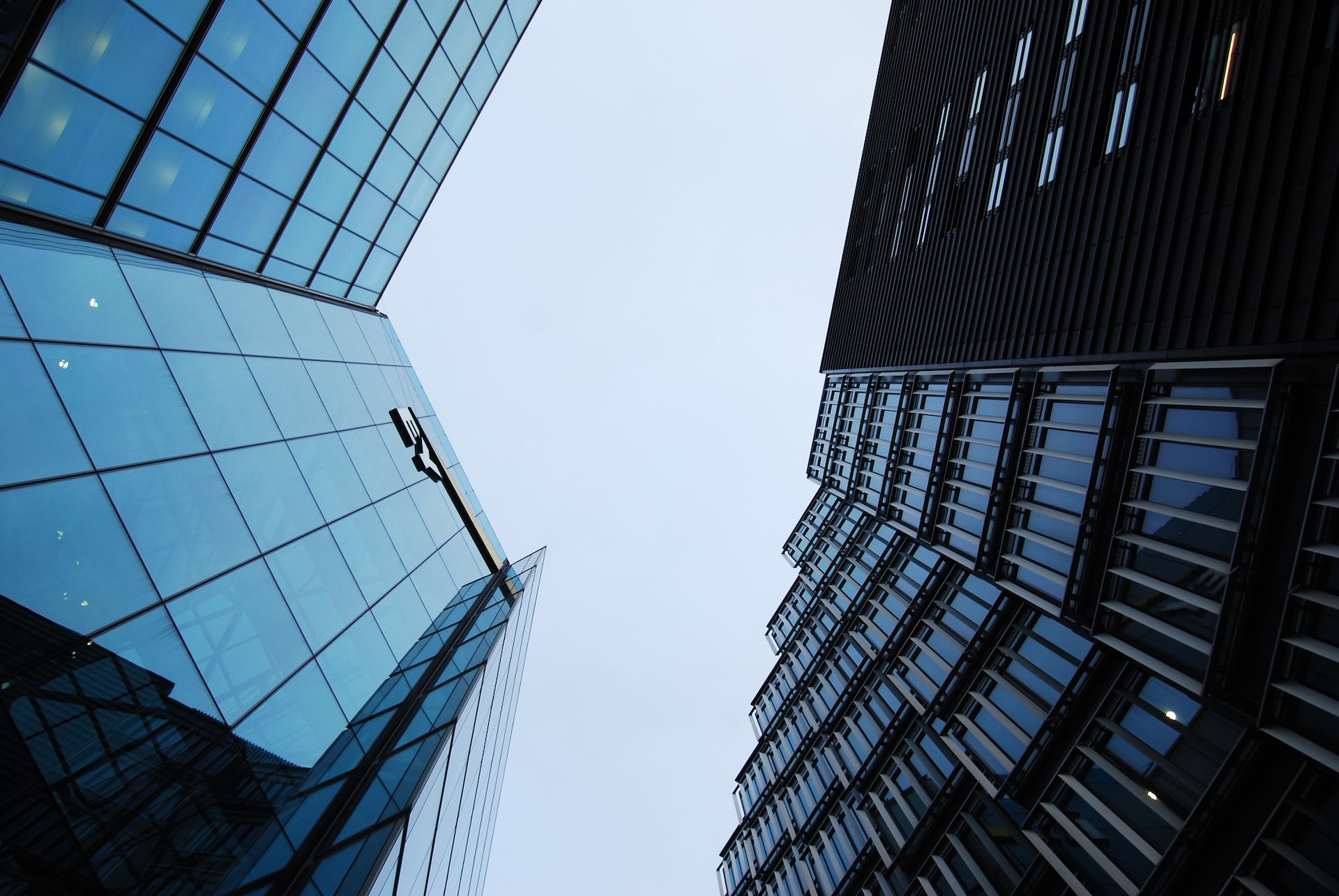 Big Four accounting firm EY is considering leaving its London headquarters as the shift towards remote working continues to impact office demand.
Despite nearly tripling its workforce since moving into the 10-storey More London office in 2003, EY is evaluating its need for the sizeable office amidst a broader downturn in office space requirement.
The firm, which currently employs over 21,000 people in the UK, with more than 13,500 in London, has adopted a hybrid work policy since 2021. This policy change has left the office busiest only from Tuesday to Thursday, with an 88% occupancy during peak times.
---
---
This reassessment is part of a strategic review ahead of the expiration of EY's 25-year lease in 2028. The review also follows the company's recent cost-cutting measures, including planned layoffs due to economic uncertainty and its failed break-up plan.
The London office market faces a slump, with approximately 10% of central London offices vacant and landlords offering incentives such as extended rent-free periods to attract tenants. EY's potential move reflects a wider trend among London-based firms reconsidering the necessity of large office spaces in high-profile locations like Canary Wharf, which has seen significant exits from major companies, The Telegraph reports.