EY partners paid nearly £750,000 after strong UK growth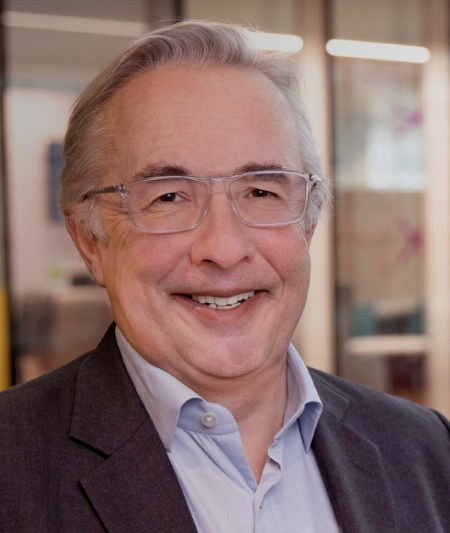 Partners at EY took home £749,000 last year after the company saw UK revenues grow by 7.3% and fee income increase to £2.75 billion.
EY's latest results report strong growth across all its service lines. Revenues in strategy and transactions grew 12.1%, consulting grew 9.5%, assurance grew 5.8% and tax grew 4%.
The company hired over 2,550 people over the last financial year, with 36% of roles based outside of London.
This was in addition to the 909 graduates and 179 apprentices that joined EY in September, with 44% based in regional offices. Of the student recruits, 46% are women, 38% are from an ethnic minority heritage, and 4% are back.
The firm has also continued to invest in new partner hires, appointing 103 new UK equity partners. Of these appointments, 65 were internal promotions, representing the largest intake of home-grown talent in 10 years.
All EY staff in the UK were provided with an exceptional payment in May this year in recognition of their hard work and resilience during the pandemic.
Commenting on the results, Hywel Ball, EY's UK chair, said: "We've seen strong balanced growth across all areas of our business.
"This has been driven by high levels of demand from our clients as companies adapted to the realities of COVID-19, as well as the long-term investments we've made in our people and services which has meant we've been resilient, agile and able to respond to our stakeholders' needs."
He added: "The global pandemic has been one of the most challenging periods that many of us will have ever experienced in our professional or personal lives and I'm incredibly proud of the resilience and adaptability shown by our teams."