EY partners set for multi-million-pound pay out if business split completes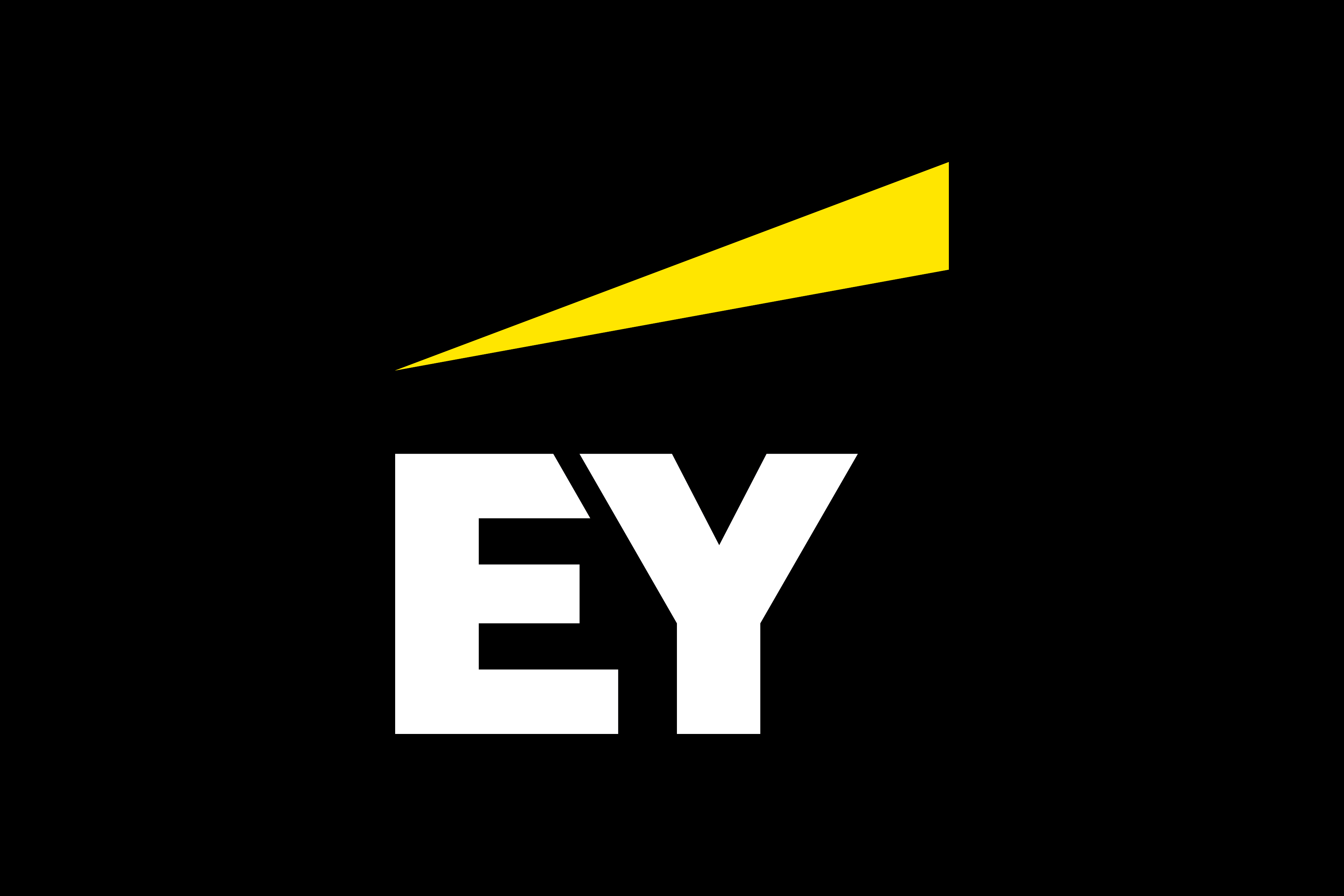 Audit partners at Big Four accountancy firm EY are set to receive multi-million-pound payoffs if the firm implements plans to separate its audit and consulting business.
In June, it emerged that EY was considering a full separation of its auditing and consulting business. According to leaked internal documents, first reported by The Wall Street Journal, EY is looking to float the consulting business at which point it will sell a 15% stake in the new company.
EY chiefs estimate that the business could be worth more than $10 billion (£8b). The leaked documents suggest the new business would also attempt to borrow $17bn from banks.
Under the plans, consulting partners would retain 70% of the company, with the remaining 15% would be retained for staff share awards.
A chunk of the funds raised would then be used as a goodbye payment for audit partners who would remain in the business.
Under the plans, those partners would receive a one-off payout of two to four times their annual pay, according to The Wall Street Journal.
For EY's UK partners, who were paid an average of £749,000 in 2021, their windfall payment might be as much as £3 million.
Those partners staying with the consulting business, would receive shares in the newly public company worth seven to nine times their salary, paid over five years, The Times reports.
In a statement, a spokesperson from EY said: "No decision has been made. We are evaluating strategic options that will drive value for all our stakeholders. We undertake this evaluation from a position of strength."