EY set to spin off audit division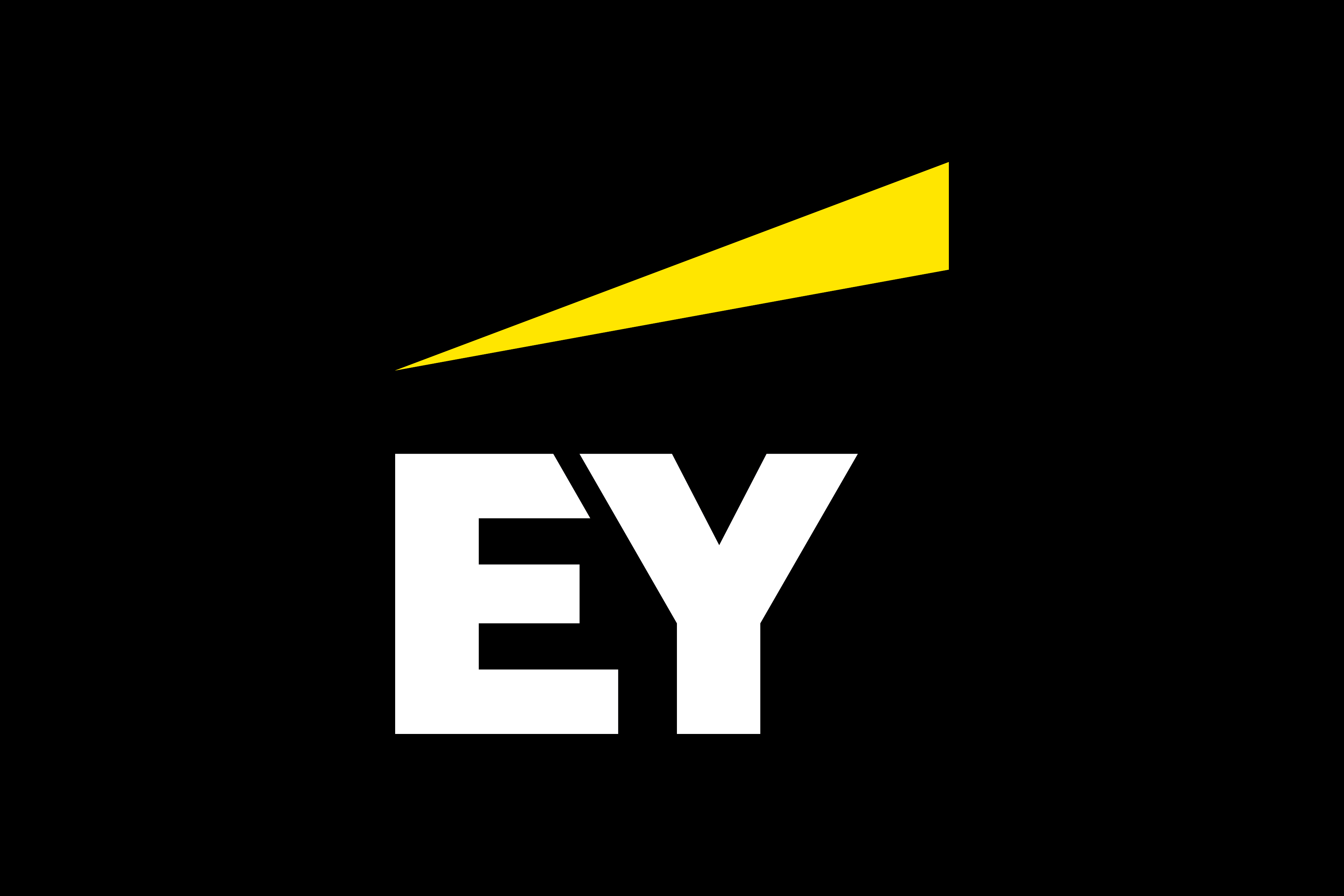 EY is considering a global restructuring that could see it spin off the audit division from its advisory business.
Yesterday, EY confirmed that it was in the "early stages" of separating its audit business from its consultancy arm.
The Big Four firm said: "We routinely evaluate strategic options that may further strengthen EY businesses over the long term. We are in the early stages of this evaluation and no decisions have been made."
Such changes, which were first reported by the Financial Times and Australian news outlet Michael West Media, would signify a substantial change to the operational separation of audit and advisory functions that the Big Four accountancy firm has agreed to in the UK.
---
---
Large audit firms in the UK have been subject to increasing scrutiny from the financial regulator after the collapses of several large firms including BHS and Carillion.
Any overhaul of the firm's businesses requires the support of EY's 12,000 global partners. The auditors among them may be against such a change, as it is likely to hit their profits.
Someone with knowledge of the matter, told The Times that bosses were aware of this and planned to make sure both businesses would be viable for all partners in the event of a break-up.
It is expected that one of the two separated entities would retain the EY branding, with the other being renamed.
One source close to the discussions said that EY was hopeful of reaching an initial decision on whether to proceed within a month or two. It would probably take many more months before matters got to the partner vote stage.