EY and Deloitte to close Russian operations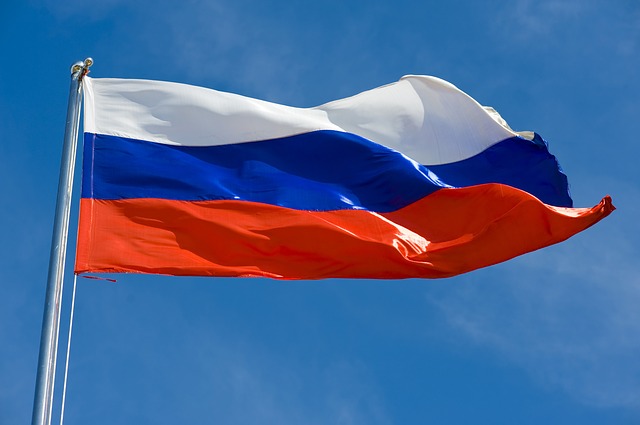 Big Four accountancy firms EY and Deloitte have announced that they will close their operations in Russia in the wake of the country's invasion of Ukraine.
EY has revealed that it will cut its 4,700-person business in Russia, while Deloitte announced yesterday that it would separate its operations in Russia and Belarus from its global network and that it would cease to do business in the countries.
PwC and KPMG also announced similar plans on Sunday evening, highlighting the Russian government's actions in Ukraine.
The withdrawals are the most significant exits of professional services firms from Russia since the conflict in Ukraine began last month.
---
---
EY said: "In light of the escalating war, the EY global organisation will no longer serve any Russian government clients, state-owned enterprises or sanctioned entities and individuals anywhere in the world."
The firm added that it had initiated a restructuring to separate its Russian member from the group. EY said: "This is not something we take lightly," calling the decision to invade Ukraine "heartbreaking" and the war "shocking and abhorrent".
EY's Russian staff account for about 1.5% of its global workforce of 312,000. It also employs 700 people in Ukraine.
Between them, the Big Four have about 15,000 staff and partners in Russia, The FT reports.
Punit Renjen, global chief executive of Deloitte, said splitting the Russian and Belarusian business was the "right decision" but that his firm's 3,000 professionals in the countries had "no voice in the actions of their government(s)".
Mr Renjen said the company would "honour our commitments and obligations to global financial markets and multiple regulatory bodies", implying that the firm would continue at least some of its existing Russia-related work.