February surprise as annualised inflation rises to 10.4%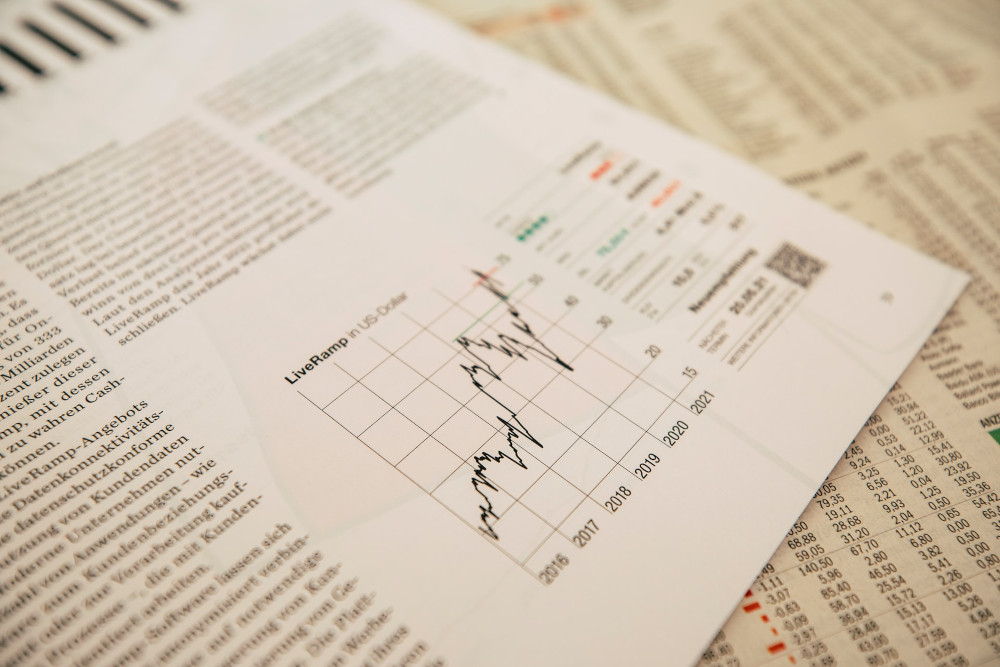 Despite falling petrol prices having a positive effect on inflation, the consumer price index (CPI) unexpectedly jumped 0.3% to 10.4%.
City analysts' maximum forecasts were exceeded by the 0.3% jump and now the Office for Budget Responsibility's 2.9% inflation prediction for the end of the year is less likely.
Kevin Brown, savings specialist at Scottish Friendly, said: "In a surprise twist, inflation rose by 0.3% in February after three months of consecutive falls.
---
---
"The expectation was that price rises would drop to single digits in February before continuing to fall over the remainder of 2023. But this latest spike will cast doubt over the OBR's prediction that inflation will reach 2.9% at the end of the year.
Martin Beck, chief economic advisor to the EY ITEM Club, added: "Around half of the rise in the annual rate was due to higher prices in the restaurants and hotels category, with food and non-alcoholic drinks prices also showing a notable increase. This was more than enough to offset another fall in petrol prices. Meanwhile, core inflation rose to 6.2% from 5.8% last month.
"There's still good reason to think that inflation will fall substantially this year, and that February's pickup will prove be a one-off. On the back of recent falls in energy prices, the EY ITEM Club thinks the Energy Price Cap is likely to fall to around £2,100 from July, which would contribute to a large decline in the energy component of CPI inflation, from 3.2ppts to -0.4ppts in Q4 2023.
"This, together with the strong base effects that are likely to come into play for most major inflation components, should put downward pressure on headline inflation. The EY ITEM Club expects the CPI measure to fall to around 3% by the end of the year.
Mr Beck said the jump in inflation will "bolster the case for raising rates" at tomorrow's Monetary Policy Committee meeting "with markets pricing implying a roughly 50/50 chance of a 25bps hike".