Figures showing half of Scottish goods exports are to Europe raise Brexit fears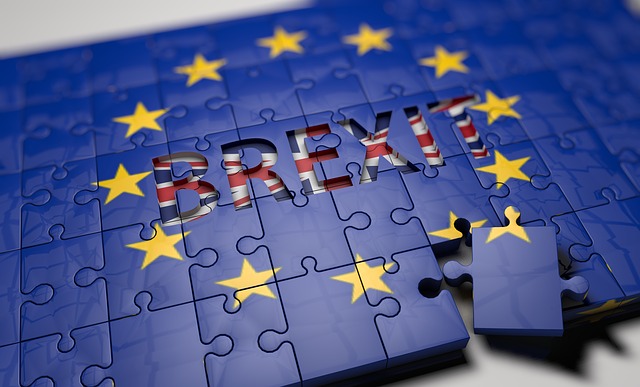 New figures revealing that more than half of all Scottish goods exports were sent to Europe in the last quarter have raised concerns about the potential impact of Brexit.
According to the latest HMRC regional trade statistics, the value of Scotland's total annual goods exports increased by 14.5% (£4.3 billion) to £34.0 billion in the year ending 30 June 2019.
This was a higher growth rate than the overall UK figure of 3.3% and the highest percentage increase of any UK nation.
More than half of Scottish goods exports are to the EU. Over the past year, goods exports to Europe have increased by 11.8% (£1.8 billion) to £17.3 billion. Total UK goods exports to the EU increased by 1.9%.
---
---
Commenting on the statistics, finance secretary Derek Mackay said: "In spite of the uncertainty being caused by Brexit, these statistics demonstrate a thriving export industry in Scotland, with demand for Scottish products like mineral fuels, machinery, whisky and salmon continuing to rise across the globe.
"However, the figures also provide a timely reminder of the vital importance of the European single market and customs union to the Scottish economy, which is eight times bigger in population terms than the UK market alone. By leaving the European Union we risk irreparably damaging that relationship – all the more so if we leave without a deal. The financial implications of that outcome could be disastrous for Scotland."