Finance figures appointed to The Data Lab board
The Data Lab, Scotland's innovation centre for data science and artificial intelligence (AI), has appointed two financial figures to its governance board.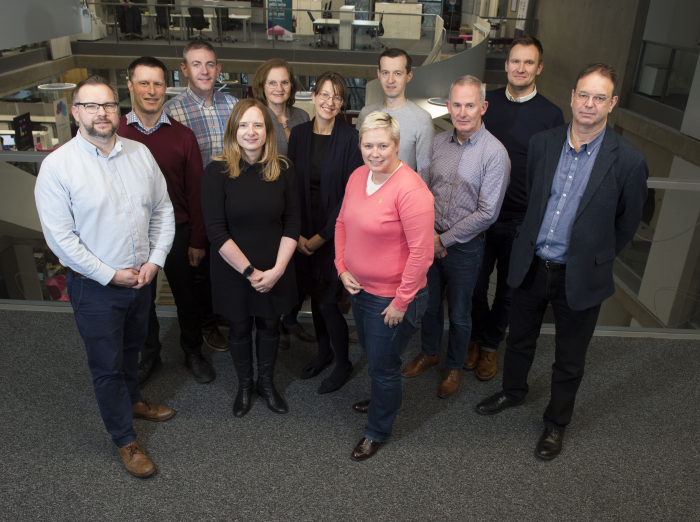 The appointments come after The Data Lab recently announced its selection by the Scottish Government to lead on co-ordinating a new nationwide strategy which will drive the use of artificial intelligence to improve the wellbeing of Scotland's people, as well as unlocking a potential £13 billion in additional economic output.
Mr David Shaw, director of marketing and customer strategy at Tesco Bank joins the company's board bringing over 20 years' experience in financial services, digital disruption, strategy and operations to the company. He also currently leads Tesco Bank's digital proposition.
---
---
Dr Helen Brown joins the board as non-executive director. She has almost 30 years' experience in the financial services industry. She has advised at board level across the Insurance sector on delivering value from strategic change, investing in technology and streamlining operations to deliver efficiency, scalability and meet critical customer requirements.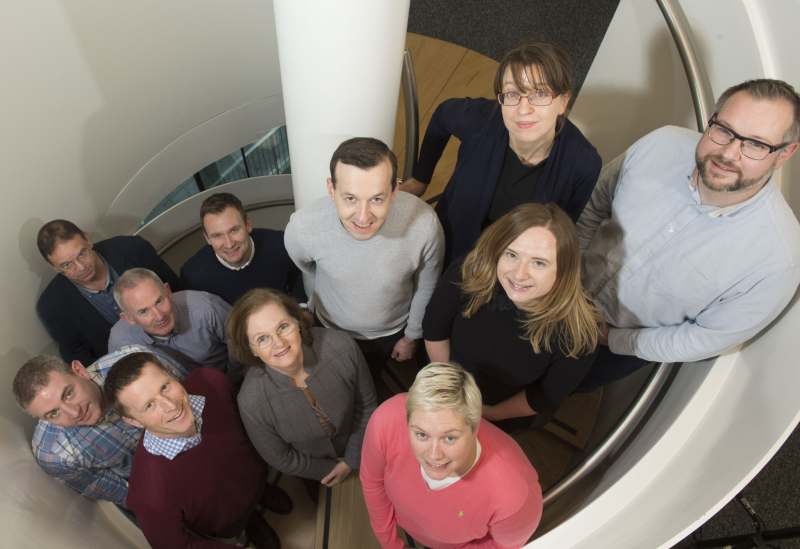 These two appointments coincide with the appointment of three others.
Innovate UK's director of AI and data economy, Zoe Webster joins the team and is a leader in developing cutting-edge AI and data research, and is an expert in identifying and supporting high-growth innovation potential in the UK.
Founder of data science company Aquila Insight, John Brodie and Grant Smith, a data analytics consultant, also join the governance board.
Gillian Docherty, CEO of The Data Lab, said: "We are pleased to welcome some of Scotland's most experienced and well-respected experts in data science and AI to our Governance Board, as The Data Lab enters a new and exciting phase of leading Scotland's overall AI strategy.
"Our goal is to fuel innovation through collaboration, something that is mirrored by the range and wealth of experience on our Governance Board, who are skilled in identifying key areas of growth to unlock Scotland's potential as a thriving data science community."