Five members of Deloitte team included in ICAS Top 100 CAs listing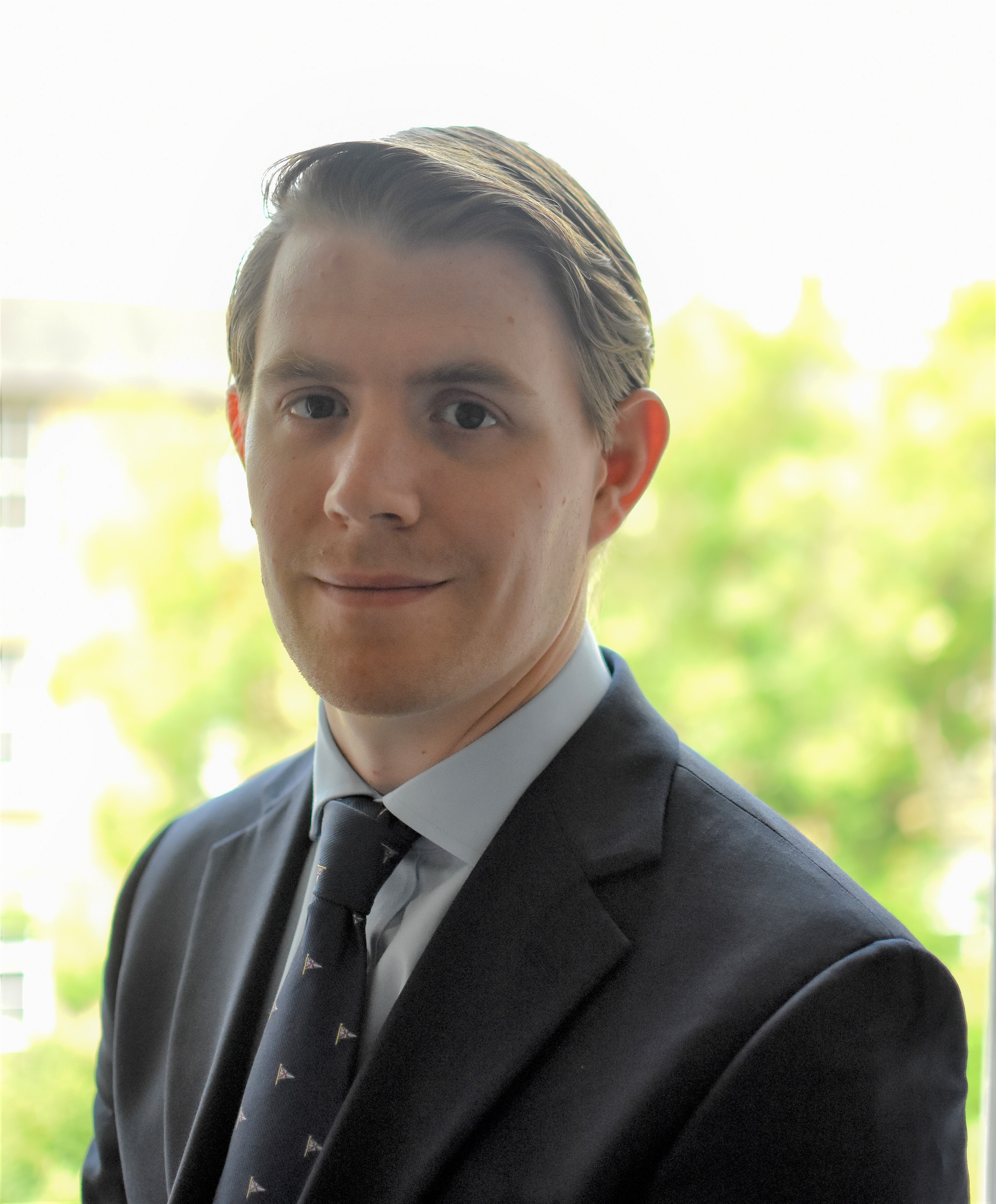 Five members of Deloitte's Scotland team have been included in the ICAS Top 100 Young Chartered Accountants list, which celebrates and recognises 100 inspiring individuals working in the world of accounting, finance, and business.
This year's list names eight young Deloitte professionals, five who are based in Scotland. Eddie Haldane, Andy McAllister and Will Walter are based in Deloitte's Edinburgh office and Graeme Andrew McLeish and Stuart McConnell are based in the firm's Glasgow office.
Chris Hunter, audit partner at Deloitte in Scotland, commented: "I am delighted to have eight of our brilliant young CAs recognised in ICAS' Top 100 Young CAs 2020. So many of our younger CAs are driving change and positively influencing the future of business with innovative ideas and sharp minds.
---
---
"Deloitte delivers audit, consulting, financial advisory, and tax services to many leading businesses across Scotland and we are committed to investing in talent across our network of offices in Edinburgh, Glasgow and Aberdeen."
Eddie Haldane, who joined Deloitte's financial services tax team in 2018 as an associate director, added: "Being named on the list is a proud reminder to me of all the brilliant colleagues, friends and family members who have coached, invested in and supported me over the years."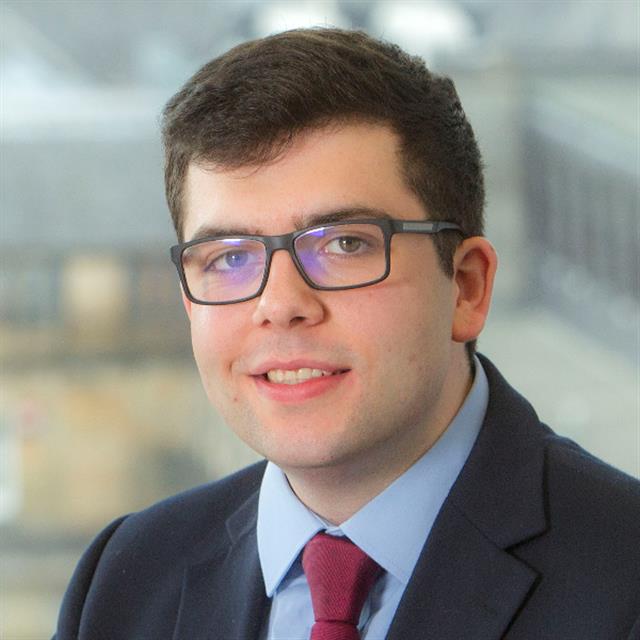 Andy McAllister, who joined Deloitte in 2015 as an audit associate before working his way up to manager in the firm's government and infrastructure team, commented: "I'm hugely proud of being selected as one of ICAS' Top 100 Young CAs, as it is a great platform to recognise the confidence and value our clients place in our profession."
Bruce Cartwright, ICAS chief executive, said: "I would like to congratulate all of the exceptional CAs who made it on to this year's Top 100 Young CAs list.
"It is a great achievement to make it onto the list and it presents a wonderful chance for these talented young CAs to be recognised by their peers.
"This year's awards take place against a backdrop of the Covid-19 pandemic. The world will need accountants, of all ages, experience and diversity of background, as we navigate the challenging economic and personal impact of this crisis.
"The attributes we highlight in our categories – talent, trust and technology, will help us get there. We applaud the qualities exhibited by these Top 100 CAs aged 35 and under, selected by our panel of expert judges, and indeed many more beyond this group."