Fraser Campbell: Counting down the days - Planning for and managing "sticky" cashflow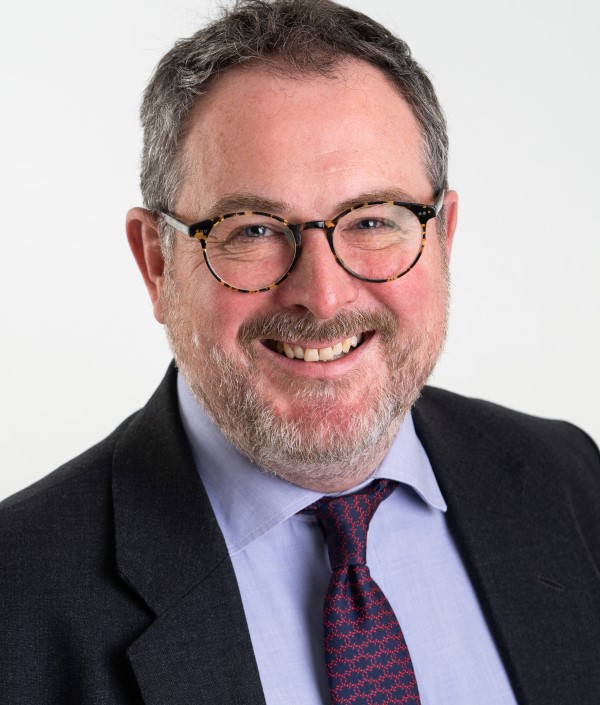 As Scotland gets set for another three weeks of lockdown what practical measures can businesses take to protect cashflow and ensure they can progress to the recovery stage – whenever that comes.
Reviewing and putting in place a flexible business plan is an essential first step to ensure the business can tackle the 'new normal'. "New normal" will be a diminished version of normal business with extra challenging variables.
Key areas to consider:
Customer demand - as distancing measures start to ease - retail and hospitality businesses may see much reduced demand whilst manufacturers may see demand soar. Forecasting demand will be the subject of another blog
Supply chain – speak to your suppliers to work out the operational impacts
Staff welfare – how easily can your business adapt to distancing in the workplace?
Forensic "order to cash" cycle
The shortest possible journey from order to cash is good business. Do a forensic review of all the processes that turn an order into cash across your business and make changes to improve efficiency and cash retention.
Maximise your cash buffer
Apply to your bank for CBILS funding - Even if you don't need a loan facility now, having it approved and ready to go will help you through any unforeseen tight spots.
Use HMRC - VAT payments until 30 June 2020 have been postponed until next year and HMRC still offers time to pay arrangements for all business taxes
Maximise tax reliefs - including R&D tax credits, refunds and use of losses.
Changing your year end- can accelerate Corporation Tax refunds when using loss relief.
Claim everything else - rates reductions, postponement and grants.
Practice "supercharged" cashflow hygiene
Raise invoices promptly and keep your accounting records real time up to date
Monitor cashflow against your plan daily – use automated forecasting software that integrates with your accounting system
Credit control is key – again use automated software
Speak to your suppliers and customers so you can help smooth each other's cashflow
Tighten controls around non routine and discretionary expenditure
We are learning how to adapt and revive our businesses during a pandemic – new territory for us all. Don't hesitate to ask for help from peers, competitors, suppliers, government and advisors. We all need to keep supporting each other.
Fraser Campbell is a partner and head of family businesses at Campbell Dallas, leading accountants and business advisers in Scotland Email: fraser.campbell@campbelldallas.co.uk
Read all of our articles relating to COVID-19 here.