Fraser Campbell: Grappling with the people factor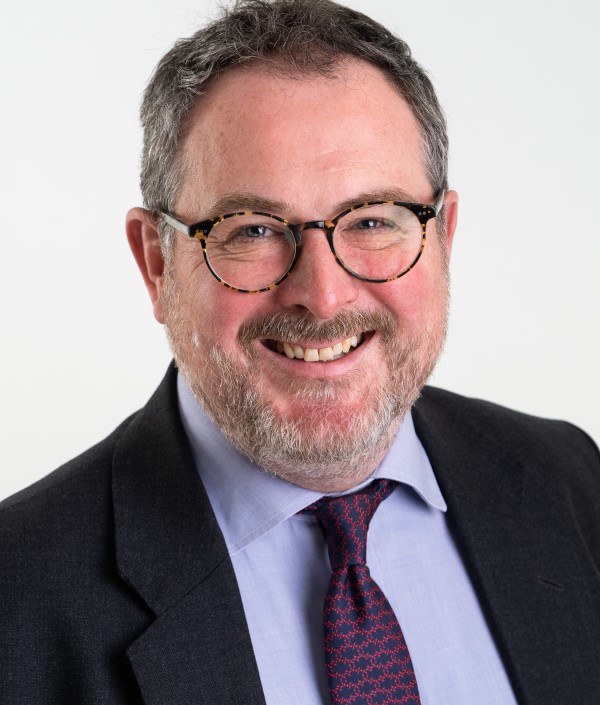 The journey into the next phases of pandemic management is well underway and the timing of opening of different industries is becoming clearer each week. It is good that the government has extended financial support under the Job Retention Scheme (JRS, or Furlough) and is allowing businesses to bring furloughed workers back to work on a part time basis until 31 October.
The JRS extension is welcome and will let employers ease workforces back to work as, hopefully, economic activity returns to close to pre-lockdown levels over the rest of the year.
---
---
Despite this we have seen a raft of significant redundancy announcements from big employers and a spike in unemployment claims. Many of the redundancy announcements are from businesses that haven't ceased trading or entered administration. Those businesses are implementing business model changes in advance of the economy reopening, sadly with the cost of jobs.
I have previously advised all businesses should be reviewing their business model and strategy, reforecasting demand as best as possible, and modelling and testing the financial impact of this. This allows a judgment of the rate at which employees are brought back from furlough, or redundancies are managed.
This is REALLY hard to do, particularly if you are in a sector that will be affected by major business model changes through prolonged physical distancing, changed consumer attitudes and anti-virus measures.
High uncertainty over future demand, and financial forecasts that indicate losses and poor cashflow, means the decision to trim workforces quickly and deeply might unfortunately be necessary. Should demand pick up better than expected, re-recruitment is an easier problem to manage than running out of cash. Using JRS to manage this process is sensible but is not a long-term solution.
Finally, when looking at a workforce reduction, it is imperative that Employment Law and Human Resources specialist advice is sought. Discharging legal obligations is a must. Skilled HR professionals will also help to build a stronger, resilient, people focused business.
In summary:
High uncertainty of demand – you must lower your cost base to buy time
Funding losses through employing unproductive people is not sustainable
Using JRS as part of a considered plan that re-shapes your business makes sense
Using JRS to delay difficult decisions will distract from efforts to adapt and evolve
Not all decisions will be right – accept that, learn from mistakes and re-adapt as quickly as you can
Inaction and indecision will leave you behind your competitors and put the business and ALL of your employees in jeopardy
Seek competent employment law and HR advice early
Fraser Campbell is a partner and head of family businesses at Campbell Dallas, leading accountants and business advisers in Scotland Email: fraser.campbell@campbelldallas.co.uk
Read all of our articles relating to COVID-19 here.