Fraser Campbell: Predicting and attracting demand in the new economic landscape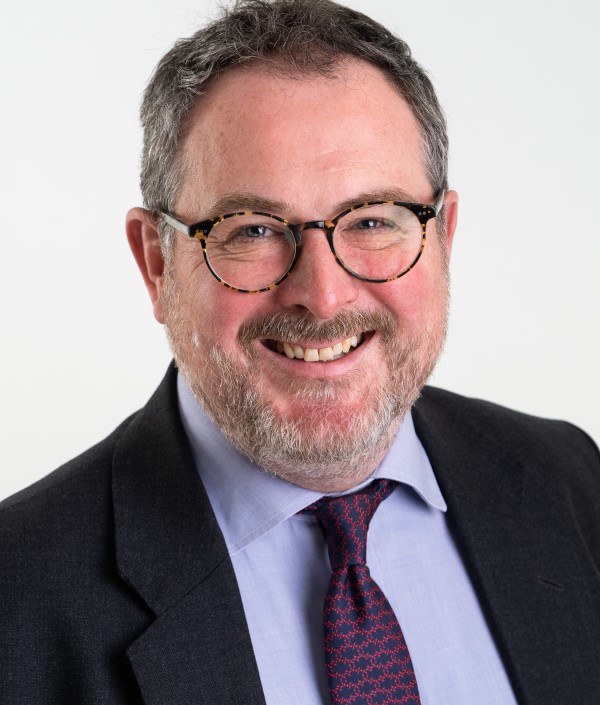 Probably the most challenging task when reopening or increasing activity is predicting the level of customer demand. The ideal would match staff, production and operations to demand to preserve working capital and cash. This is difficult enough in normal times.
B to B
In theory, businesses that sell to other businesses should have an easier task. I know of manufacturers that went into lockdown with backlogs of orders, construction companies running at full capacity and business services companies with a rapidly expanding customer base.
We are undoubtedly in recession and that will reduce demand across all B to B sectors. The key action is to speak to existing and pipeline customers and get as clear a picture as possible of their expected demand. This is good practice anyway.
B to C
The closer you are in the chain to the consumer the more difficult it becomes to predict consumer demand. Close collaboration with the retailer or B to C supplier at the end of the chain will help with insight into predicted consumer demand.
Non-essential high street retail, travel, tourism, hospitality and leisure businesses face an uncertain phased reopening and capacity restrictions through anti-viral transmission measures. Well run e-commerce businesses have enjoyed increased activity and will look to continue to place pressure on physical operators.
Steps that our clients are taking to drive demand include:
Investing in e-commerce activity, or create an e-commerce platform if you don't yet have one
Increased customer engagement – use customer databases and social media to sell and promote your brand
Customer surveys – what will make customers more likely to buy?
Home delivery only?
Click & collect?
Private or family appointments?
Curated/bespoke collections or activities?
Zoom consultations?
Transparency about safety measures being put in place – particularly important for high risk activities like hairdressers and fitness activities.
Consumer demand will be supressed in those sectors most affected by physical distancing. Those businesses need to use the time now to
scenario plan and adjust business plans
invest in new customer channels,
bolster cash and investment resources, the government backed support – including grants, not just loans
lobby industry bodies and government for additional sector support
reach out to advisors, and others in your business chain to challenge and learn
The Darwinian nature of this crisis will mean the weakest businesses and those that don't plan and prepare for the next phase WILL FAIL. So please TAKE ACTION NOW.
Fraser Campbell is a Partner and head of family businesses at Campbell Dallas, leading Accountants and Business advisers in Scotland.
Read all of our articles relating to COVID-19 here.