Fraser Campbell: Reopening and rebooting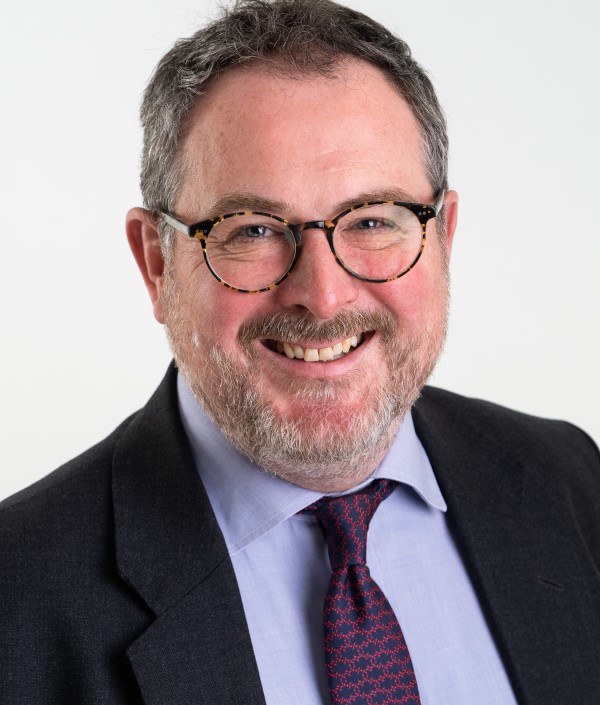 The Sunday Times recently reported that, when confronted with the likelihood of 3.5million job losses if the country doesn't reopen over the summer, Boris Johnstone apparently responded "Christ"! The UK's COVID narrative is pivoting to the economic toll, and emergency measures to resuscitate the economy back to life.
In a recent and related press article I called on the UK and Scottish Governments to start thinking about specific measures to support the Hospitality, Leisure and Tourism sectors. This discussion is thankfully now underway and will hopefully see a possible relaxation of distancing from 2m to 1m.
Sector commentators indicate this would increase venue capacity from around 30% to 70% meaning a greater likelihood of businesses remaining viable. This approach has been adopted by many European countries and is in line with WHO guidance.
Clear safety and operating guidance alone will not be enough. More generally, the "Summer Six" in the UK cabinet are formulating their plans for reopening and rebooting the economy. Below are some ideas I hope they will consider:
Indirect tax stimulus
Following the 2008 crash UK VAT was reduced to 15% to stimulate consumer demand. Germany has temporarily cut its VAT rate from 19% to 16%. Belgium just announced a targeted reduction of VAT on hotels and restaurants to 6% from 12%.
The UK has one of the highest rates of VAT in Europe. Other EU states also apply differential VAT rates to hospitality and leisure sectors to stimulate demand. VAT stimulus must be a serious contender to help our recovery.
Targeted sector support
Furloughing, tax holidays, CBILS, Bounce back loans and rates grants are all non-sector focussed. This economic crisis is unusual in that the recovery lies in consumer markets behaving normally. However, either through law or new behaviours mandated by the pandemic, consumer markets are struggling to get back to normal.
This is an imperfect market calling out for structured support for those parts most affected. A runway beyond October for furloughing staff in certain leisure activities perhaps? Or grants for the hospitality & leisure sector to face into business model changes – similar to the 1980s and 1990s when Regional Development grants targeted post-industrial regeneration.
Redesign and Repopulate City Centres
Office-based workers have shown their managers and employers that they can be trusted to work from home. This is a structural shift that is likely to result in reduced demand for office space. The retail property sector is also facing a slew of CVAs and rent holiday or reductions. Some major cities outside London are actively promoting a return of the city centres to residential.
In the face of structural changes to the retail and commercial landscape is it not now time for some radical plans to incentivise (through tax breaks) the repopulation of our regional city & town centres? This could also help ease the shortage of social housing if appropriate planning incentives were attached. A similar approach to empty commercial property was taken with the introduction of BPRA following the 2008 crash. How about the R/CPRA now? (Retail/Commercial Premises Residential Allowance)?
Fraser Campbell is a partner and head of family businesses at Campbell Dallas, leading accountants and business advisers in Scotland.