Fraser Campbell: The known and unknown unknowns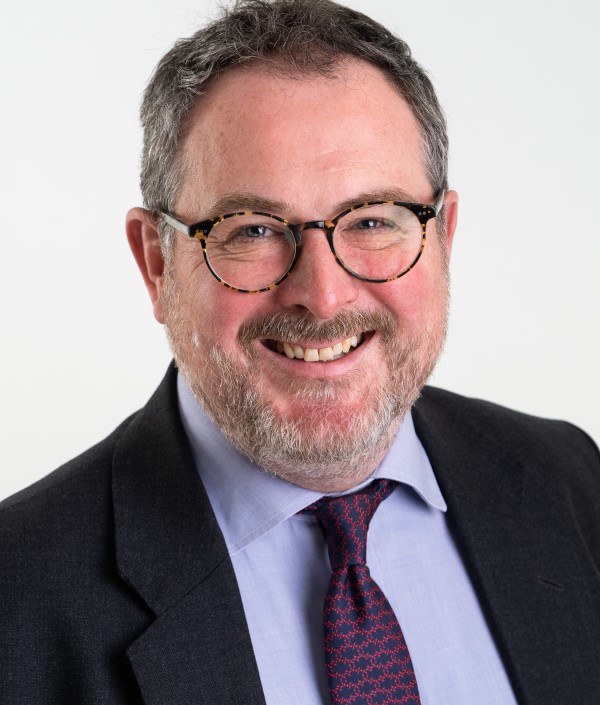 This latest blog considers life from the perspective of SMEs and OMBs working to exit from lockdown. Much of the subject matter to date has focused on how to manage the massive uncertainties caused byCOVID-19. Hopefully, the duration and on-going impact of lockdown are beginning to clear as we move into the revival phase.
Uncertainties still abound around the recovery and restart of supply chains, the depth and sustainability of consumer demand, availability of staff, the threat of another spike and potential further lockdowns, and the timing and extent of further easing of remaining social restrictions.
The Chancellor's new package of supportive measures in his summer statement.
is perfectly timed to help ease some of these remaining uncertainties and is a welcome boost for all businesses trying to reopen. The hospitality sector let out a collective sigh of relief and celebration with the VAT reduction to 5% and the Monday to Wednesday dine out discount. I'm glad Rishi Sunak has been paying attention and adopted some of the measures I suggested a few weeks ago!
We have heard positive noises from many businesses that the £1,000 job retention grant for staff coming off furlough has allowed them to hold back on some planned headcount reductions. Limiting redundancies must be a major priority for everyone.
The opportunities presented by the young person employment and training support package are also timely given recent announcements on immigration regulations in the run up to Brexit. The push is now definitely to encourage the business community to "grow our own" talent here in the UK and rely less on immigration for certain sectors. This will have a significant impact on hospitality, tourism, agriculture and social care.
We are now less than 6 months away from the end of the EU transition agreement. From midnight on 31 December 2020 a hard border will exist between the UK and the EU with special arrangements between EU/Northern Ireland and the rest of the UK. The government published their 209 page Border Operating Model and which sets out the import/export framework to be applied.
Those businesses that import/export or are in an international supply chain now have a new set of known unknowns to start planning for, whilst also dealing with trying to recover from one of the deepest drops in GDP for over 100 years.
Despite wishful thinking that Brexit might be delayed while we deal with COVID-19, those affected need to get their recently refreshed business plans out and model the Brexit impact. There is, for example, a plethora of administration, tax and duty impacts to be considered for those businesses that have only ever traded with the EU.
Finally, I am encouraged by the resilience and determination that I see every day across Scotland's business community. Everyone is up for the challenge and are just getting on with it and gearing up for the next wave of knowns or unknowns that no doubt lurk around the corner! I wish them every success.
Fraser Campbell is a partner and head of family businesses at Campbell Dallas, leading accountants and business advisers in Scotland. Email: fraser.campbell@campbelldallas.co.uk
Read all of our articles relating to COVID-19 here.