Fraser Campbell: Time for collective action, clarity and teamwork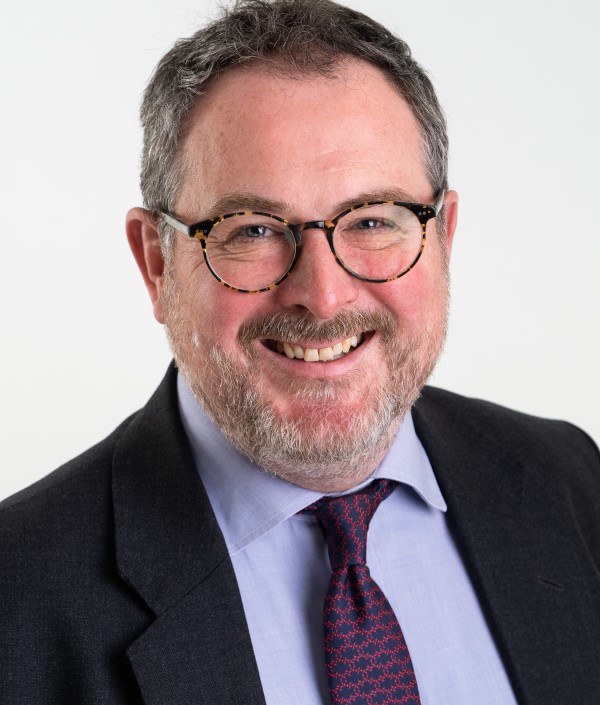 The Higgins Report of the Advisory Group on Economic Recovery for the Scottish Government has attracted considerable comment in the media and several alternative views have surfaced from senior business figures. At the same time, Campbell Dallas has been holding round table and one to one discussions with our SME and OMB clients on how they are feeling as we ease out of lockdown - and the topic of government policy, roadmap and support continually gets raised.
The concerns aired by businesses are wide ranging and vary from sector to sector and include:
Retail desperately trying to transition from bricks and mortar to omnichannel while demand has tanked;
Hospitality and Tourism surveying a customer demand wasteland through social distancing, movement restrictions and changed attitudes;
Manufacturers and exporters struggling with supply chain restrictions and wholesale Brexit uncertainty;
Technology and global businesses facing decreased demand and investment as the globe plunges through recession;
Skills shortages through Brexit and Covid international immobility;
The Higgins report has 25 detailed recommendations for the Scottish Government to focus on. The analysis is comprehensive and detailed. It makes directional policy suggestions, stopping short of prioritisation and implementation plans. It makes it clear it is the task of the Government to decide which of the 25 recommendations it will action, prioritise and implement. It urges the Government to do this by the end of July.
One comment resonated, buried in the recommendations on business community engagement.
"….it is striking that there is no single strategic forum that brings together the leadership of the Scottish Government and the leadership of Scottish business. At a time when government will of necessity hold much greater stakes in Scottish businesses big and small, and when the future path is so uncertain, we think that there is a pressing need for a reset."
My blog has emphasised the need for all businesses to set out clear strategic plans, implement them through bite size actions, maintain clear two-way communication, agile decision making and problem solving and continually reassess and re-focus. Put simply good management and leadership!
The time for Government and Business to work together in a focussed and agile way has never been so pressing. I do hope that in very short order clear leadership is forthcoming from both Government and Business communities to create this one team, clear strategy approach. The call from the SME and OMB community for that clarity and leadership has never been louder.

For the latest news, insight and details of the economic support and measures as they are announced by Scottish and UK Governments, please refer to Campbell Dallas' COVID-19 information hub.
Read all of our articles relating to COVID-19 here.