FRC launches investigation into Deloitte audit of Joules Group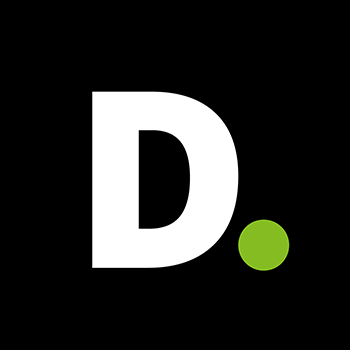 The Financial Reporting Council (FRC) has commenced an investigation in relation to the audit conducted by Deloitte of the consolidated financial statements of Joules Group plc.
The investigation concerns the audit conducted byt he Big Four firm for the year ended 30 May 2021.
The decision was made at a meeting of the FRC's Conduct Committee on 20 March 2023.
An investigation will be conducted by the FRC's Enforcement Division under the Audit Enforcement Procedure.
---