French Duncan appointed administrators of JB Bennett
Construction and residential development company JB Bennett (Contracts) Ltd has gone into administration with Eileen Blackburn and Linda Barr of French Duncan LLP's restructuring and debt advisory practice appointed as joint administrators.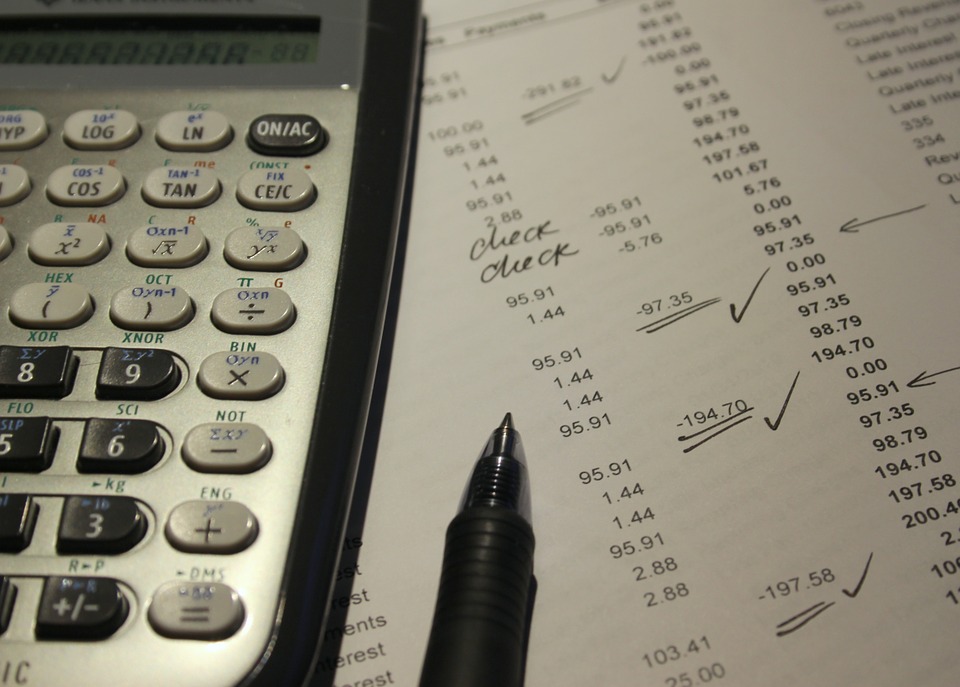 The Cumbernauld-based company operated as a groundworks contractor and provided renovation and refurbishment services to the public and residential sectors and employed 47 staff.
The firm, which celebrated a series of new contract wins just last month, eventually succumbed to cash flow problems.
---
---
It ceased to trade on 25 February 2020, making all staff redundant.
Eileen Blackburn, head of restructuring and debt advisory, said: "The directors of the business have, over the last few months, worked tirelessly to try to save the company but long lead times from successfully tendering to commencing projects contributed to a weakening cash flow and inevitably to increased creditor pressure. These factors resulted in the directors' decision to place the company into administration in the interests of all stakeholders.
"Over the coming weeks, the joint administrators will take steps to preserve the value in the contracts and collect the book debts, whilst also securing and preserving the value of any physical assets. In addition, we will look to market the development sites as soon as possible.
"Of primary concern is the employees who have been made redundant and we will be ensuring they are provided with the support and information they need to claim their statutory entitlements from the Redundancy Payments Office."
Announcing the news in a post on LinkedIn, JB Bennett (Contracts) Ltd business development manager, Colin Brown, said Deborah Charman and Stewart Borthwick "fought tooth and nail" to keep the business going.
Mr Brown wrote: "Despite a strong order book for 2020, cash flow problems has caused 50 superbly talented people out of their jobs. On Tuesday lunch time, Deborah (to her credit) gathered all the staff together and gave us all an emotional speech. Thanking us all for the hard work and dedication that allowed JB Bennett (Contracts) Ltd to be the successful company that it deserved to be.
"JB Bennett (Contracts) Ltd survived the crash of 2008 and many of the staff that left the business then returned, peoples roles changed but it showed the passion they all had for the Wain family and JB Bennett (Contracts) Ltd. I must commend Deborah and Stewart for my time with them, they are great people, the people I worked with were great people.
"We regularly turned up to work and pulled on different hats to achieve the tasks ahead for that day but it was very much a can do attitude and that will never leave me. As you can expect I (along with my former colleagues) are looking for new opportunities. Please feel free to get in contact."