French Duncan appoints Judith Howson as new director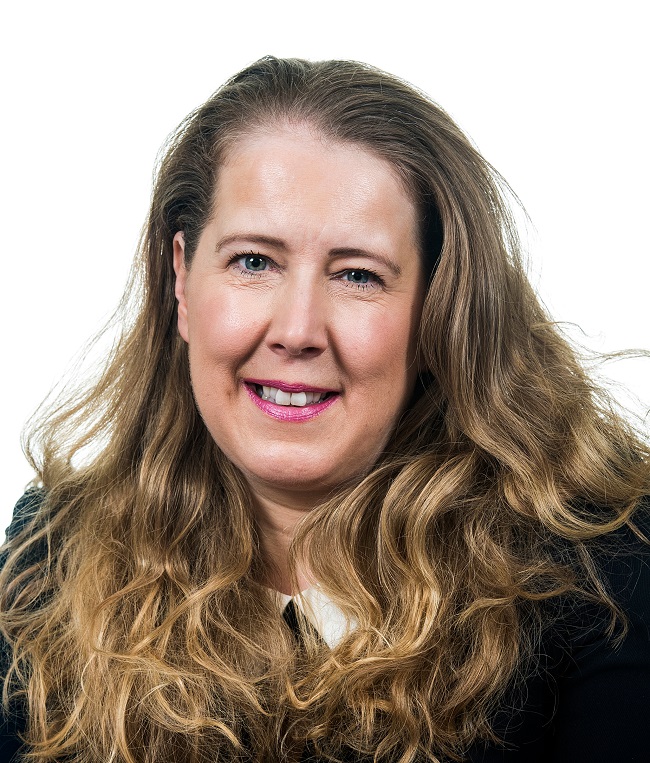 Scottish chartered accountancy firm French Duncan has promoted Judith Howson to the role of restructuring and debt advisory director.
Ms Howson's promotion is part of a significant wave of internal promotions across several of the firm's service streams.
Judith Howson previously held the role of senior manager.
Based in the firm's Glasgow office, Ms Howson, whose career spans more than 25 years, supervises a corporate insolvency case portfolio and leads a team of insolvency professionals. She also works closely with individuals, managing complex personal insolvency cases on their behalf.
Ms Howson will continue to deliver in-house and external training as well as undertaking her responsibilities as Deputy Money Laundering Reporting Officer for the firm. She is also a member of the Scotland Committee for the Association of Business Recovery Professionals (R3).
The promotion comes at a time of notable progression within French Duncan, with 10% of its internal workforce advancing into more senior roles. A total of 25 promotions across departments including Entrepreneurial Services, Audit, Corporate and Personal Tax, HR and Hotel Accounting have been awarded since the beginning of the month.
Graeme Finnie, managing partner of French Duncan, said: "We are thrilled to promote Judith to Director. The experience and passion she brings will ensure the team continues to accelerate in supporting clients when they need it most.
"The internal development and ability to promote so many of our staff reflects the hard work and commitment they have demonstrated to our clients - and have continued to bring to the business throughout what has been a highly challenging 18 months. It also highlights our own commitment as a firm to invest in our people, and to nurture and develop them within the business."
Judith Howson added: "I am delighted to have been recognised in this way and look forward to taking on the new challenges that come with the role. I'm excited to be continuing my professional journey with French Duncan and be assisting the insolvency team in ensuring our clients receive the best counsel and support."
Amongst the string of promotions, Sarah Walls has become a senior manager in personal tax, dealing with international tax affairs, following an increase in demand in services during covid.
Several promotions were also made within payroll in recognition of the consistently high standard of client servicing and excellence in delivery. The payroll division has been increasingly busy over the last 18 months in supporting clients through furlough procedures, resulting in a 35% growth in the year end for 2020-2021.