French Duncan's David McGinness obtains Insolvency Practitioner License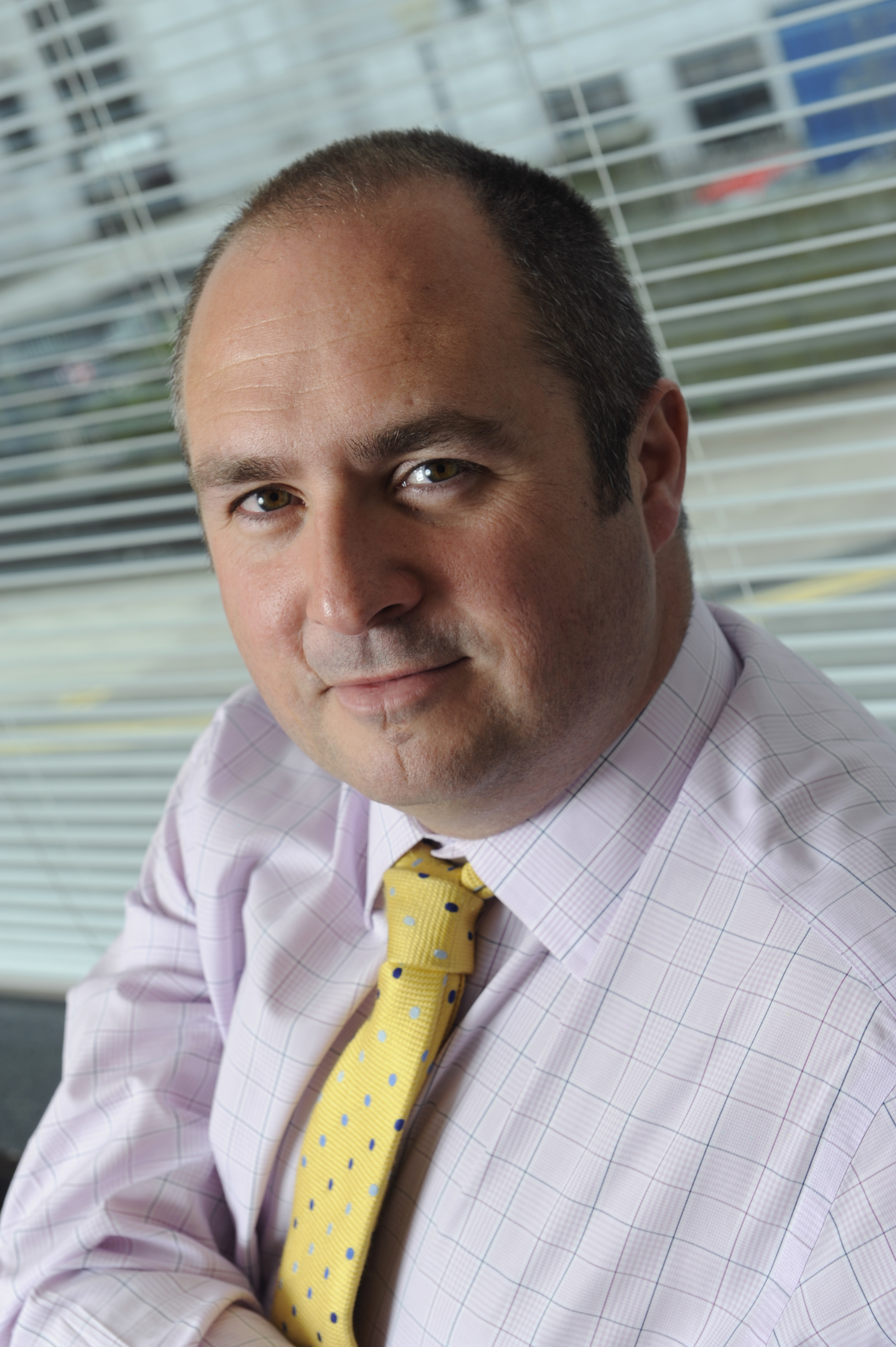 David McGinness, a director in the Insolvency team at Scottish mid-tier chartered accountancy firm French Duncan, has obtained his Insolvency Practitioner Licence.
Based in the firm's Glasgow office, Mr McGinness, French Duncan's Restructuring and Debt Advisory Director, has more than 10 years' experience in insolvency and is the third member of the team to now hold an IP license.
The move supports French Duncan's wider ambitions to provide the best counsel for clients preparing to face a still uncertain future, in the wake of the post-Covid recovery period.
The license allows advisors to act on behalf of companies who are facing acute financial distress. A licensed practitioner can put actions into place and provide strategic advice to companies facing the threat of insolvency, whether through liquidation or administration.
Mr McGinness' success comes at a time when the insolvency team is set for significant growth on account of the current – and projected - economic climate. The firm is planning further recruitment as the government backed support mechanisms are removed and the number of companies in financial difficulties increases.
David McGinness highlighted the importance for businesses to reach out at the earliest stages of financial difficulty.
He said: "The earlier a business contacts an IP the better. The sooner we can become involved and understand the complexities of each situation, the greater the chance of a positive outcome. On too many occasions, the call has come too late and the only viable option is liquidation. It doesn't have to be this way. Our expertise and advice stands a much greater chance of promoting business rescue for those facing financial difficulties, if the call is made as soon as debt is recognised."
Encouraging business leaders to seek advice early is an area that Mr McGinness is passionate about.
He continued: "It's never too early to speak with an IP about business finance and debt management. Having these conversations early can provide the necessary tools to best manage company finances and the reassurance that they have the right support in place should it be required."
With the financial implications of the Covid-19 pandemic estimated to greatly affect Scotland's SMEs, it is predicted that an increased demand for insolvency services will be needed forecasting into 2022.
Graeme Finnie, managing partner of French Duncan, added: "Having a third licenced insolvency practitioner in the firm puts us in an excellent position to best meet the needs of our clients. David's considerable experience coupled with his sure-footed approach to working with businesses and individuals, makes him a strong asset to have on the team.
"As the economy gears up for what is anticipated to be a rough road ahead, we are well placed to deliver the necessary expertise and guidance to take any company facing financial challenge, through the coming months."