Frog Systems raises £846,000 in new funding round
Glasgow-based tech start-up Frog Systems has raised £846,000 in a new funding round.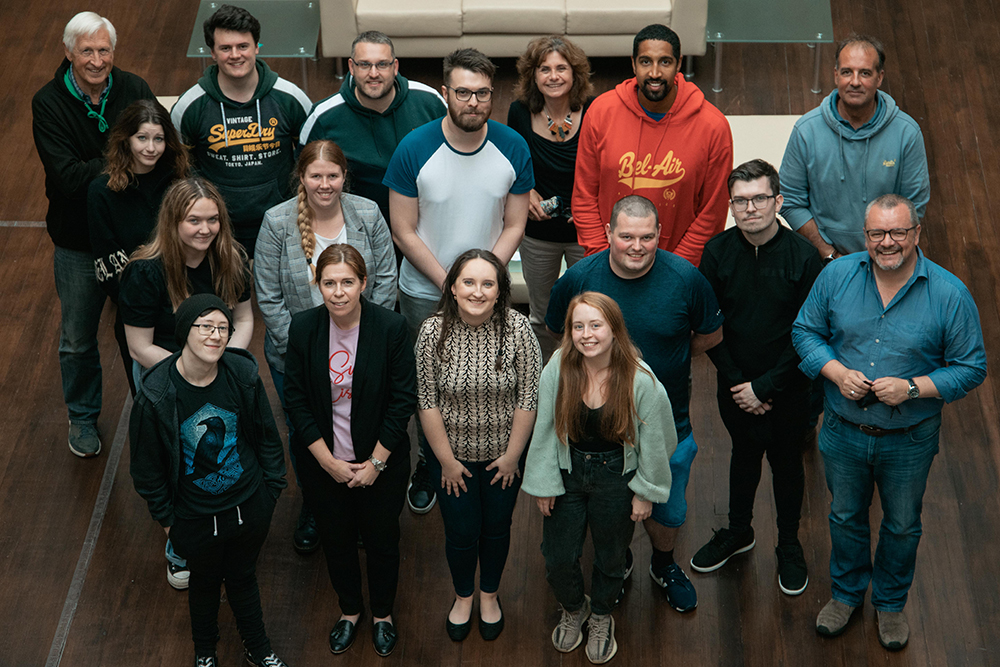 The latest capital raise was opened up to members of staff as well as existing shareholders and totalled £846,000 – with shares being priced at a 10% premium over a previous round of £476K at the start of the year.
Half a million pounds of the new fundraise came from majority shareholder Aldridge Capital while 85% of staff subscribed for shares for the first time.
Nick Kuenssberg, chairman of Frog Systems, said: "We have spent the past year building a very strong and experienced management team, recruiting some exceptional talent, and successfully taking our wellbeing software Ashia® to market where we now work with a wide range of blue-chip organisations across multiple sectors.
"The Board is confident that we are now blazing a unique trail in the WellTech market. The fact that staff have been so supportive of this capital subscription demonstrates the personal faith they have in the company and its future."
The capital raise allows for an increase in Frog Systems' share options pool which will ensure that every current and future member of staff has a vested interest in the company's future. The funds will help the business increase staff recruitment and move to the next stage of product development.
Frog Systems, which is headquartered in Glasgow, Scotland, currently employs 20 people out of its offices in the city. It operates an open environment where staff are encouraged to share ideas and work flexibly. The business is keen to give young graduates career opportunities. Earlier this year, it took on four young graduates through the Kickstart scheme, all of whom have been, or are about to be, given permanent roles.
Frog Systems' digital approach, combining lived experience video with hyper-local support and resources on a single page to generate anonymised data that tracks wellbeing issues, is being used by a growing number of companies and communities across the UK.
The company has a strong pipeline of commercial opportunities and plans to go to the market to raise funds to further accelerate growth early next summer.
Phil Worms, CEO of Frog Systems, added: "We are particularly delighted with the enthusiasm of our team for what we are trying to achieve at Frog Systems. Our employees are as invested in us as we are in them, and together we are committed to a long-term vision of giving people purpose to improve outcomes in their lives through the wellbeing platforms we build."