FRP Advisory secures sale of three care homes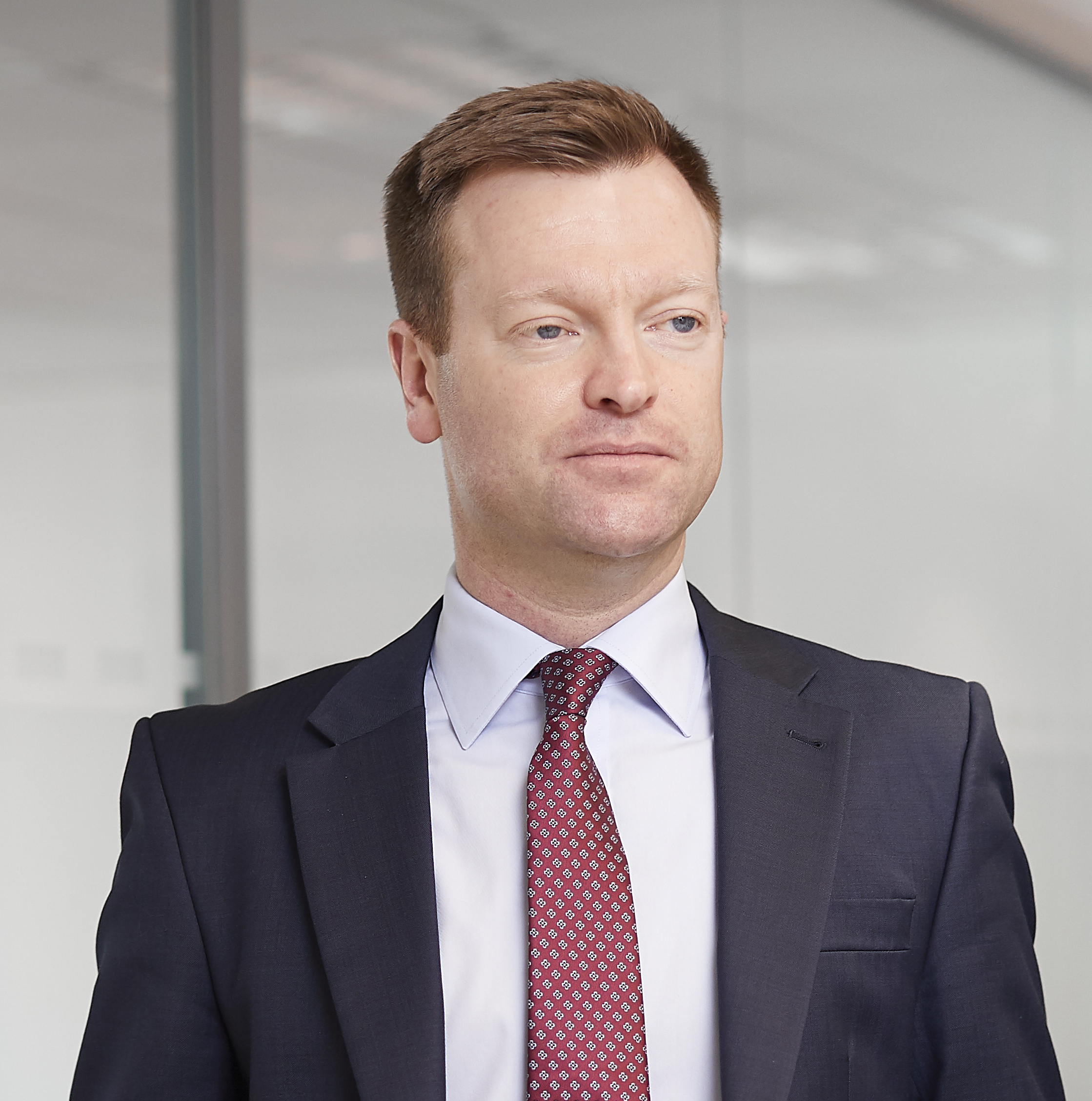 Graham Smith and Tom MacLennan of FRP Advisory, the administrators of Craigard Care Limited, have agreed to sell the three care homes and transfer the staff following completion of the sales later this year.
In the interim, the proposed purchasers will manage the care homes on behalf of the administrators through to completion of the sales at which point all 165 staff are expected to transfer to the new owners.
The sales, which are to two separate purchasers, are expected to complete when the Care Inspectorate concludes the re-registration process required where there is to be a change in ownership.
---
---
At that point, Weston View Care Home in Keith and Wakefield House Care Home in Cullen will be sold to Parklands Care Limited, which operates a further ten care homes across Moray and the Highlands. Riverside Care Home in Aberdeen will be sold to Renaissance Care Limited, which operates a further 16 care homes across Scotland, four of which are in Aberdeen.
Founded in 1996, Craigard Care was headquartered in Aboyne, Aberdeenshire. The three care homes had capacity for 111 private rooms with ensuite facilities and provided a complete range of care services including the provision of specialist nursing, dementia, respite and palliative care.
The administration of Craigard Care was caused by very high operating and agency costs leading to unsustainable cash flow problems. Three staff based at the Aboyne headquarters will be retained to assist the joint administrators in the short term however all four head office staff will unfortunately be ultimately made redundant. The joint administrators will provide as much support as possible to those affected, including making any claims to the Redundancy Payments Office.
Graham Smith, director with FRP Advisory and joint administrator, said: "The planned sale of the three homes is excellent news for residents, staff, suppliers and the local communities that depend on these important facilities.
"We are also delighted that 165 jobs are set to continue when the proposed deals complete and wish Parklands Care and Renaissance Care every success with their plans."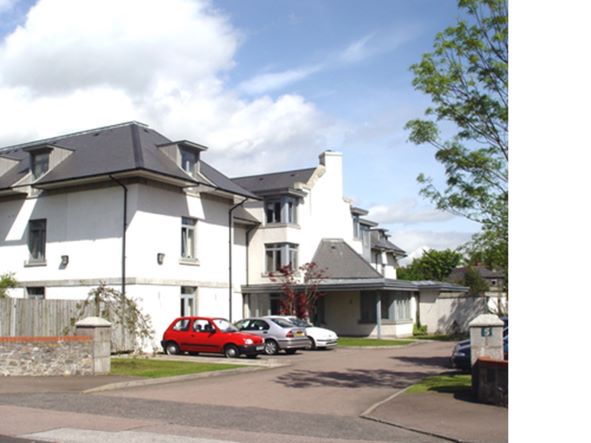 Ron Taylor, managing director of Parklands Care Homes, said: "We have agreed to work with the administrator to ensure that Craigard Care Limited's homes in Keith and Cullen can continue to operate normally.
"We understand that this will be a worrying time for residents, their relatives and staff. Working with the administrator, our focus is on ensuring that residents in both homes receive high quality care and that staff are supported through this challenging period.
"The administration of Craigard Care Limited will come as a shock to many in the community and highlights the ongoing challenges facing the care sector.
"However, given our experience as a care provider in the north-east over 30 years, and the fact that all of our Moray homes have a 5 star rating, we believe we are well placed to ensure that these homes can deliver the highest standards of care."
Robert Kilgour, founder and executive chairman of Renaissance Care, said: "Riverside Care Home is a strategic decision for the Renaissance Care Group and will, in time, add to our existing portfolio of homes which are built on the foundations of providing high quality, industry-leading care.
"Today we take over the management of Riverside care home. We will seek re-registration of the home with a view of welcoming Riverside fully into our Renaissance Care portfolio upon completion.
"Upkeeping the high standard of care and ensuring stability in the day-to-day routines for residents at Riverside Care Home is our key priority as we endeavour to create a seamless transition for all involved.
"We know this may be a worrying time for staff, residents and relatives of Riverside care home, however, it is our commitment, as a people-centred organisation, to ensure we offer the support and stability for all our people to ensure the ongoing and continued care of all residents.
"We are looking forward to welcoming the people of Riverside care home to the Renaissance Care family and continuing the positive work started by Craigard Care."