FRP sues Grant Thornton for £200m over Patisserie Valerie collapse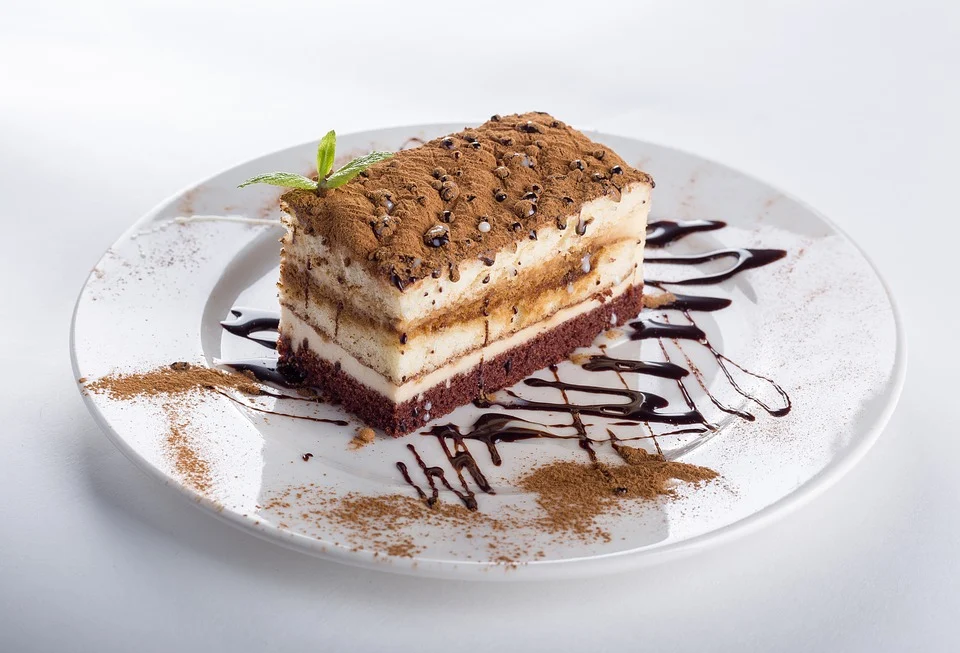 FRP Advisory, the liquidators of Patisserie Valerie, has launched a £200 million legal claim against the cake chain's auditor Grant Thornton.
Patisserie Valerie went into administration in January 2019 following the emergence of an accounting scandal.
FRP Advisory is seeking the damages from Grant Thornton alleging it was "negligent in the preparation and conduct of the 2014 to 2017 financial statements".
The liquidators are being advised by law firm Mishcon de Reya.
---
---
Grant Thornton audited Patisserie Valerie's accounts for 12 years prior to the scandal.
The claim is the latest setback for Grant Thornton which last year lost a battle to overturn a judgment for failings in its auditing of AssetCo, a fire-engine leasing company.
The accounting industry has come under intense scrutiny from regulators, creditors and politicians over the quality of audits following a series of high-profile scandals.
The Serious Fraud Office is investigating the "business and accounting practices of individuals" associated with Patisserie Valerie and six people are known to have been arrested, including one re-arrest.
The Financial Reporting Council is also investigating the audit by Grant Thornton, The Times reports.
Grant Thornton said yesterday: "We will rigorously defend the claim. Patisserie Valerie is a case that involves sustained and collusive fraud, including widespread deception of the auditors. The claim ignores the board's and management's own failings."
Patisserie Valerie was founded in 1926 and was acquired in 2006 by Luke Johnson, the entrepreneur and former chairman of Channel 4 and Pizza Express. Mr Johnson, was executive chairman and is a creditor. Any damages secured from Grant Thornton will be used to return funds to creditors
He used his column in The Sunday Times in 2019 to criticise the role of Grant Thornton. He wrote: "One of the most astonishing aspects of the entire episode is the way in which it seems such an eminent firm had the wool pulled very comprehensively over its eyes. They never raised any material issues about the quality of our accounts."
In its report to creditors FRP Advisory said that Patisserie Valerie collapsed because "large accounting misstatements" resulted in the management board "being unaware that the group had insufficient funds to continue to trade".
It said its "substantial investigations" had included meetings and interviews with key staff and directors and records from numerous third parties.
FRP declined to comment.