Glasgow-based ACCA finance chief urges businesses to choose sustainability over short-term profit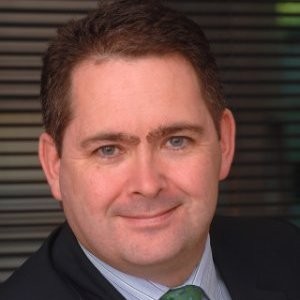 Business leaders should choose long-term viability over short-term profit in the recovery from the Covid-19 pandemic, the global finance chief of ACCA (the Association of Chartered Certified Accountants) has said.
Raymond Jack, who is based at ACCA's Glasgow office, told an online summit attended by senior UK executives that sustainable growth is key to rebuilding the economy.
Mr Jack said: "That means building businesses and economies that are focused on long-term viability, not just short-term gains. It means building economies and social systems - including health services – that are inoculated against shocks, crises and, yes, even pandemics."
---
---
He told the sixth annual UK Finance Leaders' Summit, hosted by Reals Deals Media, that 2020 would be remembered as the toughest in the last century for anybody leading a business.
Mr Jack said: "If we were to compile a list of the toughest years in the last century to be a leader in finance, a few would stand out. 1929 and the Wall Street Crash would be there obviously. 1973 and the oil crisis maybe. 2008 and the global banking emergency absolutely.
"But really, for millions of people all over the world, 2020 has made those times look like the days of wine and roses in comparison. In the past few months thousands of businesses have closed through no fault of their own. Lives and livelihoods have been destroyed. Businesses have faced the mounting catastrophes of zero cash flow; fractured supply chains; and a crash in consumer confidence."
However, sounding a note of optimism for 2021, he added: "We are still living and working through restrictions, and we can look ahead to the new year with cautious confidence, with – we hope – effective vaccines ready to appear over the crest of the hill to vanquish the virus.
"It is important that we stay focused on what is important in our jobs, in our businesses and in our lives, for our families and as citizens."