Glasgow-based IbisVision goes global with £4.5m for US & EU expansion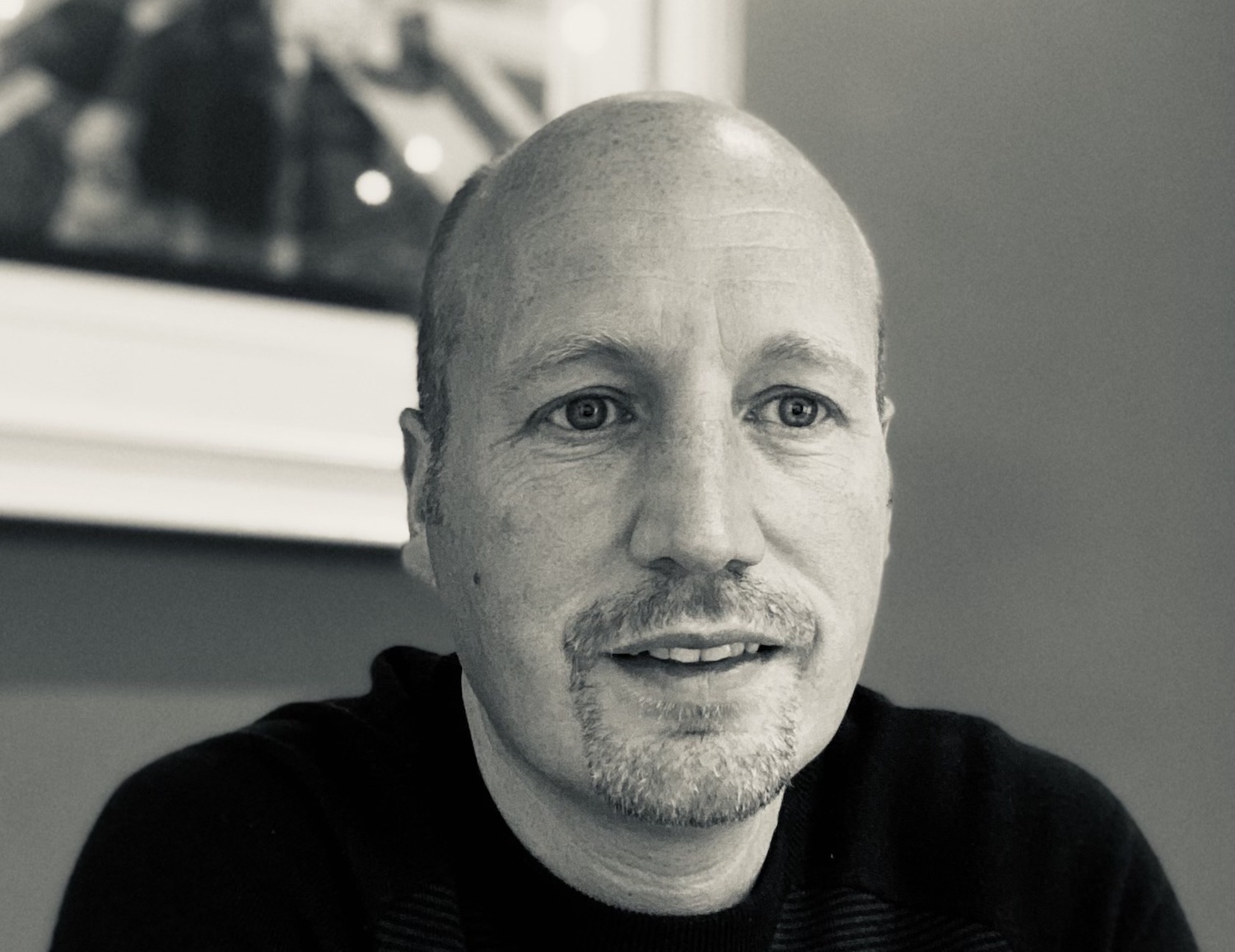 Scottish healthtech firm IbisVision has raised £4.5 million in growth funding to expand its remote eye test platform into the US and EU markets.
The company plans to use the funding to double its workforce and open an office in Fort Lauderdale, Florida. IbisVision anticipates a surge in US sales following its FDA listing in March, targeting the 110 million annual eye tests in the country. The company is also looking to tap into the eyecare market of the 448 million citizens across the European Union.
The Glasgow-based firm's refractive technology enables optometrists to conduct standard eye exams and issue optical prescriptions remotely. Remote technology is one of the fastest-growing health sectors as people look to fit appointments into busy schedules and attend appointments with specialists who may not necessarily be nearby. The Covid pandemic has also made patients comfortable with undergoing consultations and tests over visual links.
---
---
The funding round is led by US optical sector expert Miami-based Compiler VC, led by Adam Wolman. IbisVision will be the centrepiece of a new investment fund that Compiler is establishing.
The investment in IbisVision is also supported by growth capital specialists Deepbridge and by Scottish Enterprise, through Scottish Growth Investments. All three investors are existing financial supporters of IbisVision.
CEO Mark Roger said: "The commitment of our investor base shows they believe strongly in our story — that eyecare will be at the vanguard of remote healthcare, and IbisVision has the technology to make this a reality.
"Our mission is simple — to make eyecare readily available for anyone on the planet and that distance and time will never be an impediment to getting to an eye appointment."
Mr Wolman said: "Not only are we delighted to build on our investment relationship with IbisVision, we're also very excited about their plans to expand and set up base in our home market in the US.
"We know the potential that this technology can bring to optometrists around the country and our expertise in the eyecare industry means that we can help IbisVision with its growth plans.
"But our ambitions for IbisVision extend well beyond the US and we believe the company's technology could become the global standard for remote eyecare examinations.
Ben Carter, head of life sciences at Deepbridge, said: "The continued progress of IbisVision shows the UK HealthTech industry can compete at the highest level.
"We are pleased to continue supporting this pioneering business whose technology has the potential to benefit patients globally."