Glasgow mortgage broker appoints Stan Collins as business development manager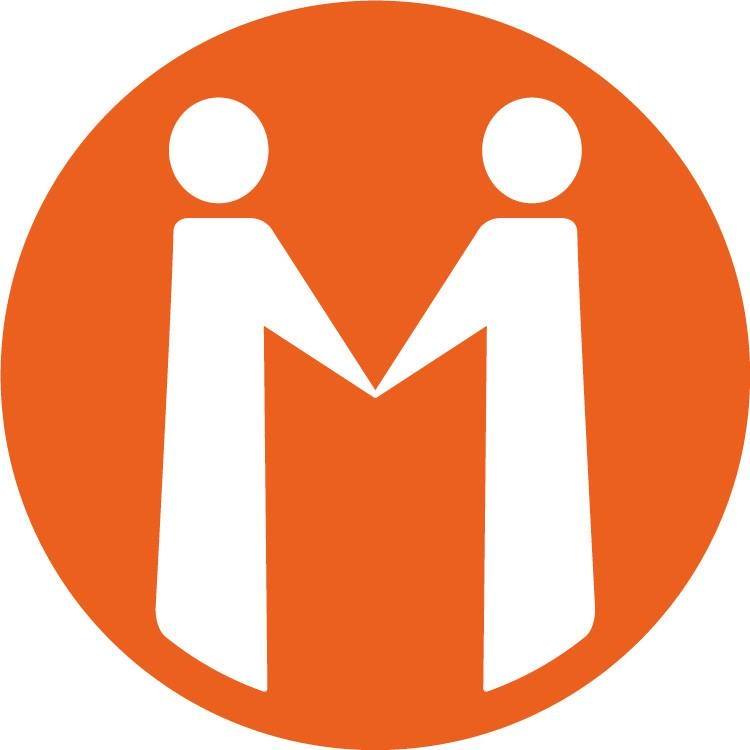 Glasgow-based mortgage broker Mortgage Advice Bureau New Homes has announced the appointment of Stan Collins as a business development manager.
MAB New Homes, part of the UK-wide Mortgage Advice Bureau, said Mr Collins joins after parting company with Stan Collins & Co Ltd.
His main focus will be to bolster the company's new build offering in Scotland and increase its market share.
Mr Collins said: "I absolutely cannot wait to get started. MAB is one of the most recognised mortgage intermediary firms in the UK and has a great reputation in the Scottish new build market.
"My role will be to build on the strong foundations already in place at MAB New Homes, not just in Glasgow but across Scotland as a whole."
Harry McGeough, business principal at MAB New Homes, said: "We're absolutely delighted to secure Stan's services. I've known Stan for many years as a friend and fellow business leader – we've stayed in touch and felt the time was right for both parties. New build is an exciting market and Stan is going to play a significant role in helping us grow the business."
Peter Brodnicki, CEO of Mortgage Advice Bureau, added: "Stan is a consummate professional and someone who is hugely respected in Scotland and the new build market. I'm delighted he has teamed up with Harry and Derek, they will be a formidable force, and I have no doubt they will have a big impact on the growth of MAB New Homes."