Glasgow office activity on the up in Q1 2021 with take-up increasing 49%
According to Savills latest report on the Glasgow office market, Glasgow recorded 63,388 sq ft of take-up, a 49% increase from Q4 2020, with a further 170,000 sq ft of office space under offer.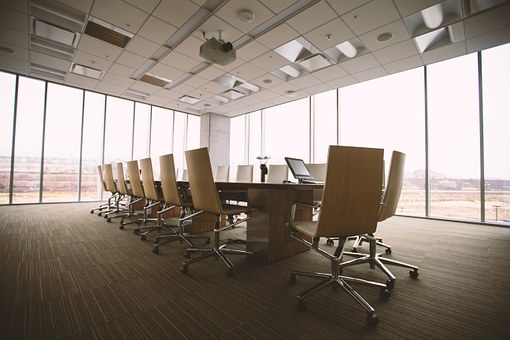 Although take-up is down on the five year average by 67% the amount of office space currently under offer and the volume of requirements in the market, present strong prospects for the remainder of 2021, says the firm.
David Cobban, director in the office agency team and head of Savills Glasgow, said: "We have started this year with a real boost and activity in the market is significantly up from the last three quarters. However, Glasgow's take-up is undoubtedly still impacted by the restrictions put in place to control the Covid-19 pandemic. A number of deals have taken longer to complete but with 170,000 sq ft under offer and c.80,000 sq ft close to being under offer, we expect an even busier year ahead."
Over 50% of take-up came from construction firm Multiplex Europe Ltd's 34,000 sq ft letting at 2 Cadogan Square, the largest office deal in Glasgow during Q1. The Public Services, Education & Health and Business & Consumer Services sectors also contributed to a significant proportion of take-up, accounting for 13% and 10%, respectively.
Demand remains at pre-pandemic levels with live requirements in the market totalling c.800,000 sq ft, demonstrating significant occupier confidence in Glasgow, according to the firm.
Availability in Glasgow currently stands at 1.1 million sq ft however, only 37% of this is Grade A, totalling 426,000 sq ft and of this 187,000 sq ft is due to be delivered in Q2 and Q3 as new build or refurbished space. As a result, Savills expects rents to rise in 2021 as the new developments become available and stock remains limited, reaching £34.50 per sq ft in 2022.
Mr Cobban, added: "There is a lack of Grade A offices in Glasgow and with occupiers seeking out the best offices we expect continued upwards pressure on rents. We have also seen a resurgence of requirements below 5,000 sq ft and expect demand in this market to grow as SME's have begun to recover from the disruption caused by Covid-19."