GM Flow secures six-figure funding package from trio of investors
Aberdeen-based gas flow management company GM Flow has secured a six-figure investment package from the Scottish Investment Bank (SIB), the investment arm of Scottish Enterprise, Alba Equity and Eos Advisory.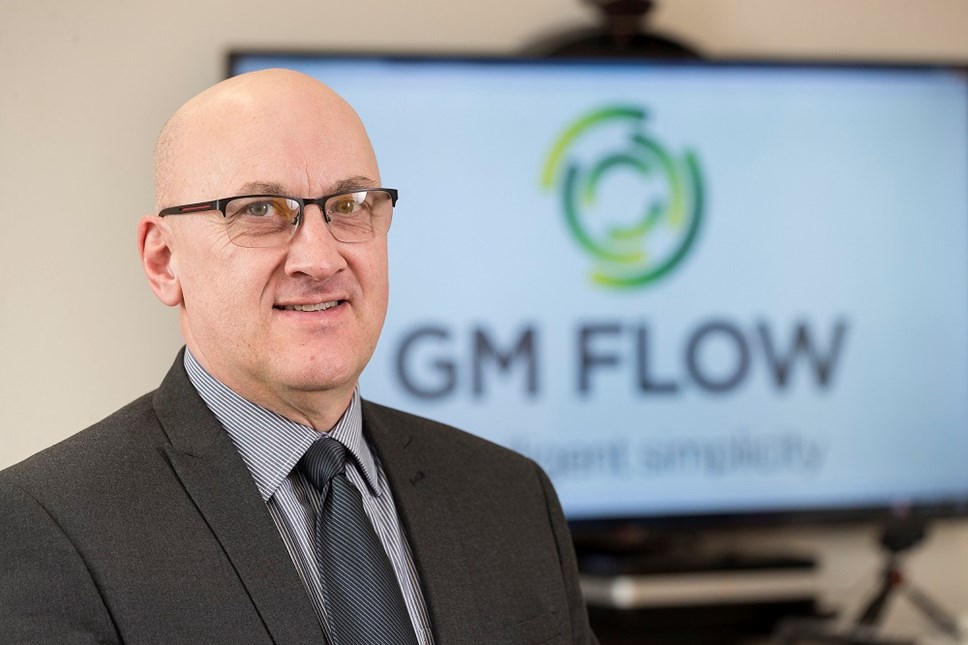 The investment, which has been secured from SIB, Aberdeen-based Alba Equity and St Andrews-based Eos Advisory, has already helped the business secure larger premises in the North-east.
The investment will also better position the business to continue its research and the development of its technology, in order to expand into new markets globally.
---
---
GM Flow developed Adjusta-Cone, an adjustable natural gas cone flow meter to provide a safe and cost-effective alternative to the traditional dual chamber orifice meters that currently exist in the market.
Founder Gavin Munro developed the Adjusta-Cone technology following his first-hand flow measurement experience working in the oil and gas industry. During his 30-year career, he witnessed many near-miss incidents involving dangerous gas release in the field caused by the traditional meters. Adjusta-Cone completely eradicates the release of dangerous gas into the atmosphere surrounding the meter.
As well as the recent investment, in the past two years, the company has grown with the creation of an experienced management team in Aberdeen and the appointment of a sales manager in the Middle East. The firm has also recently been named a finalist at this year's Offshore Achievement Awards (OAAs) in the HSE Innovation category.
Mr Munro said: "The investment and support that we have received has already made a substantial difference to the company enabling us to sign the agreement on our new workshop facility, expand our rental fleet and allocate research and development budget for advanced testing and expansion of the Adjusta-Cone product line."
John Duncan, Alba Equity, added: "For a relatively new investment group Alba is delighted to be in a position to invest in an innovative company like GM Flow. What Gavin has achieved so far and the investment of his own time and finances into the company is testament to his drive to succeed."
Andrew McNeill, managing partner, Eos, said: "We have been impressed by the in-depth market knowledge of the team at GM Flow and their patented technology. The Company has been further strengthened by their early commercial traction. We are delighted to invest in GM Flow at this exciting stage of their development and look forward to supporting them further as they grow."