Government must have a plan to reskill UK workforce to boost growth, report finds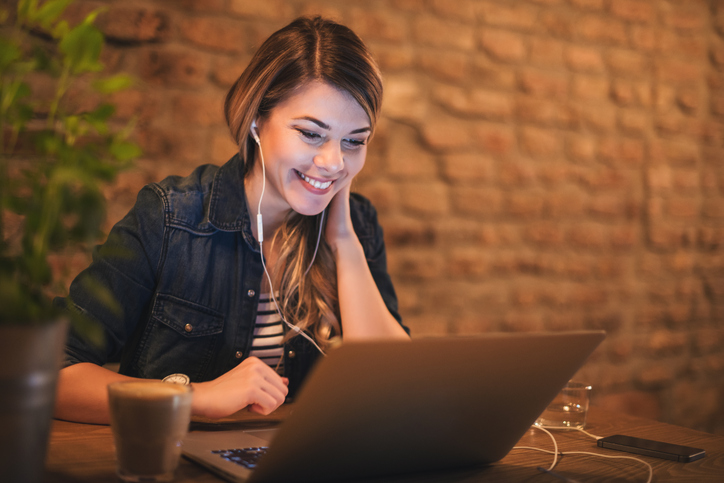 The UK is falling behind the rest of the world in reskilling its national workforce and the Government must urgently rethink its approach if we are going to see growth in this decade, according to a new report from Enterprise Nation and The Entrepreneurs Network.
According to Access All Areas: People, the UK currently has 1.25m job vacancies, according to the Office for National Statistics (ONS), and with a pipeline of innovative start-ups and early-stage businesses also expecting to hire, that figure is only set to be stretched significantly.
Figures from small business support platform Enterprise Nation's Small Business Barometer has revealed that 46% of start-up business owners are looking to make their first hire as part of their growth strategy. Another 66% of scale-up businesses say access to talent is very important or vital to their growth, with a third rating it as their top priority. But the skills they need are just not there.
---
---
Since 2005, UK employers' investment in training has fallen by 28 % in real terms. Businesses in the EU invest double that of the UK. At the same time 90% of business owners say school leavers are not ready for employment and two thirds of parents believe the education system is not preparing children for the workplace.
According to Government figures, more than five million working age adults are on out of work benefits and another 402,000 people are economically inactive.
Emma Jones, founder and CEO of Enterprise Nation, said: "We need a fresh plan to incentivise businesses to invest in skills and we need to apply a forensic lens on reskilling the millions of people who are economically inactive.
"The underlying equation is that skills = growth. Without the skills and the available workforce, we are not going to see growth in this decade.
"The Government must look to support interventions from the private sector and build on those that work well to create programmes that could be monitored to achieve high standards. This would create a knowledge bank of what works and what doesn't, without the government having to fund projects with weak evidence.
"The Government must also consider allowing the 4.25 million self-employed access to tax-deductible training. The UK is one of the only countries in the OECD not to allow this."
Access All Areas: People found that the Apprenticeships Levy has not had the impact on training it was expected to have. Research shows that fewer than one-third of Levy-paying employers say it has led them to increase the amount they spend on training. This is down from 45% in July 2017, showing confidence in the Levy has dwindled since it was introduced.
Many start-ups and small businesses need adaptable skills, with workers who can work across several roles.
The report identified a major untapped opportunity to equip young people with entrepreneurial skills that employers want, and employees favour themselves. More than half (51%) of young people have thought about or already have started a business. Embedding entrepreneurial education across the curriculum including universities and developing an entrepreneurial education strategy in line with EU countries, could help to transform career outcomes.
UK businesses large and small rely on foreign talent. While many small businesses can get by employing only domestic talent, a significant minority, particularly the most ambitious, reach a point where they need foreign talent to grow. Before the end of free movement, this was less of a problem – following Brexit, the pool of easily employable talent has shrunk dramatically.
The report found that while opening the doors to the 'brightest and the best' via schemes such as the High Potential Individual visa (HPI) or the Scale up worker visa, this doesn't help the 4.1m start-ups, early stage and micro businesses. Instead, they have to struggle with poorly signposted information and pay thousands of pounds to sponsor non-UK nationals.
The Access All Areas: People report makes eight recommendations to Government:
Allow self-employed people to benefit from the same tax breaks as employees
Widen the scope of training tax breaks to include other forms of accredited training
Allow employers that pay the Apprenticeship Levy to transfer even more of their funds to smaller companies down their supply chain, or replace the Apprenticeship Levy with a Skills Levy
Embed enterprise education across the curriculum
Develop an entrepreneurial education strategy across the curriculum in line with other countries
Offer better visa guidance through the GOV.UK website, a separate landing page, or a chatbot that can guide employers and employees based on their circumstances.
Reduce the cost of visas
Extend the High Potential Individual (HPI) visa to the world's best graduates.