Grant Thornton: Inflation fuelled price increases here to stay in Scotland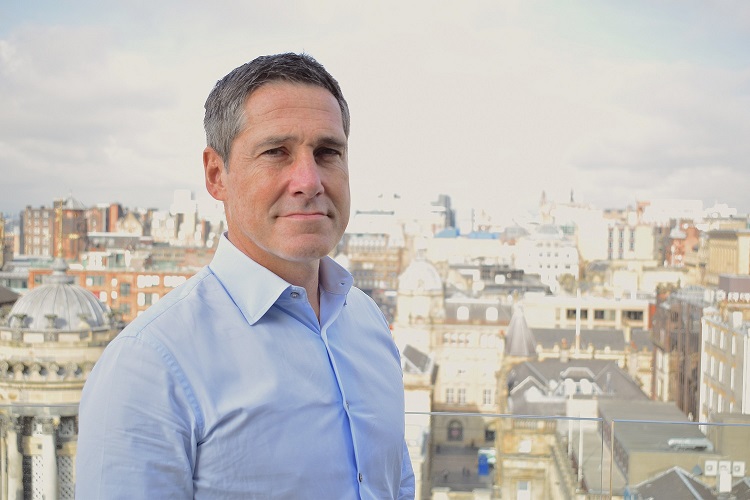 As businesses continue to operate in an increasingly challenging environment and brace for the impact of rising cost and wage inflation and energy bills, the latest research from Grant Thornton's Business Outlook Tracker finds that recent price increases by the Scottish mid-sized businesses are here to stay.

The survey of 51 mid-sized businesses in early April finds that just under one in three (31%) have already increased their prices to cover the impact of rising inflation. Another 25% have plans in place to do so in the near term.

Of the 29 Scottish businesses that have already, or have plans in place to, increase prices, 31% expect the increase to remain in place permanently. Just under half (48%) expect it to remain in place for at least 12 months.

The research finds that rising costs and the challenging operating environment has also impacted the Scottish mid-market's confidence in the UK economy. Only 51% of respondents are optimistic about the outlook of the UK economy, a -5 percentage point (pp) decrease compared to February (56%).

Rising costs and the drop in confidence across the market is also found to be impacting future investment priorities, with investment expectations for the next six months dropping significantly across many areas monitored by the Tracker. Employee wellbeing (+15pp) and technology (+13pp) were the notable exceptions to this trend.
The most signifcant drop is seen in plant, machinery and new buildings (-10pp compared to the last Tracker). This is followed by employee benefits (-9pp) and skills development (-2pp).
Andrew Howie, managing partner in Scotland, Grant Thornton UK LLP, said: "Scotland's mid-market is bracing itself for another challenging period. With increasing uncertainty stalling investment expectations in a lot of areas, apart from employee wellbeing where we have seen a large increase. This could be demonstrating the lingering effects of the pandemic, with the renewed focus on employee wellbeing being maintained across the market, and also the market's ongoing response to the fight for talent – as businesses continue to do all they can to both attract and retain their people.

"Scottish businesses are continuing to face a perfect storm of issues with rising costs from all sides putting pressure on many to increase prices as they focus on maintaining profitability and cashflow levels. With inflation hitting a 30-year high, many businesses face a double squeeze, with almost every cost increasing alongside rising concern from the potential of slowing consumer demand."
---
---
He added:
"It's important for businesses to act quickly and decisively to ensure that rising inflation does not impact them too severely. It is inevitable that this will mean increased prices being passed on to the consumer, but business leaders also need to look at every aspect of their business, particularly their operational efficiency and supply chain resilience, to identify any areas of potential saving."