Greenpeace protests hit seven Barclays branches in Scotland
A total of seven Barclays branches across Scotland were unable to open yesterday due to a protest staged by environmental organisation Greenpeace.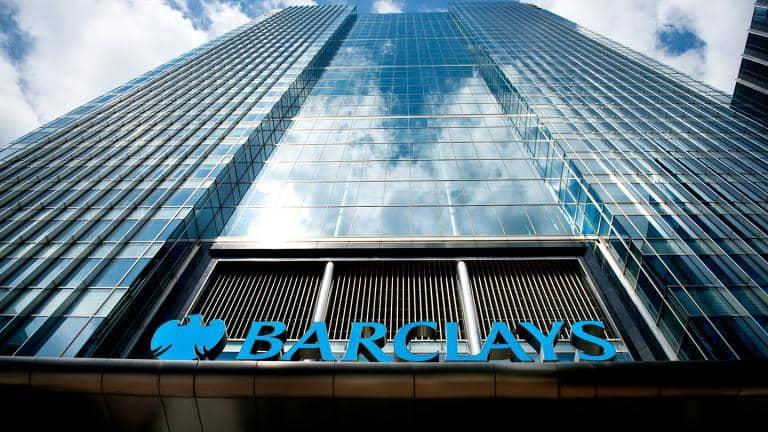 The demonstrations were part of a larger protest staged across the UK where nearly 100 branches of the bank were unable to open after protestors obstructed entrances to the building.
The eco-warriors from Greenpeace were protesting against Barclay's funding of oil and gas companies. Greenpeace claims that amongst banks, Barclays is the biggest funder of fossil fuels in Europe.
Greenpeace is calling on the bank to switch its funding into renewable energy.
The protestors obstructed branches in Edinburgh, St Andrews Dundee, Perth, Dunfermline, Stirling and Kirkintilloch, along with over 90 other locations int he UK.
Protestors blocked Barclay's Princes Street branch by building a pop-up exhibition showing photographs of climate emergencies which have occurred in the four years since the signing of the UN's Paris Agreement, The Scotsman reports.
Morten Thaysen, climate finance campaigner at Greenpeace UK, said: "From floods to bushfires and record heat in Antarctica, the impacts of this crisis are staring us in the face. Yet Barclays keeps pumping billions into fossil fuel companies at exactly the time we need to stop backing these polluting businesses.
"Banks are just as responsible for the climate emergency as the fossil fuel companies they fund, yet they've escaped scrutiny for years. We've shut down branches across the country to shine a spotlight on Barclay's role in bankrolling this emergency. Its time Barclays pulled away from funding fossil fuels for good."
A spokesperson for Barclays said: "We recognise that climate change is one of the greatest challenges facing the world today, and are determined to do all we can to support the transition to a low carbon economy, while also ensuring that global energy needs continue to be met.
"Greenpeace has a view on these issues to which they are entitled, but we would ask that – in expressing that view – they stop short of behaviour which targets our customers, and our colleagues, going about their lives in communities across the country."
Barclays said it is working to get the affected branches back up and running as normal but does not have an exact timescale for full services to resume.