Greenshoots: Scottish CBD firm Voyager opens first retail store in St Andrews
Voyager, the Perth-based health and wellness company established to supply high-quality Cannabidiol (CBD) and hemp seed oil products, has announced the opening of its first retail store in St Andrews.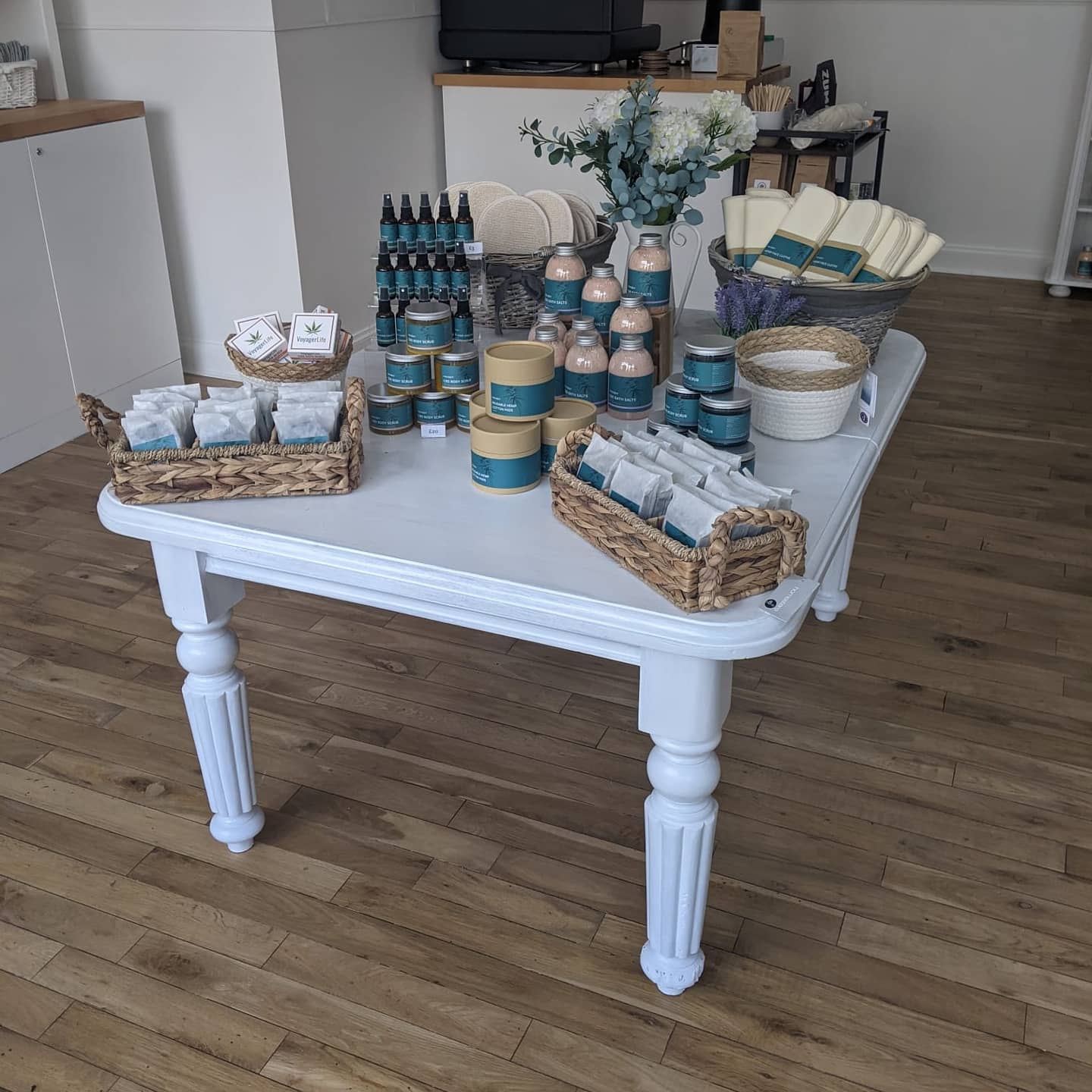 The company has also entered into an exclusive distribution agreement with D. Atkinson Herbalist & Clinic in Edinburgh.
The 655sq ft Voyager store, situated on Market Street, a prime shopping location in St. Andrews, will sell a range of CBD and hemp products, many of which will be exclusive to the store. In addition, it also provides takeaway coffees and teas to which customers will have the option to add CBD, a unique feature to the area's businesses. The store opened on Saturday 31 July and, despite wet weather on the opening day, has traded profitably over the weekend.
In conjunction with the store opening, and as previously announced, Voyager has expanded its product range, adding six new CBD products. These are already available for sale in St Andrews and will shortly be added to the Company's sales website. A further seven CBD products are in the final phase of manufacturing and will be released in the coming weeks.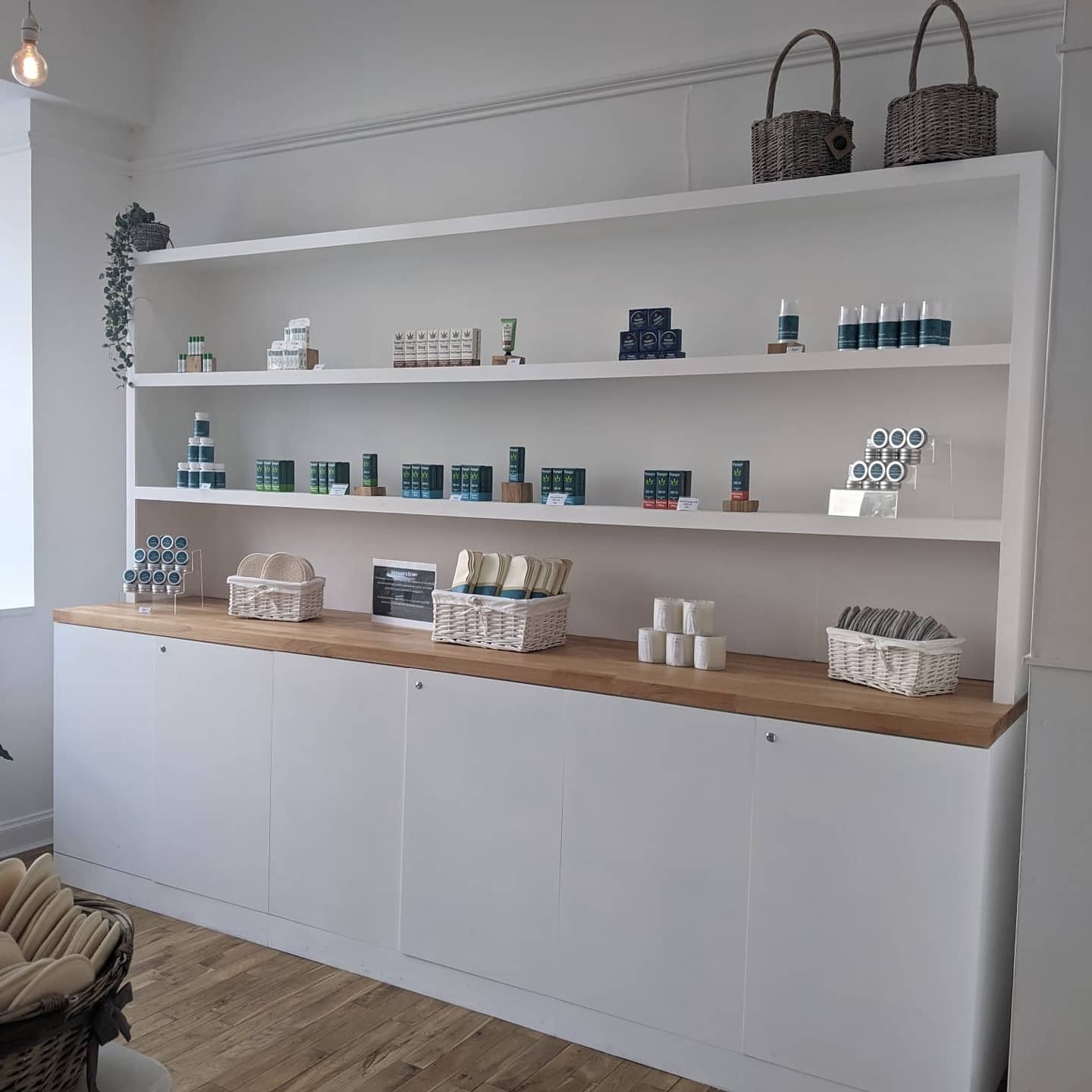 Voyager is experiencing strong retail momentum, having also recently entered into a distribution agreement with D. Atkinson Herbalist & Clinic, Scotland's oldest herbalist, trading as Napiers. It will stock the full range of Voyager CBD and hemp products as part of an exclusive deal that covers Edinburgh for an initial three months.
In line with the positive take up of Voyager products in third-party stores, the Company has increased its sales capabilities, hiring additional sales staff and continuing to develop relationships with third-party distributors.
Nick Tulloch, chief executive officer and founder of Voyager, said: "Opening our first physical retail premises in a prime location is an important milestone for the Company. It complements both our existing online sales presence and our growing number of trade accounts, and we are confident our St Andrews operation will serve as a useful blueprint for future moves in this space. Although it is early days, the store traded strongly and profitably from the start, supporting our belief that the UK high streets are under-served by high quality CBD sales outlets.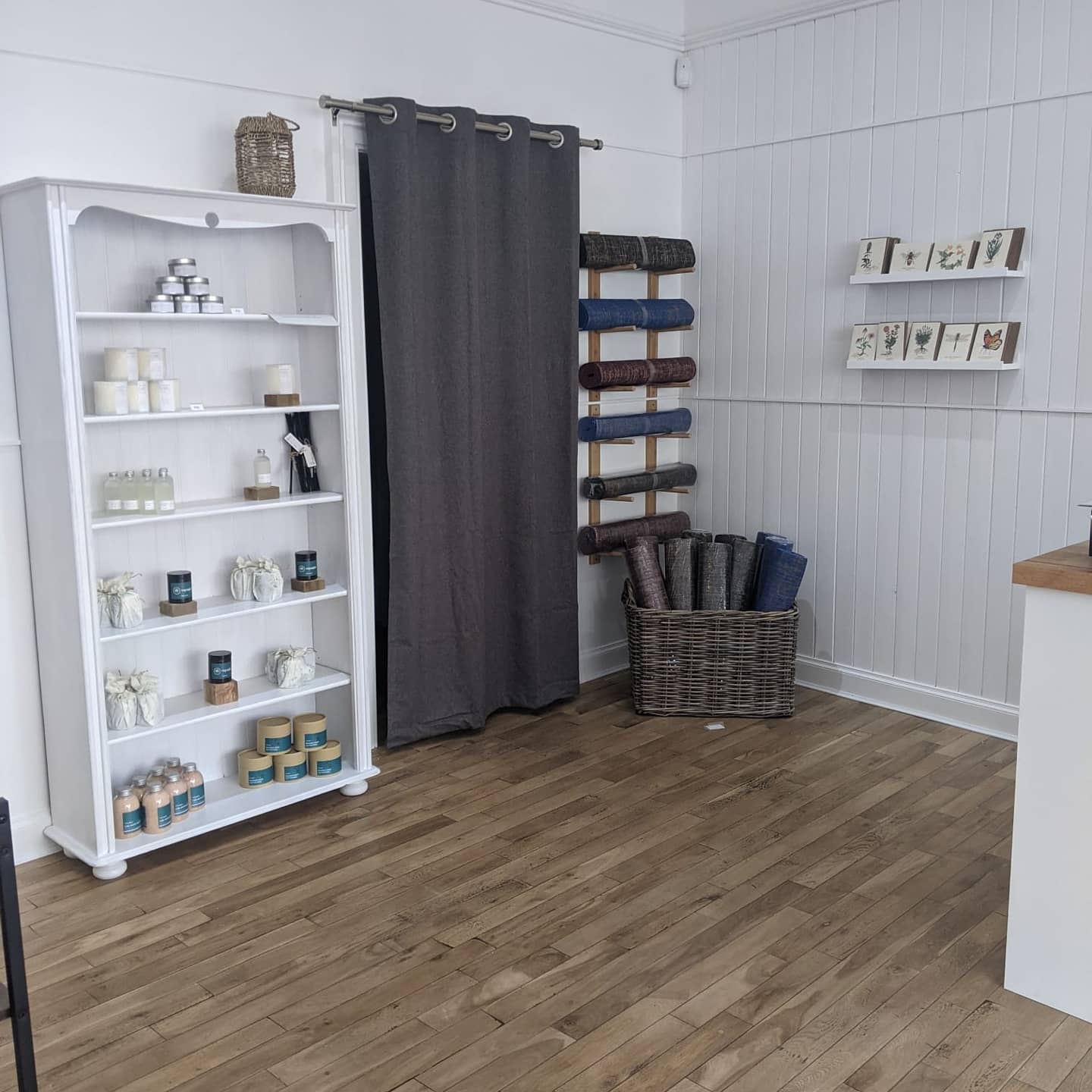 "As well as the new ability to reach a strong customer base directly through our own store, the new strategic partnership agreed with D. Atkinson Herbalist & Clinic underlines the significant appetite for our products. Our alignment with this well renowned Edinburgh business is a strong endorsement and we are working hard to secure further deals of this type as part of our ambitious growth strategy.
"We were clear to investors at the time of our IPO that our immediate plans were to establish a platform from which to accelerate the Company's development after the holiday months. With our new store, distribution partnerships, growing product range and extended sales team, we have put that platform in place and we look forward to providing further updates."
Earlier this year, the firm closed a successful funding round of £874,000 from 350 investors.